October 31, 2023
October is for the students
From the dispatches of Gretchen Coss:
October has been one of my favorite months – spent primarily with really smart students from all over the country! These student workshops were the first in what we hope will become a series of ongoing workshops and partner collaborations to build the next generation of designers. (And there were some fantastic client meetings in NoLA & San Francisco in between.) Here's a snapshot…
It started with a trip to Los Angeles to facilitate the second in the series of workshops, "Design as Social Action." I was delighted to spend the day with students from USC's Themed Option Honors Program and students from Ednovate, a network of public, tuition-free, high-performing college prep high schools in Los Angeles and Orange County serving first-generation college-bound students from traditionally underserved communities. The focus of the workshop was to invite students into the community engagement and focus group process around the idea that museums and experiences have the ability to become platforms for change, to amplify important messages, and to be a place of dialogue and gathering. We peeled back the layers in this workshop to see what the students believe this means.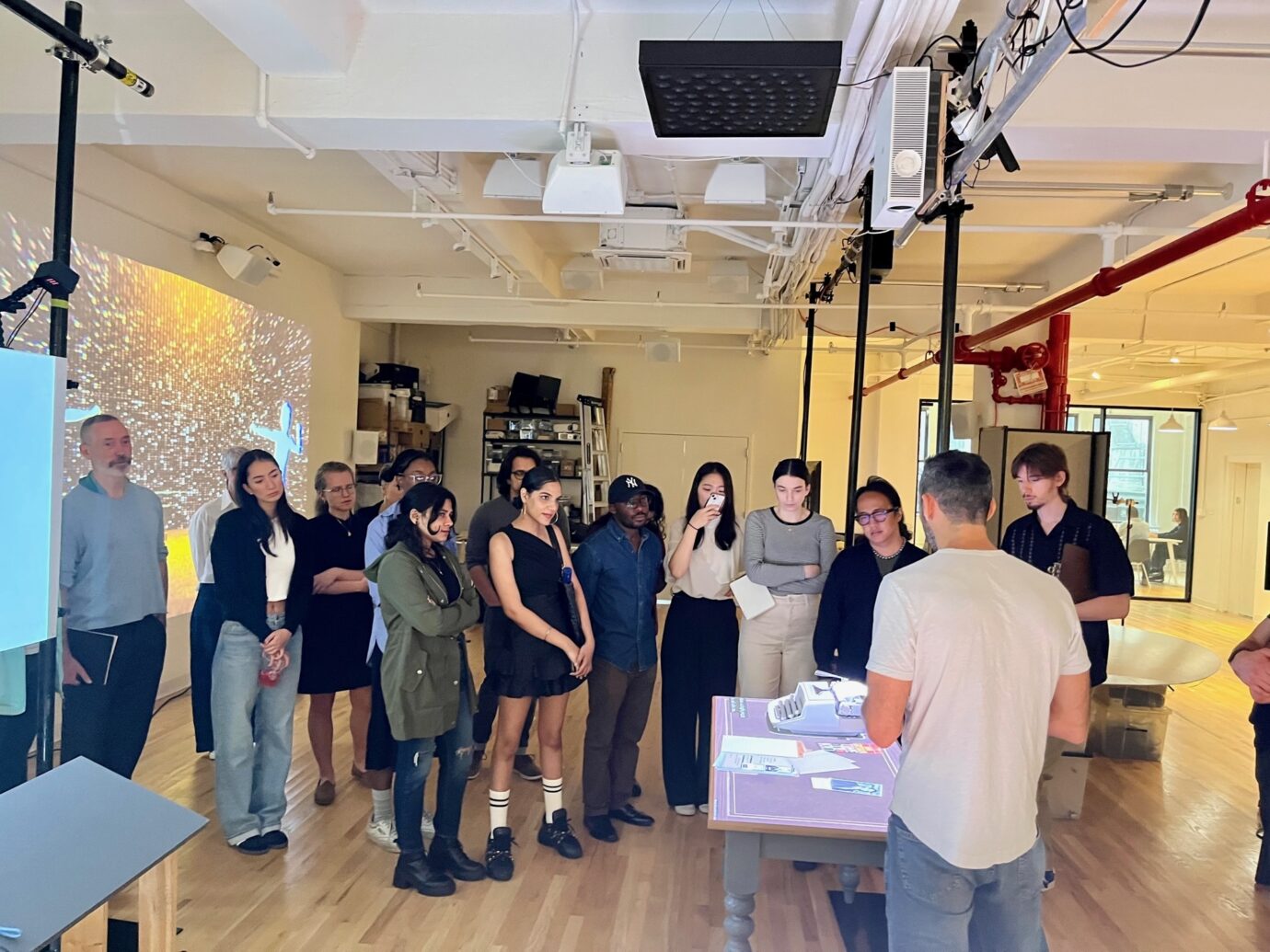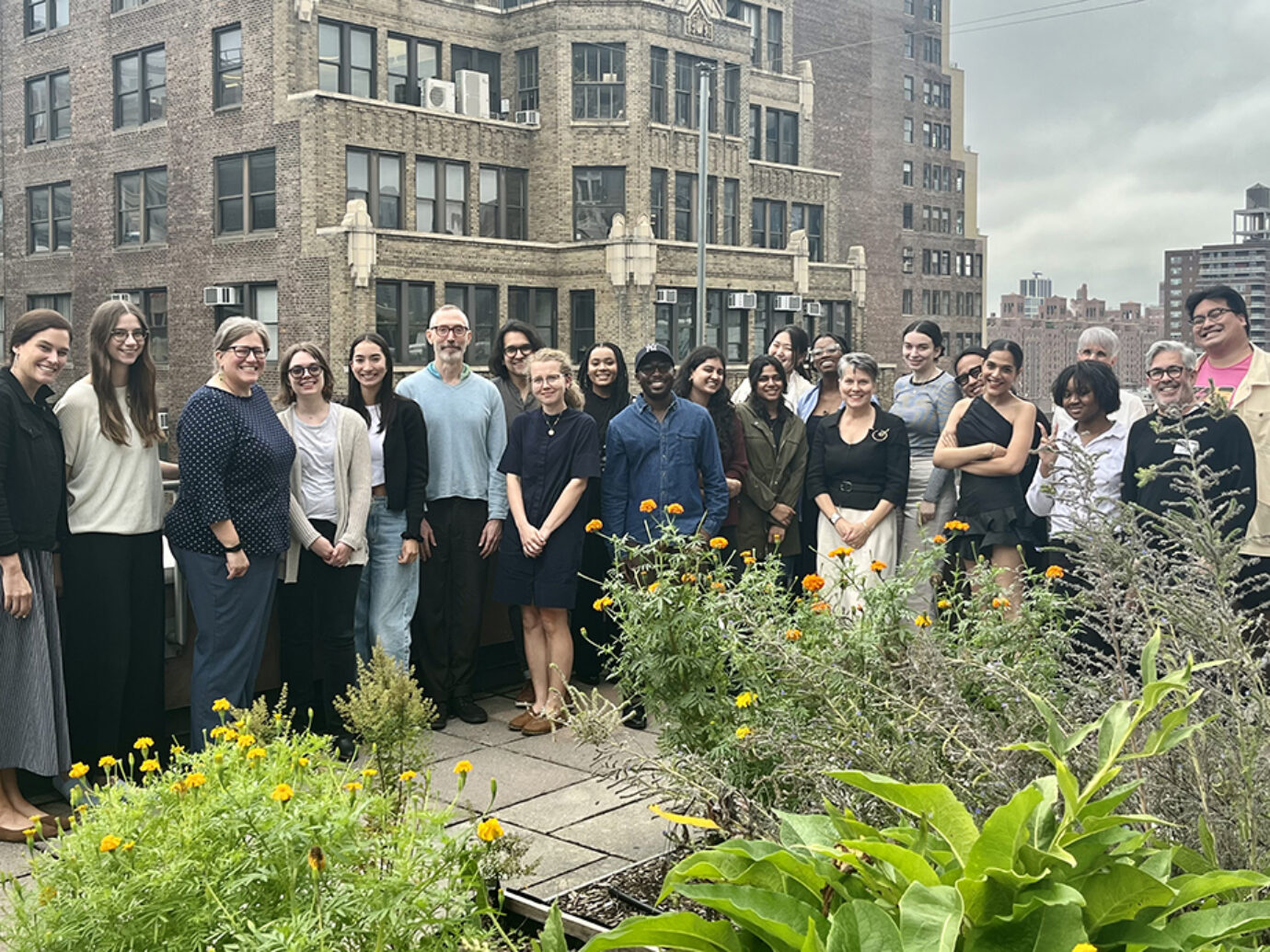 Next, it was on to New York to facilitate the "Design as Social Action" workshop with students from FIT's Exhibition and Experience Design Masters program as well as scholars from the Social Justice Center at FIT. They were an amazingly thoughtful and introspective group. Oh, and we made a visit to the G&A Lab with the students prior to the workshop. Not only did they get to explore the world of media with Jonathan, Josh, Viniyata and the NY team, but they were able to participate in testing the Cleveland Museum of Natural History interactive.
Last, but certainly not least, I spent a day with the Philly students from Drexel/Westphal, University of the Arts and Tyler School of Art and Architecture at Temple University for the fourth and final workshop of 2023. It is impossible to describe what we felt while listening to the passionate comments from this diverse group.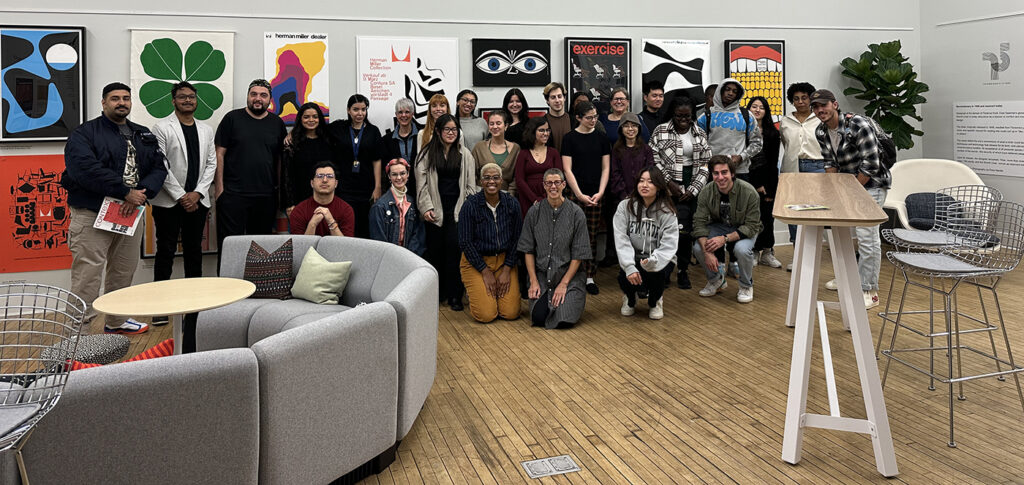 During and after the workshops this past month, the comments, emails and messages we have received have made an indelible impression. There is no greater motivation to keep doing these events than to see the light bulbs go on and the kinetic reactions emerge!
After all those amazing sessions, I need a break to catch my breath and synthesize all we heard! I cannot end this without expressing my sincere thanks to my co-facilitator in all of these workshops, Beth Van Why of Becker & Frondorf. When I asked her if she'd like to "do a few workshops with students re: multidisciplinary design education and community engagement," I might have failed to mention the level of effort that would take?! She has been an invaluable part of this effort.
What's Next? 
I will be summarizing the last three workshops in order to share the outcomes with all who participated across the US. Once the summaries are complete, I will be setting up a virtual meeting so all professors and organizers can meet each other and we can talk about our collective impressions. I'll also be giving a sense of the follow up to begin in 2024.