We are the industry's best strategic problem solvers.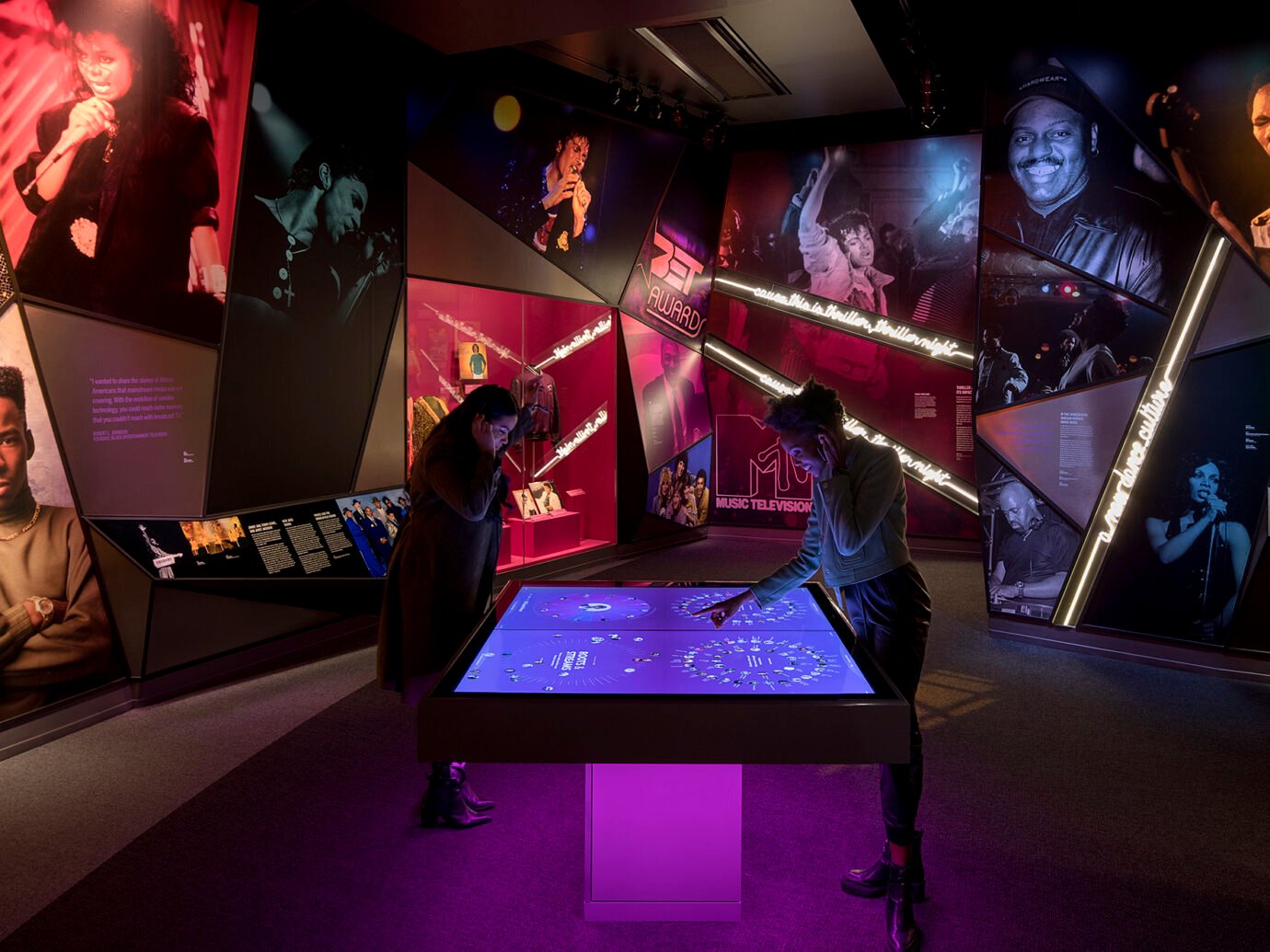 Essential and iconic.
As experts in our own craft, relentless curiosity fuels our passion for working with the best partners to build community experiences led by their profound stories.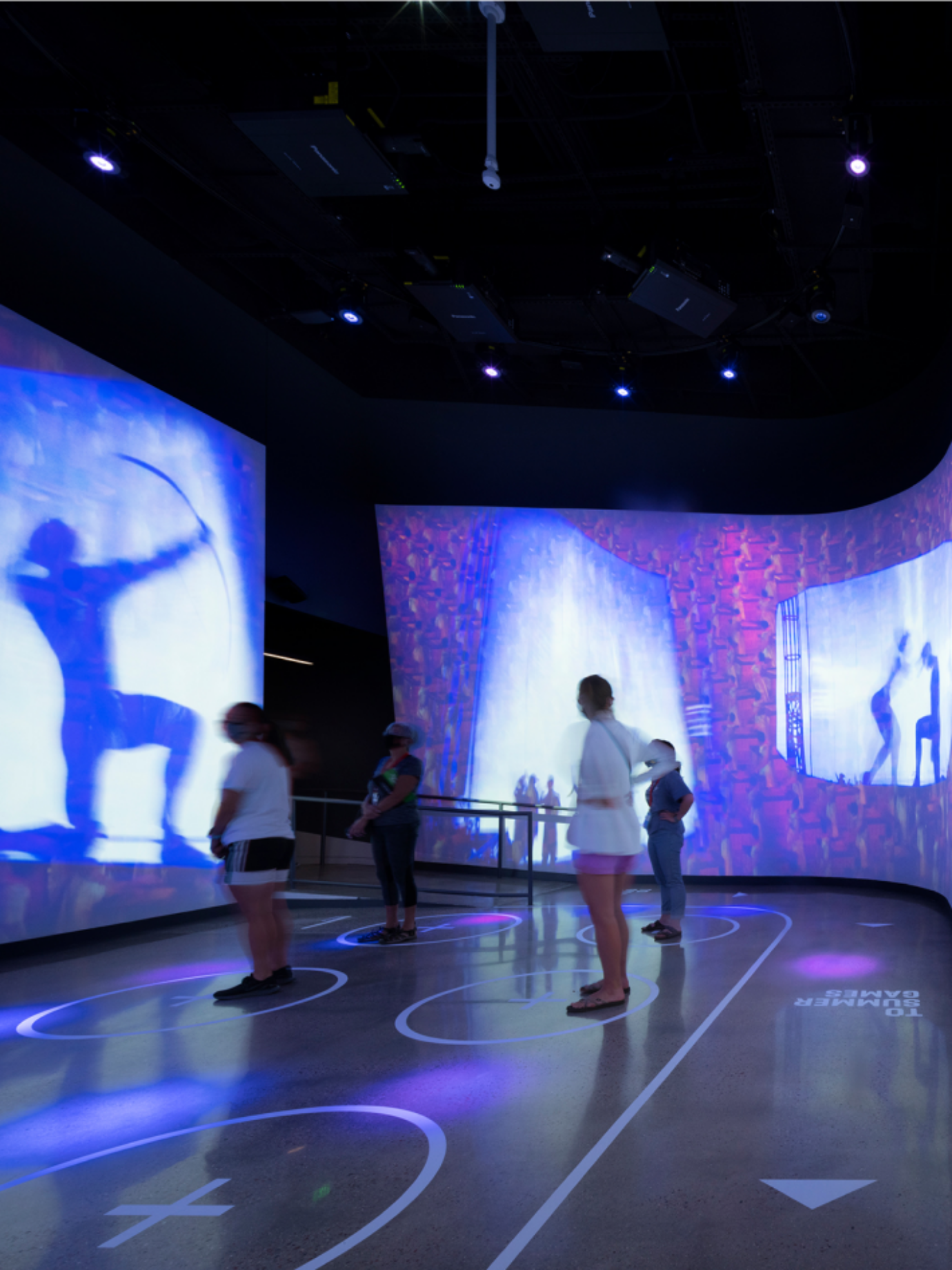 Beloved and impactful.
Every project is driven by meaningful purpose that is shaped by the community stories we represent and the impact they bring to the visitors who experience them.
Every project, every phase.
Genuine interdisciplinary design means aligning to our partners to cultivate fluid experience design and development at every project level.
The relentless creatives who bring your vision to life.
Akhila Seetharaman
Senior Content Developer
Alisa Zeljeznjak
Junior Integrated Producer
Amanda Mueller
Director, G&A Strategy
Andrew Walsh
Brand Designer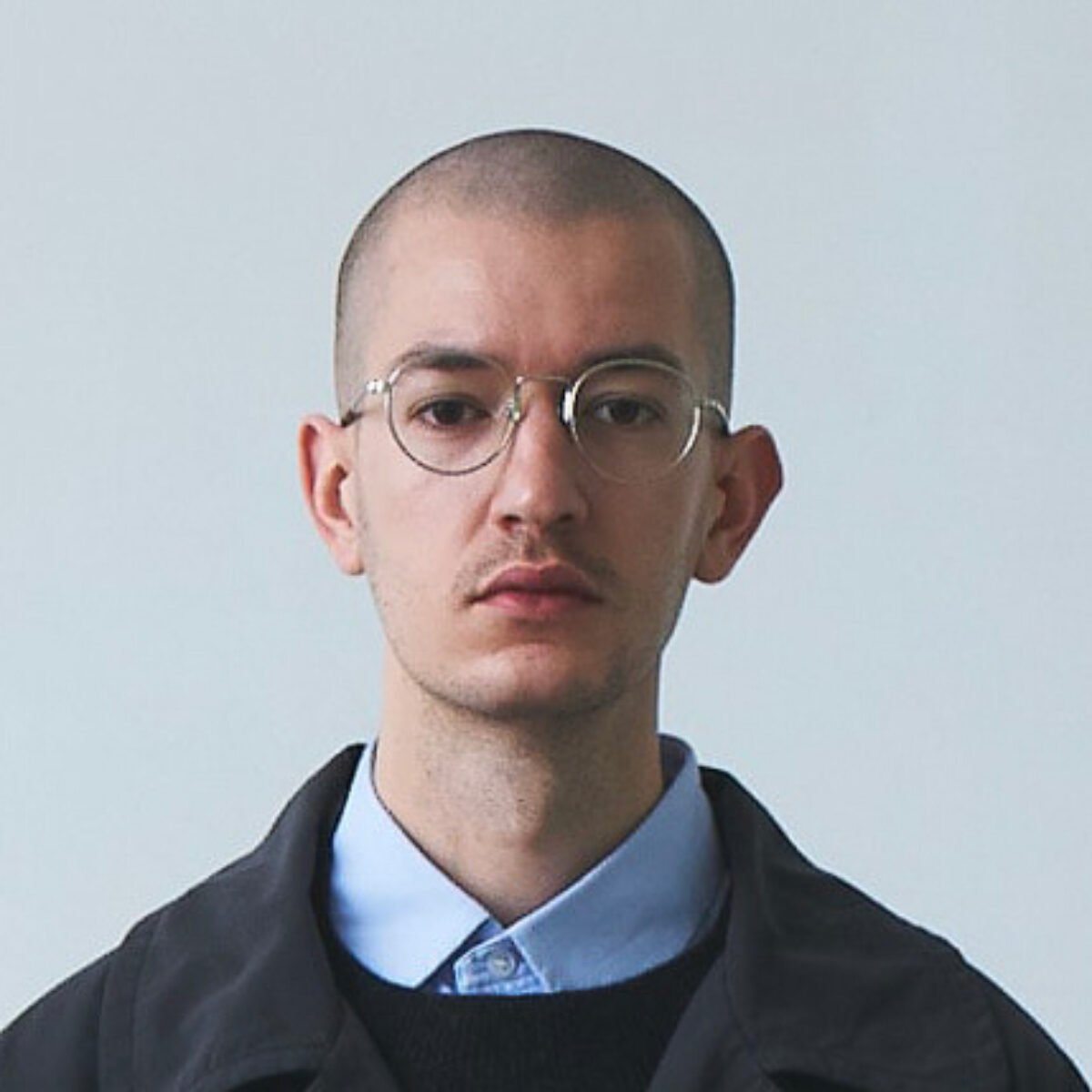 Anthony Dong
Head of Exhibition Design
Audrey Fang
Project Manager
Caitlin Zampieron
Integrated Producer
Calista Bohling
Graphic Designer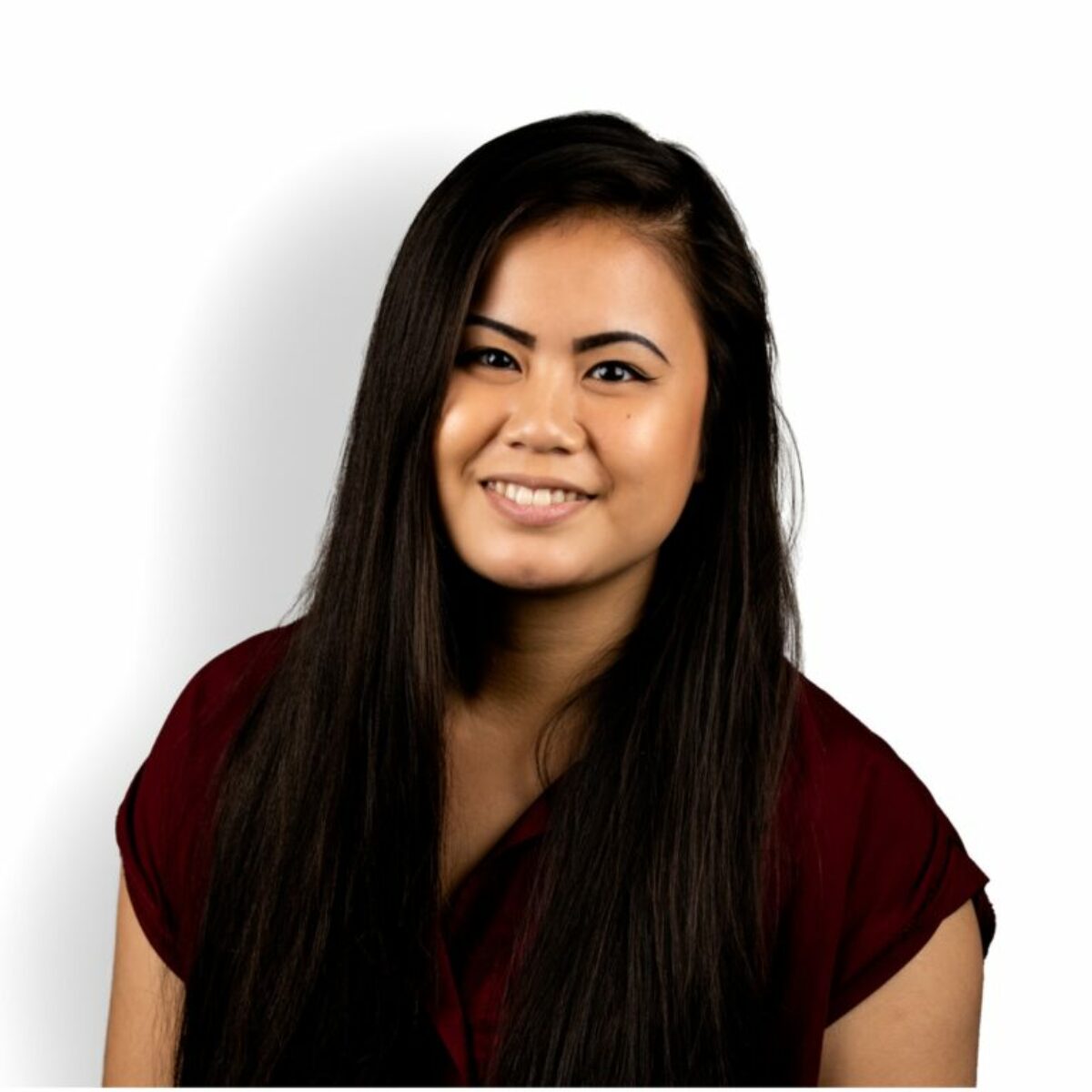 Callie Hopkins
Content Strategist and Developer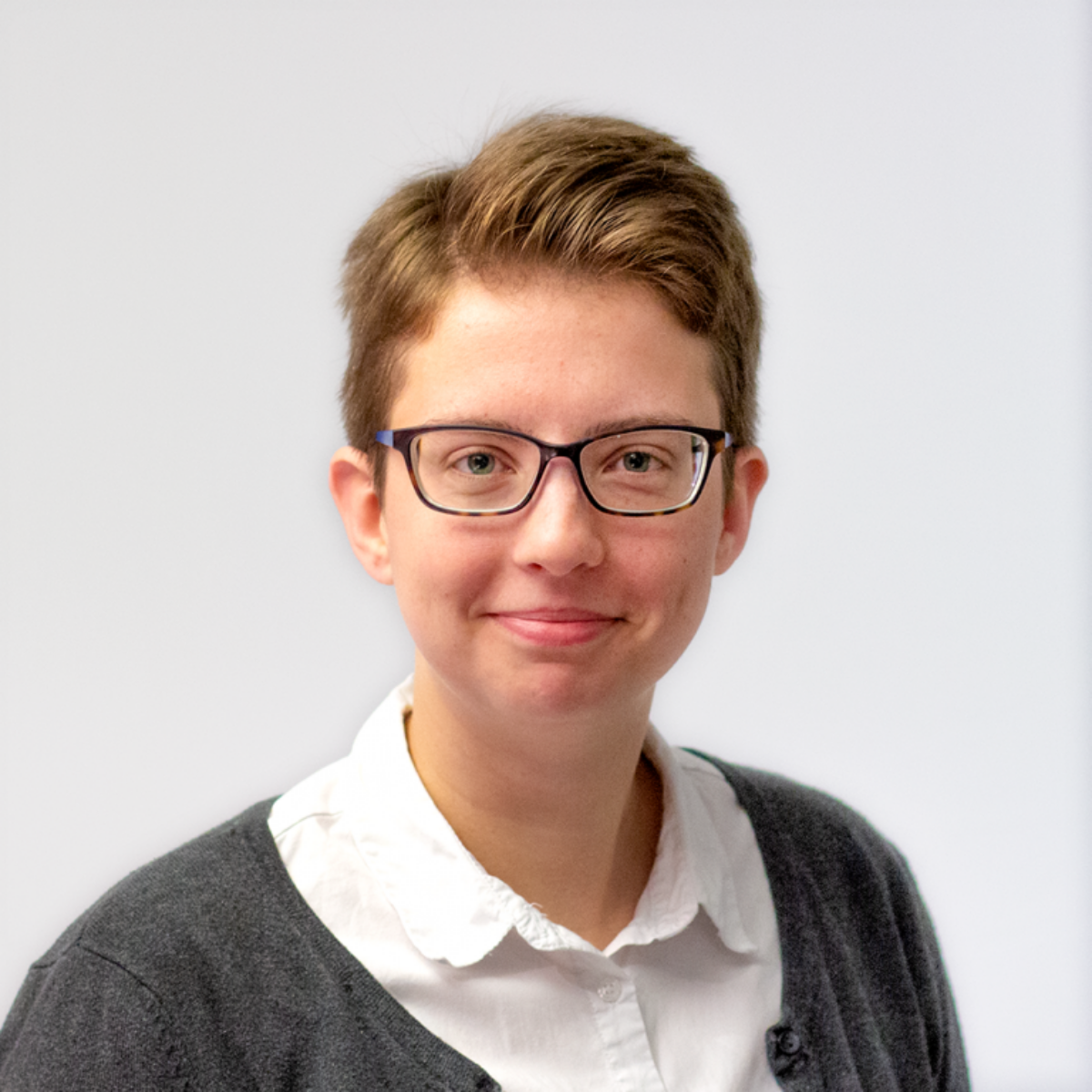 Carl Rhodes
Senior Exhibit Design Director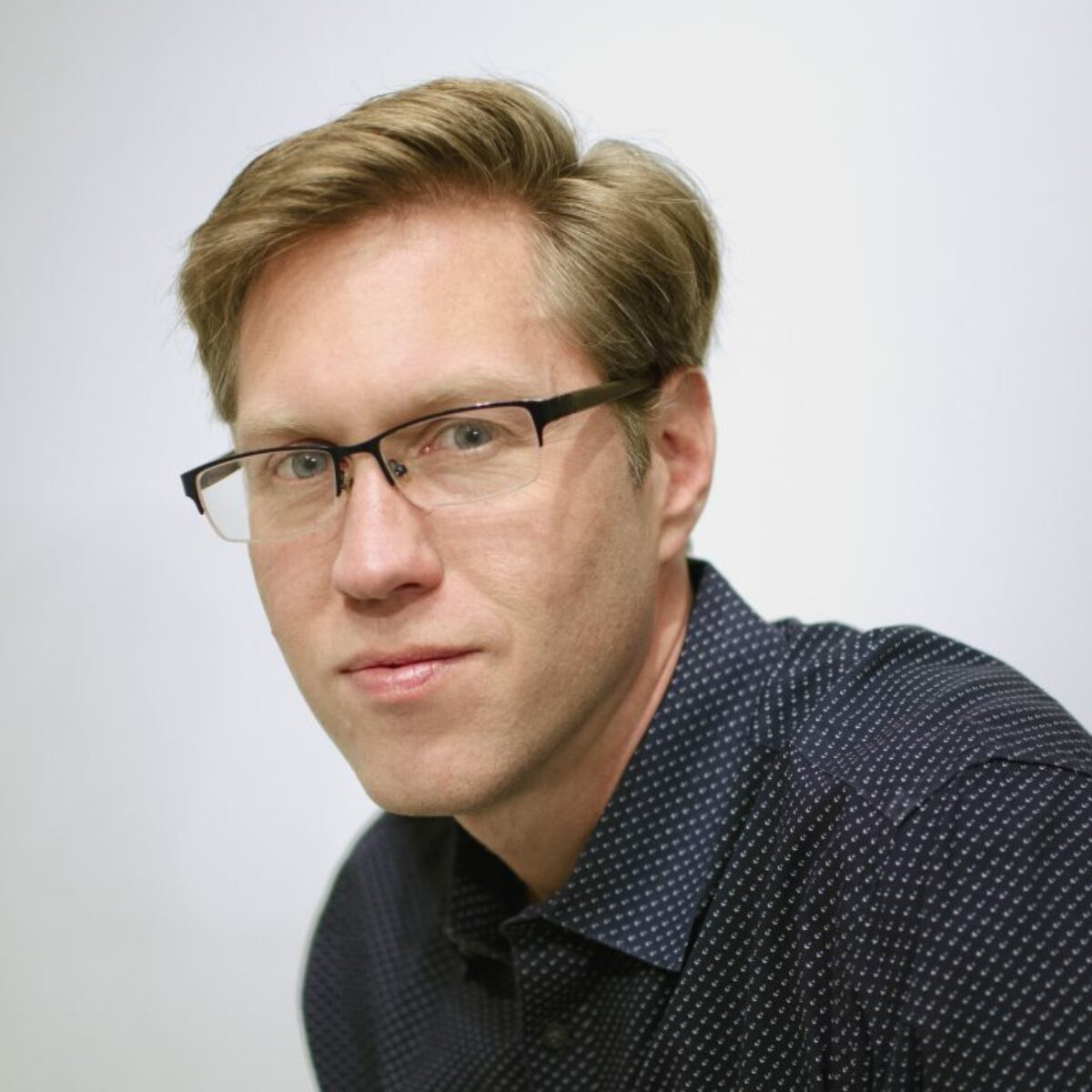 Carrie Bruns
Graphic Designer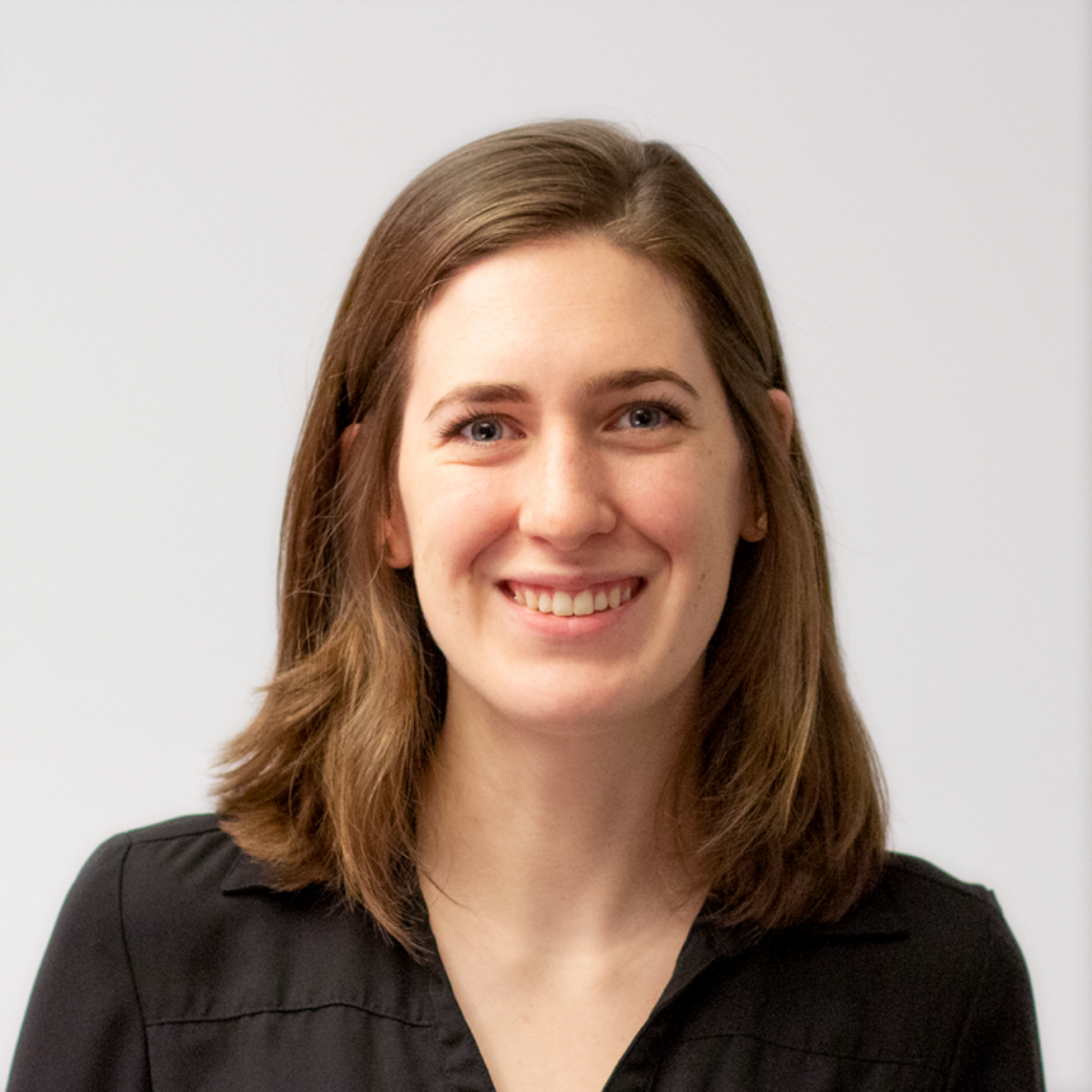 Chanchai Ponguu
Senior Exhibit Designer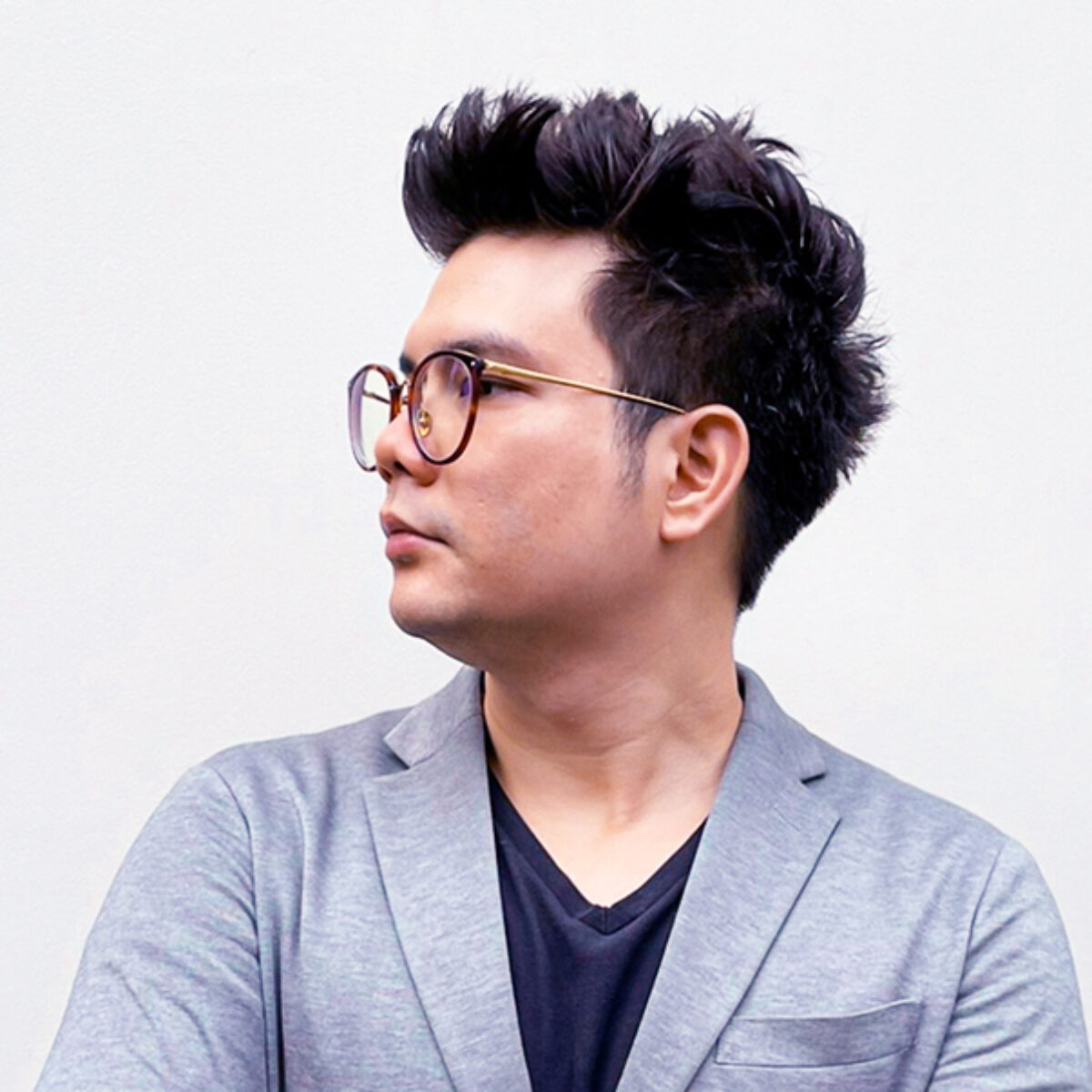 Christian Cabrera
Head of Visual and Graphic Design
Christine Chan
Project Manager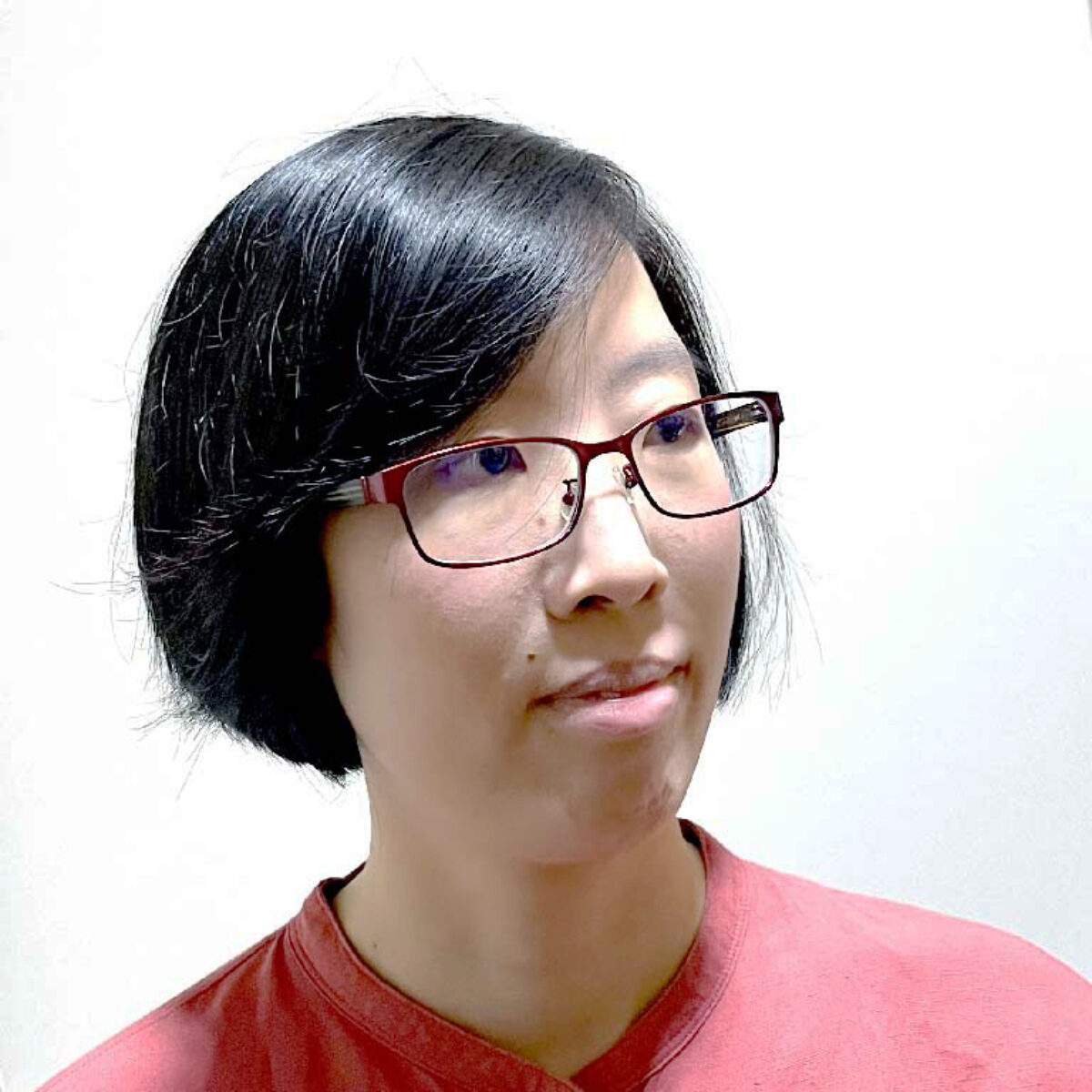 Clara Dorfi
Exhibit Designer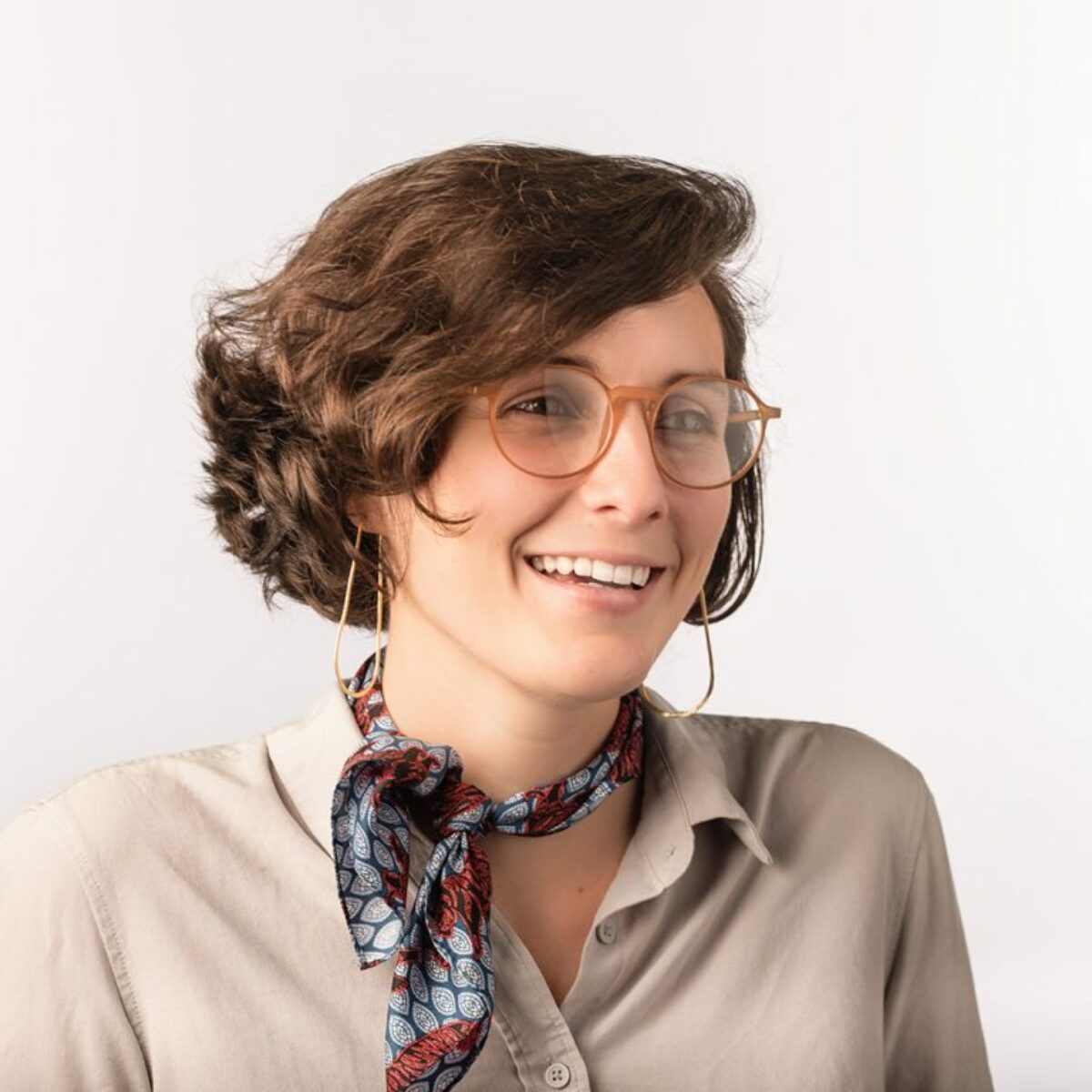 Clare Brown
Creative Director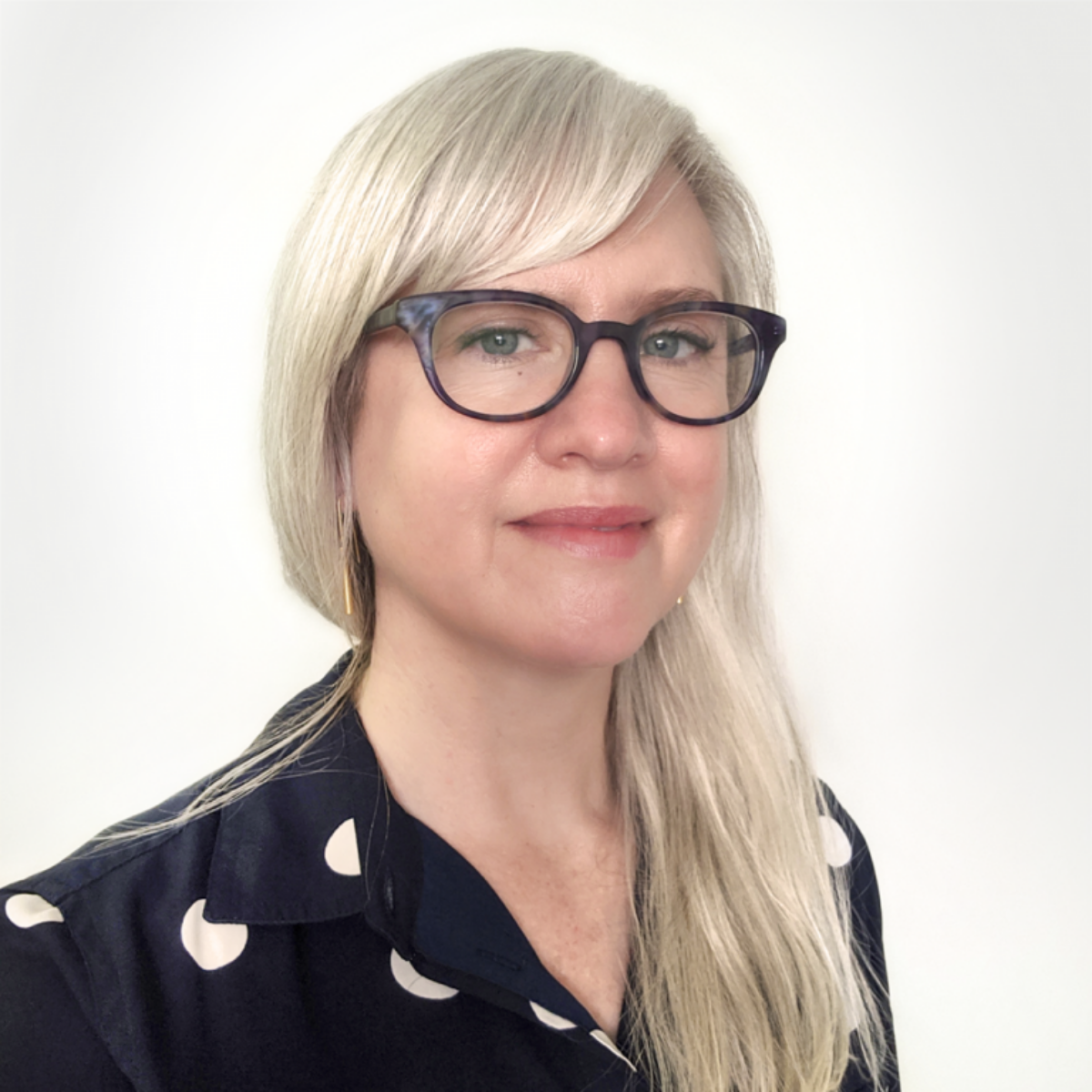 Connor Wodynski
Junior Graphic Designer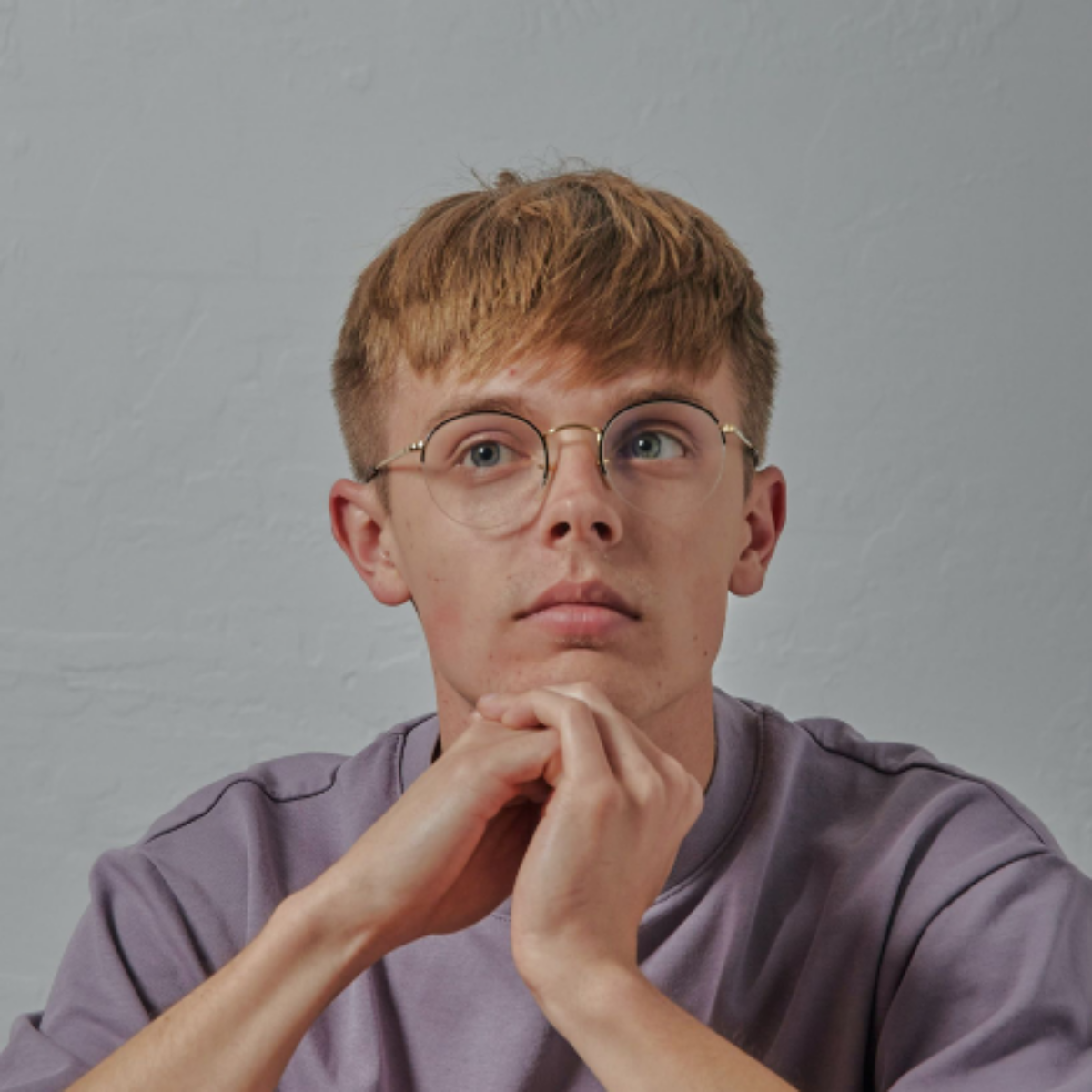 Dean Xu
Senior Exhibit Designer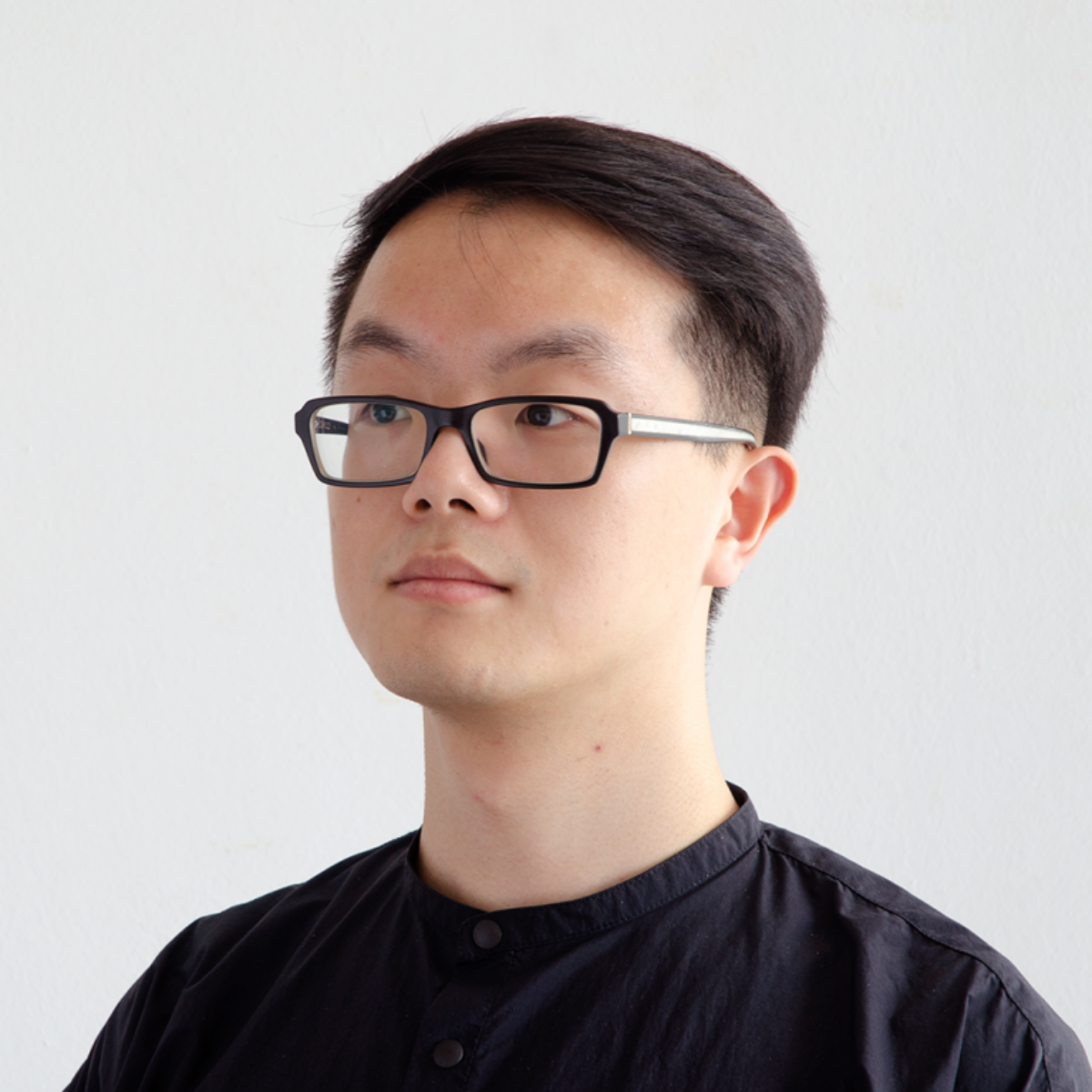 Dylan Lafferty
Junior Project Manager
Earl Icalina
Senior Technical Designer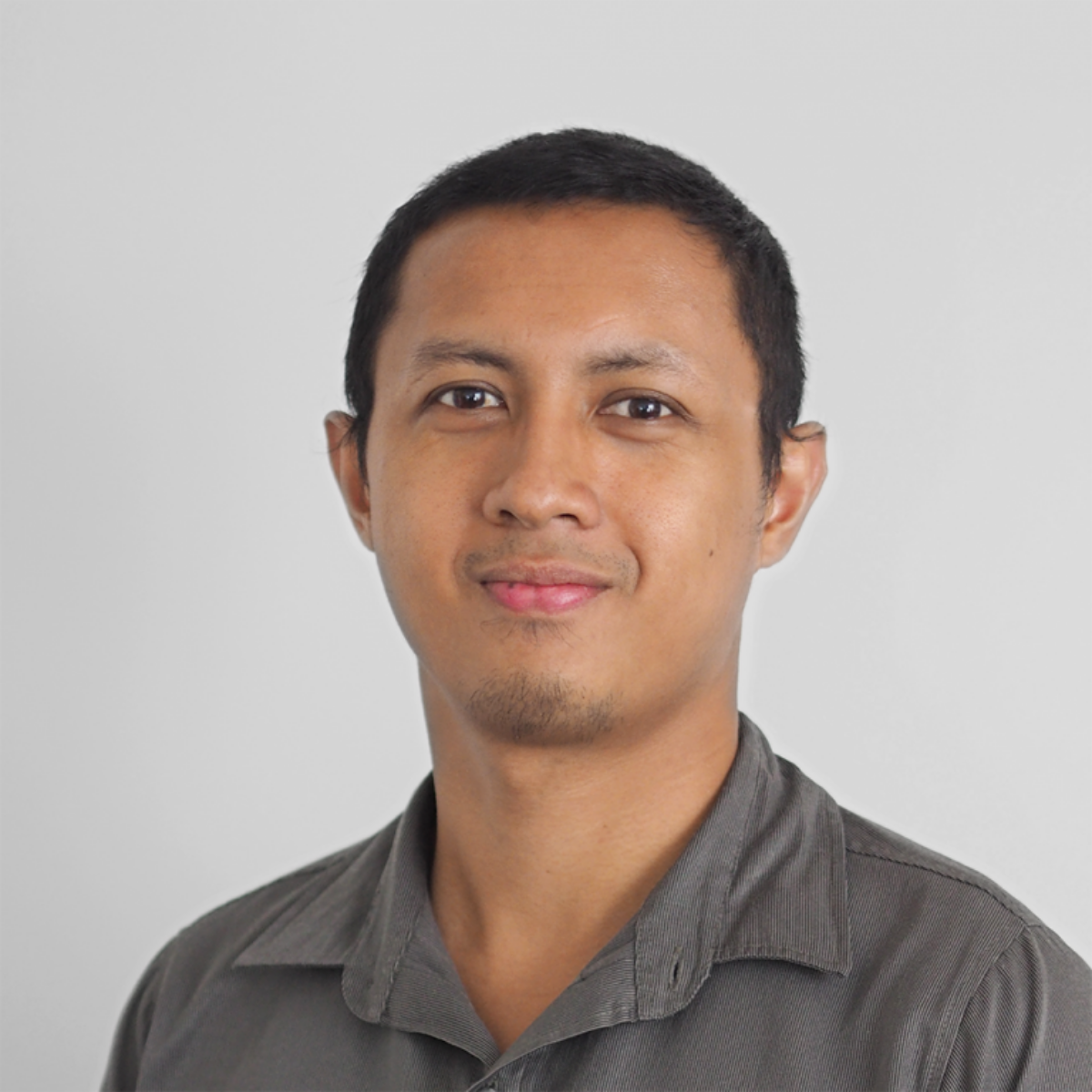 Emily Rodgers
Exhibit Coordinator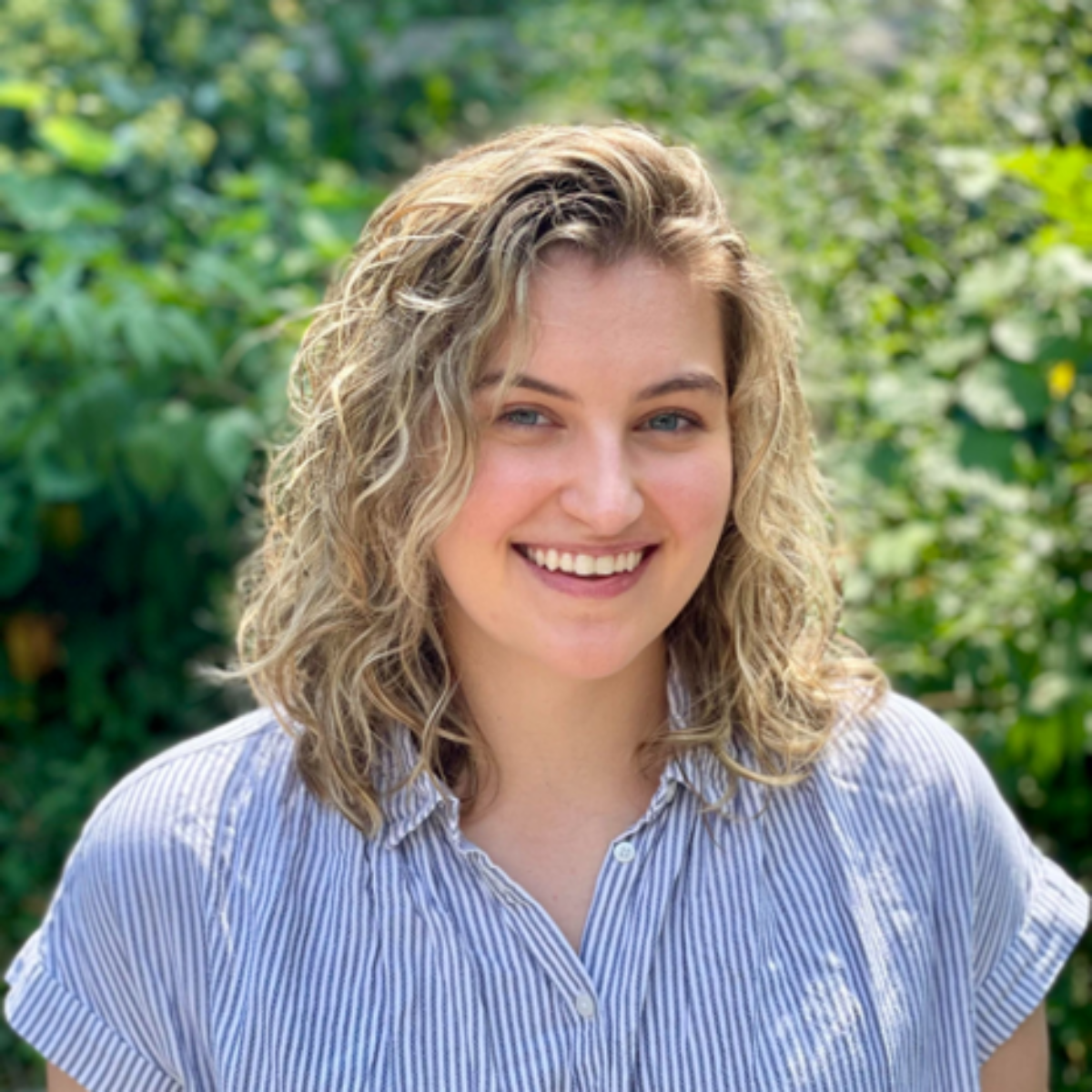 Emily Whitacre
Graphic Designer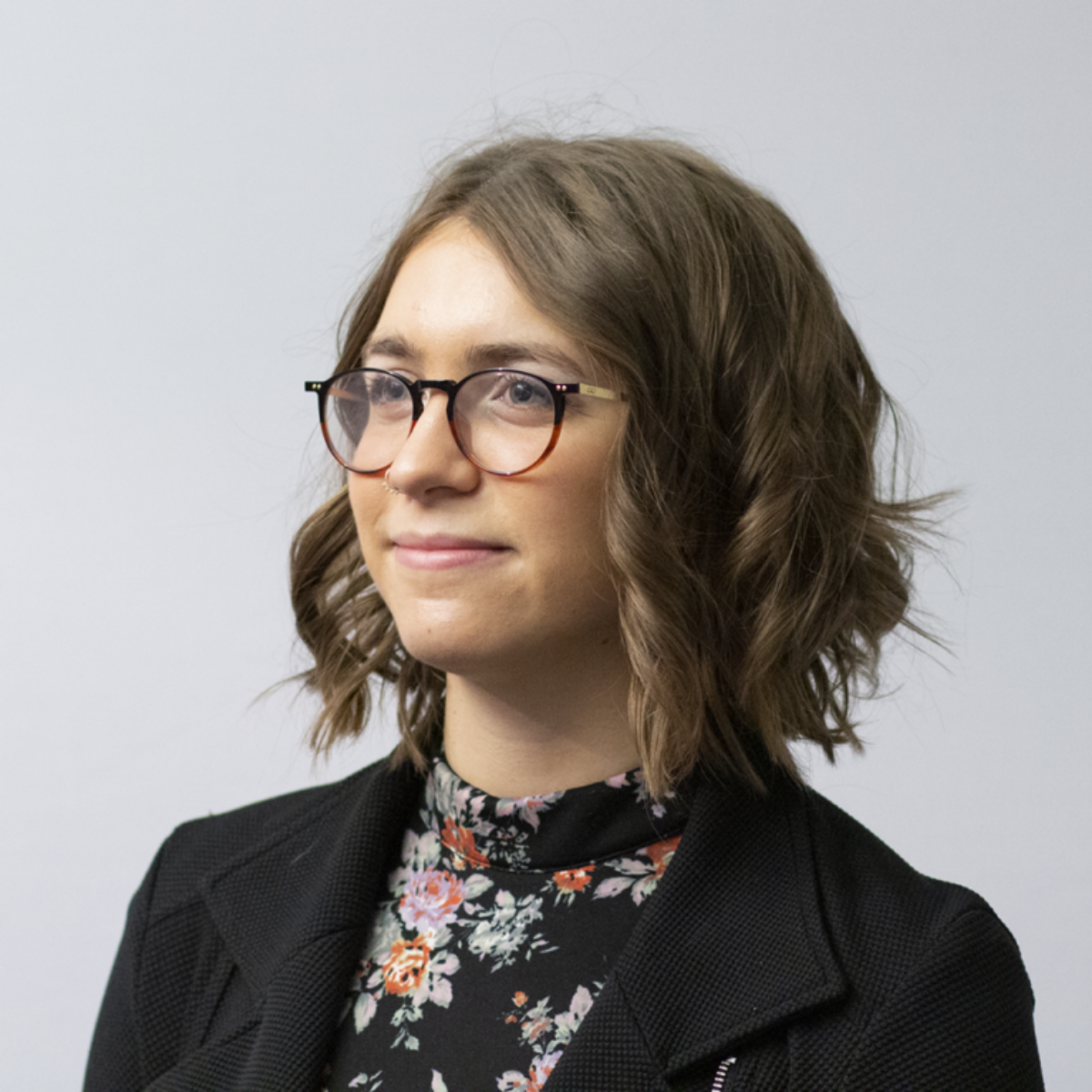 Emma Afrookteh
Junior Exhibit Designer
Evan Yang
Exhibit Designer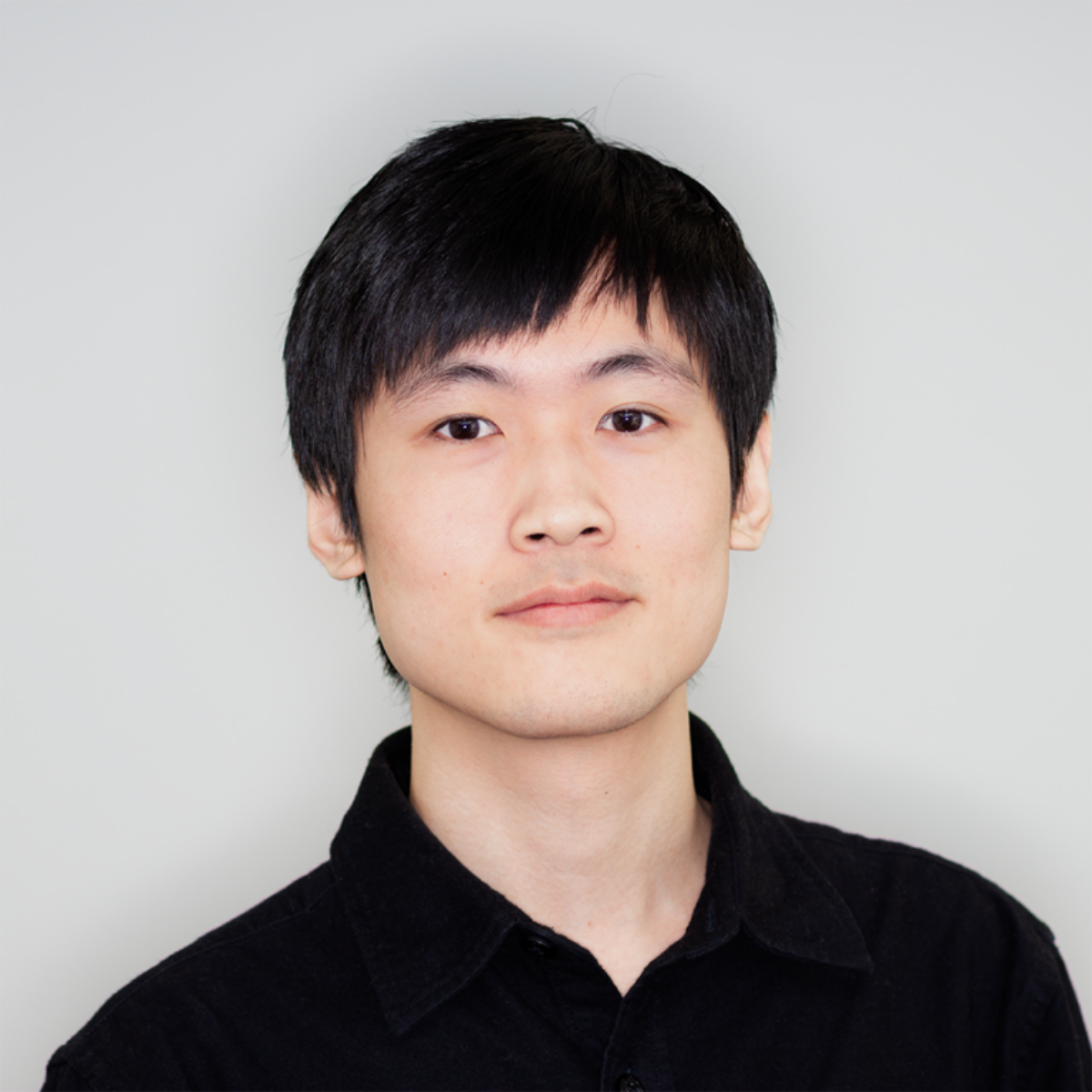 Greg Matty
Design Director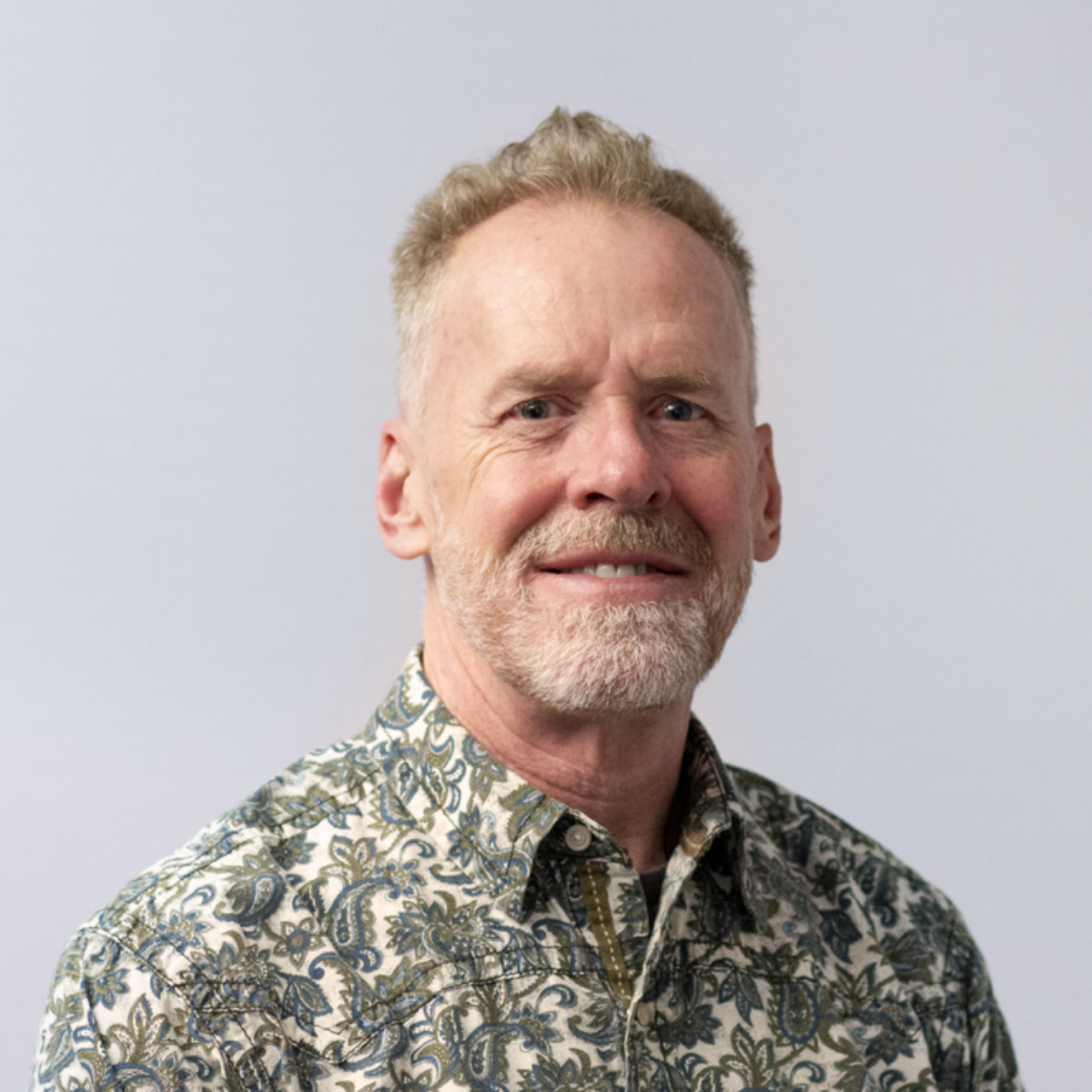 Gretchen Coss
SVP, Strategic Partnerships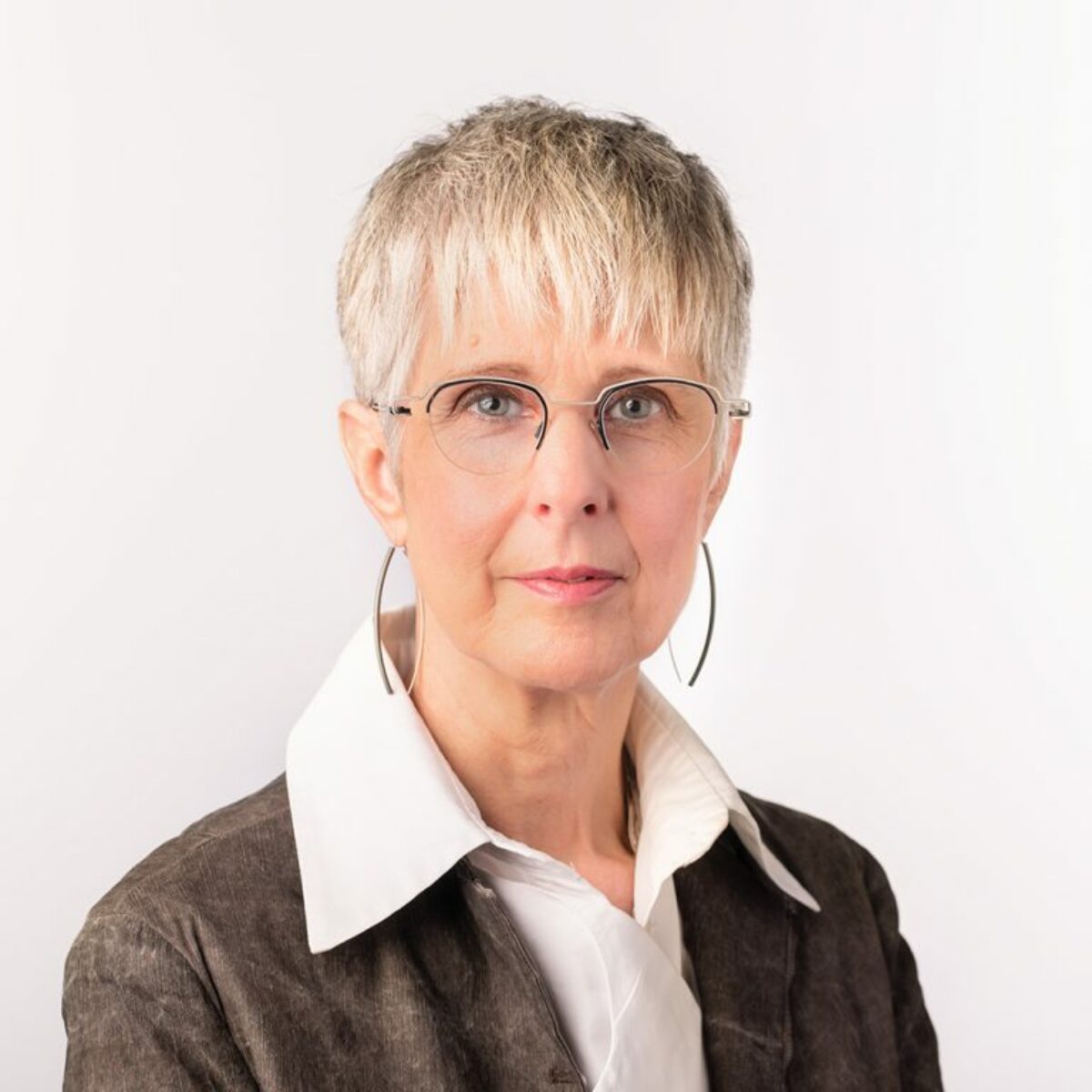 Grit Vltavsky
Senior Integrated Producer
Hannah Chiarella
Graphic Designer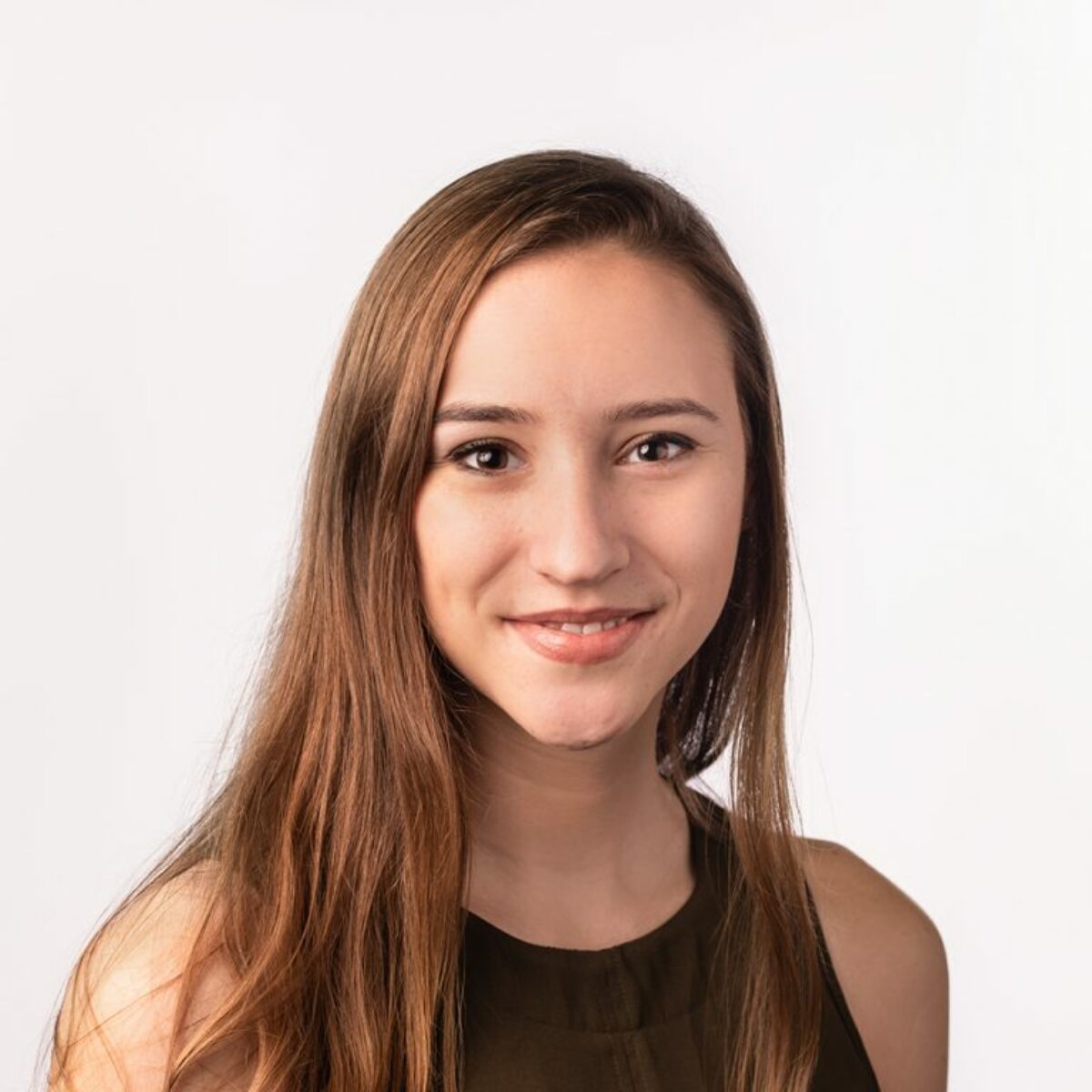 Hannah-Rae Ernst
Visual Designer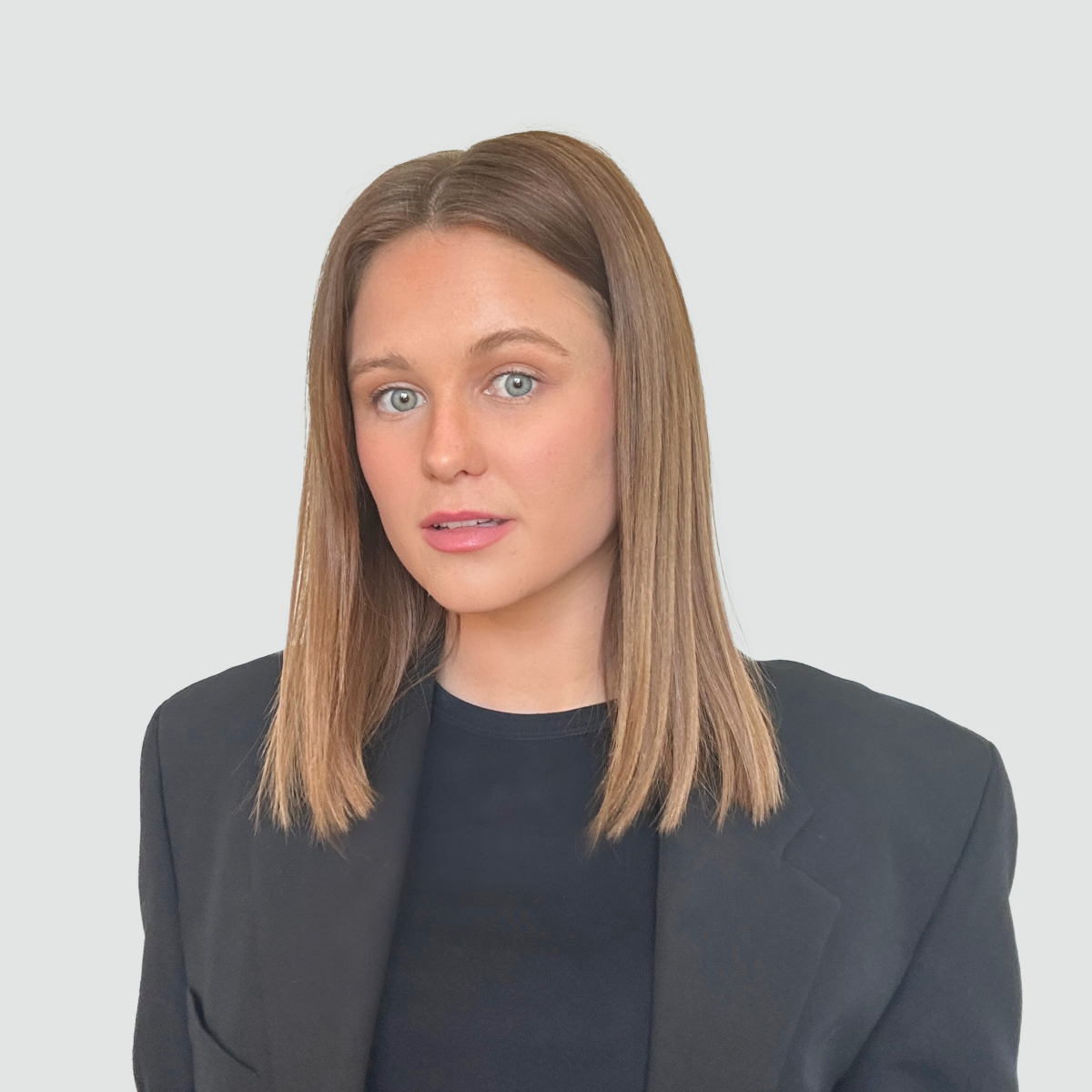 Hazween Rosli
Graphic Designer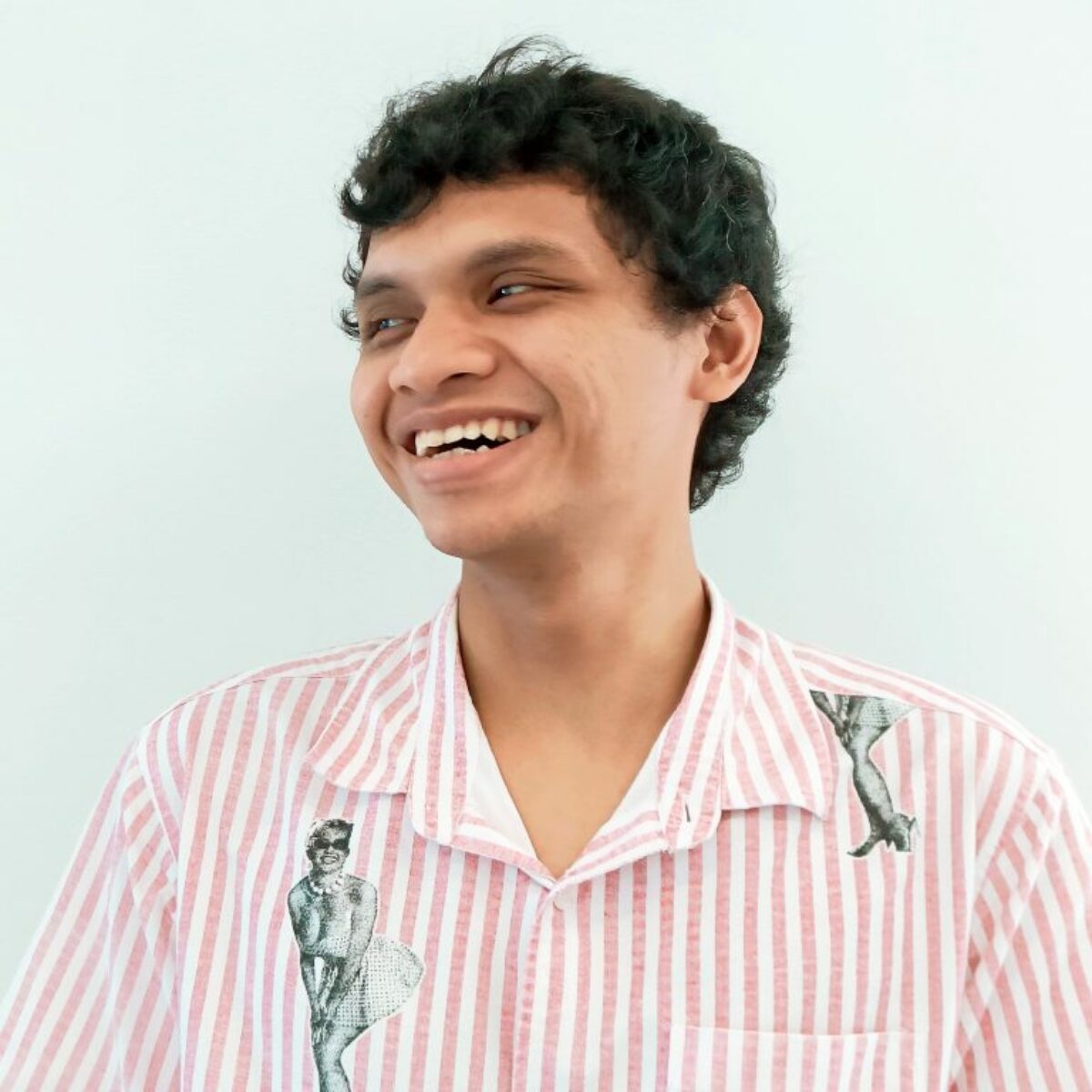 Inma Puga
Creative Director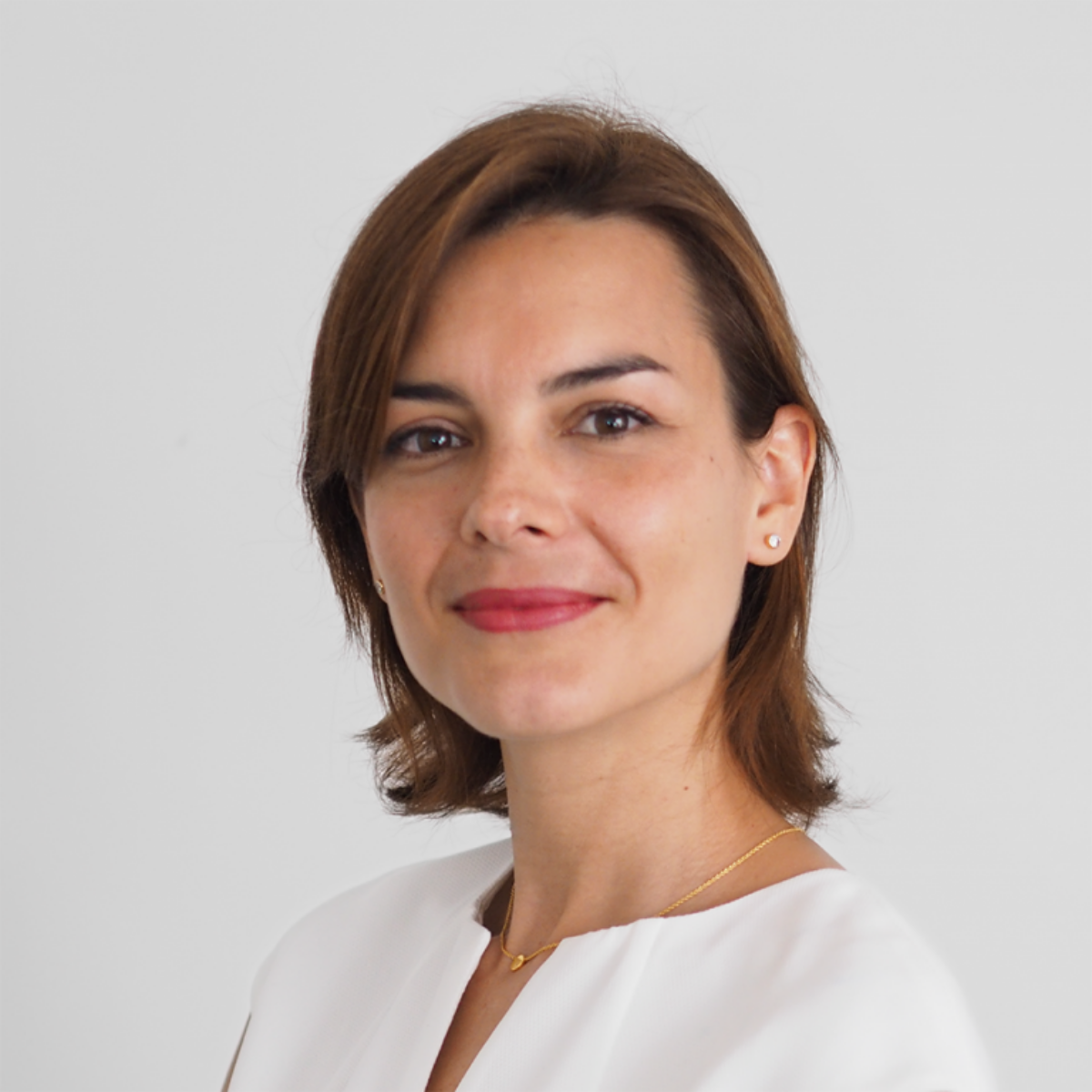 Ivonne Gutierrez
People Strategy and Development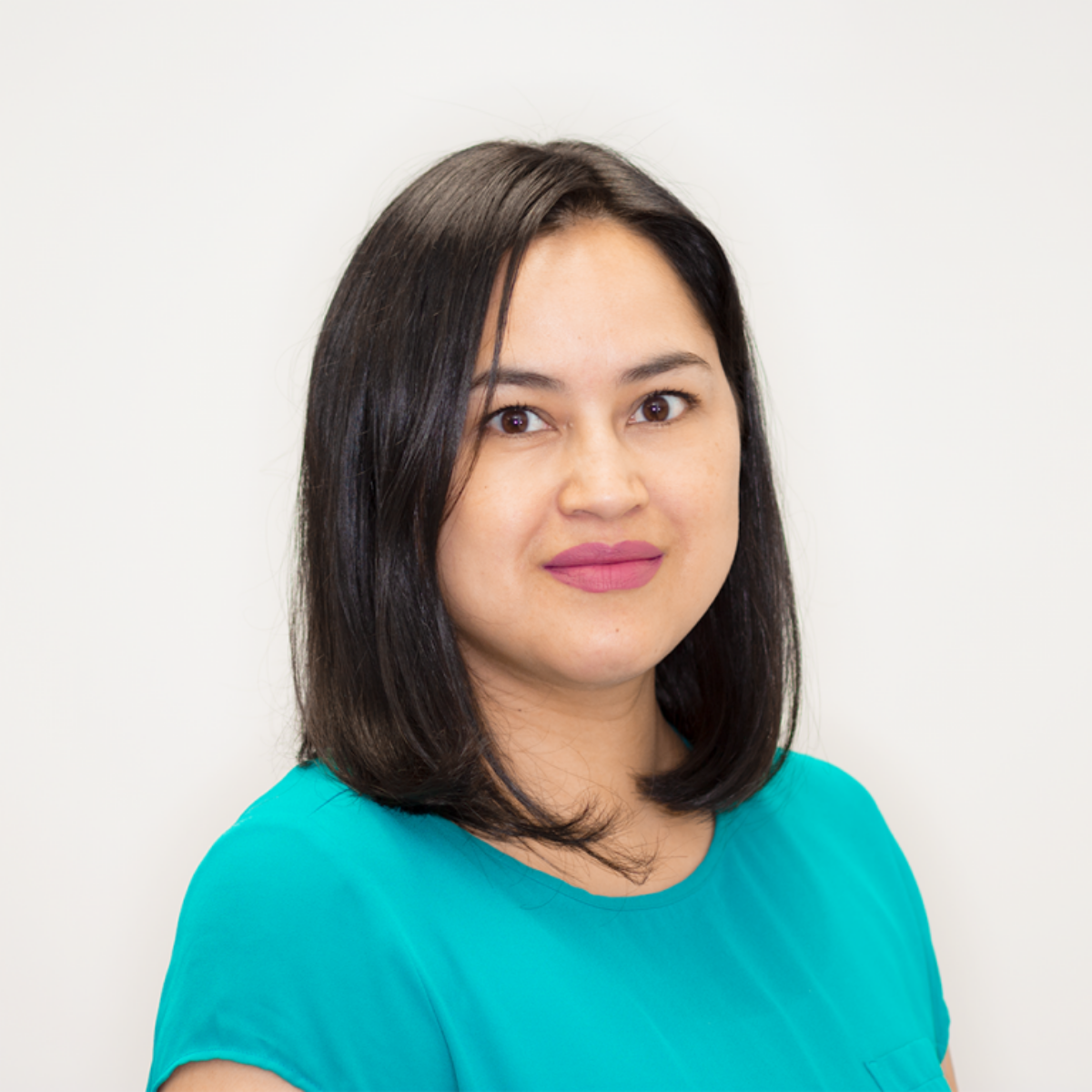 James Lide
Head of Interpretation and Content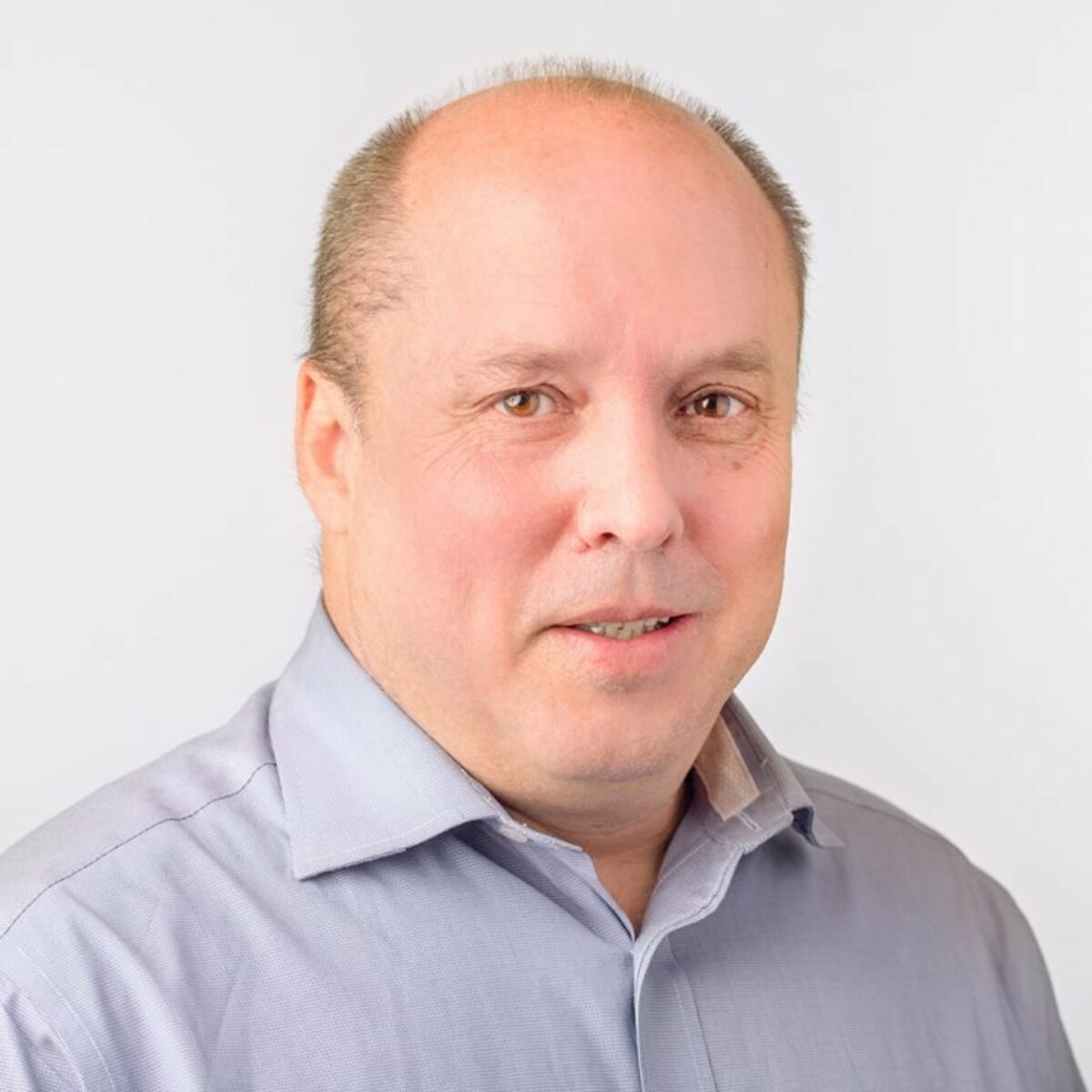 Jamie Rains
Design Director, Exhibits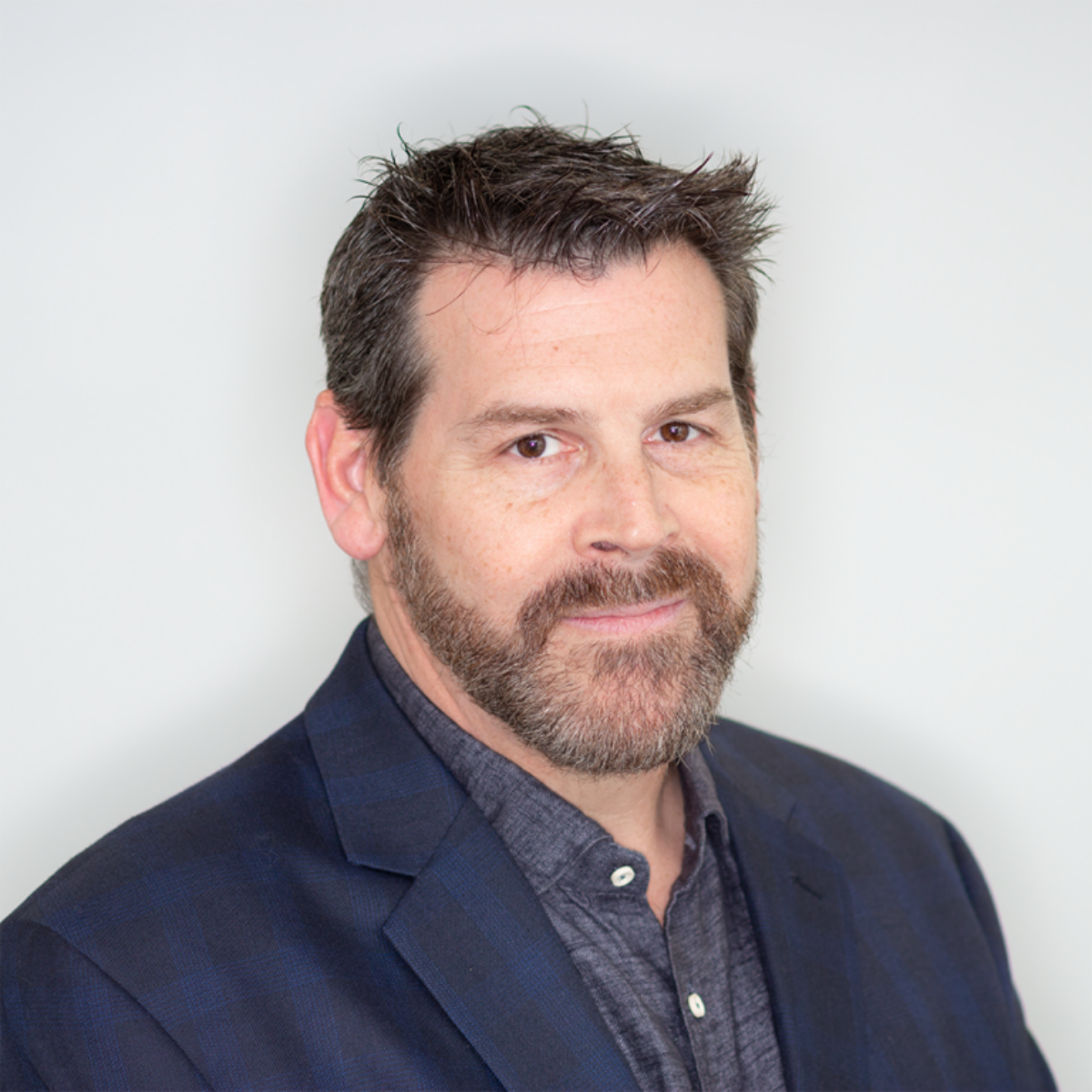 Jason Gillman
Senior Exhibit Designer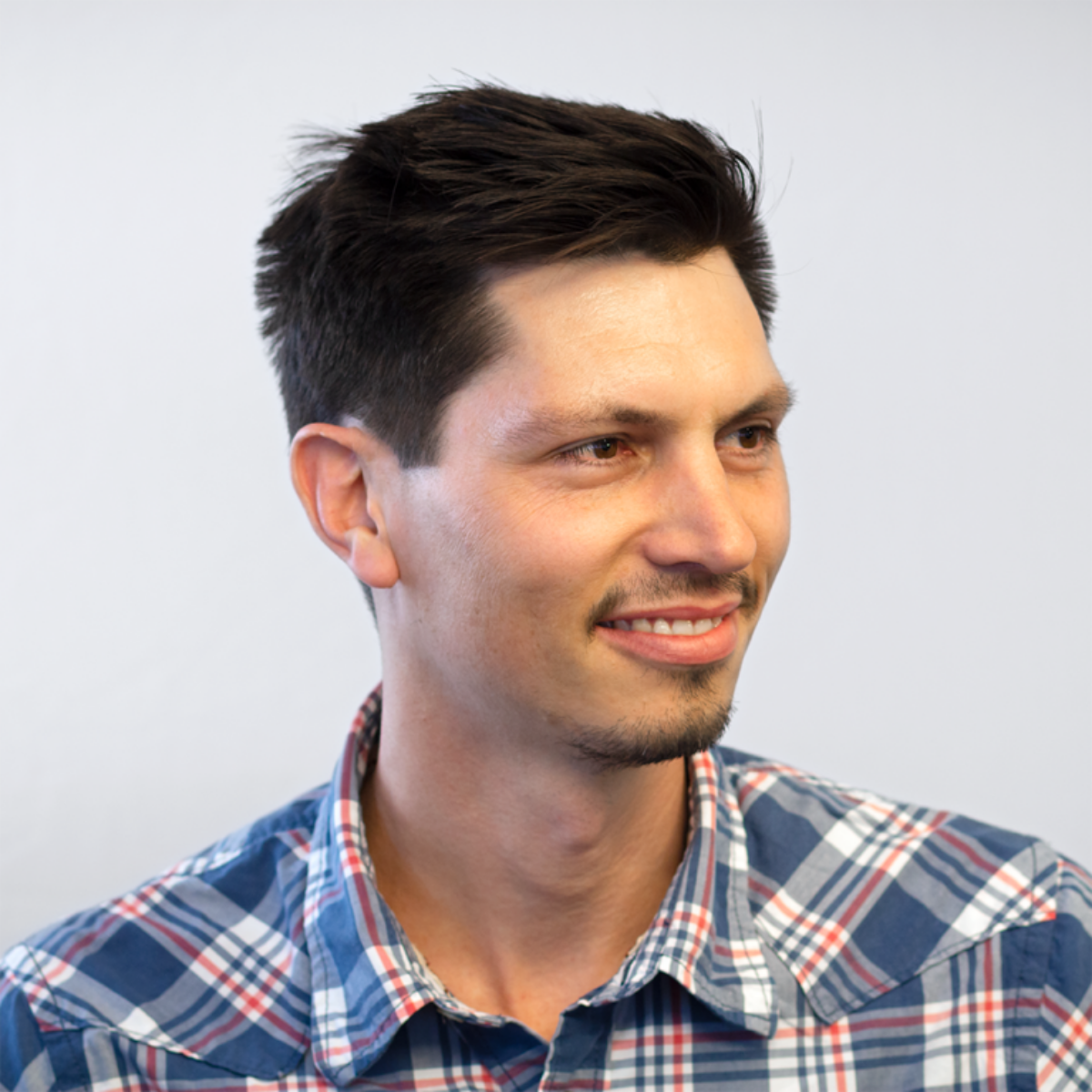 Jenny Parker Lilligren
Design Director, Graphics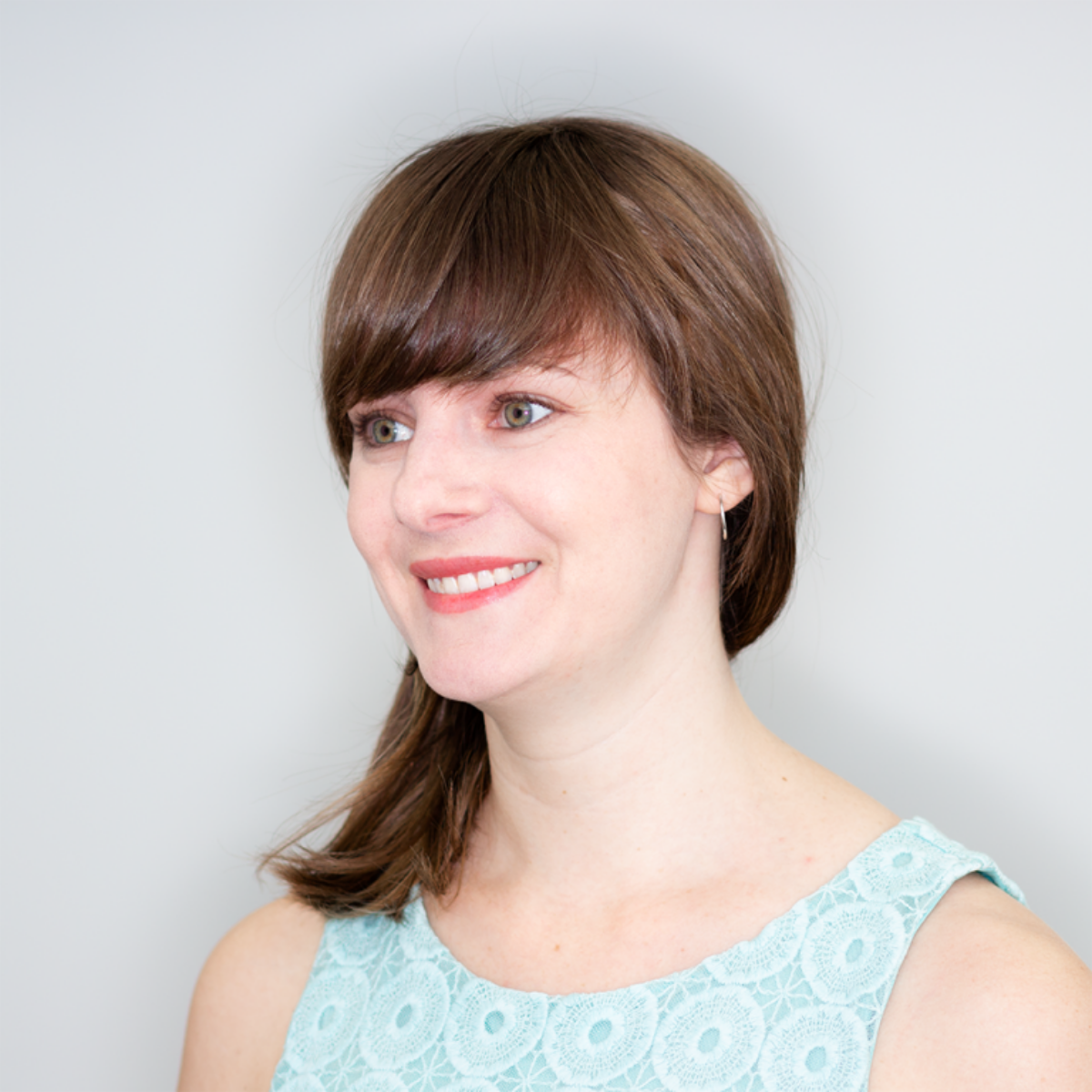 Jessica Lautin
Director of Content Strategy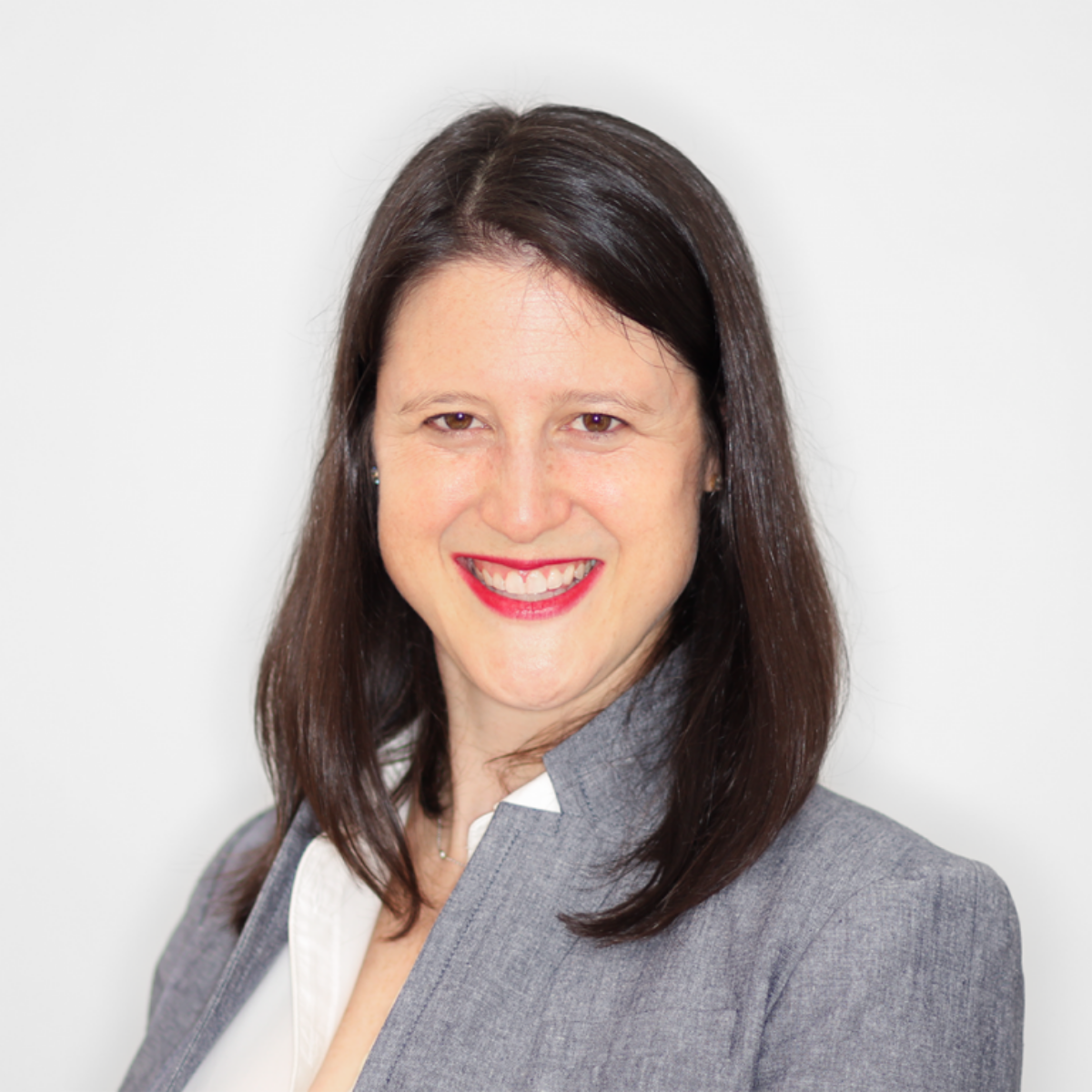 Jonathan Cohen
Head of Technology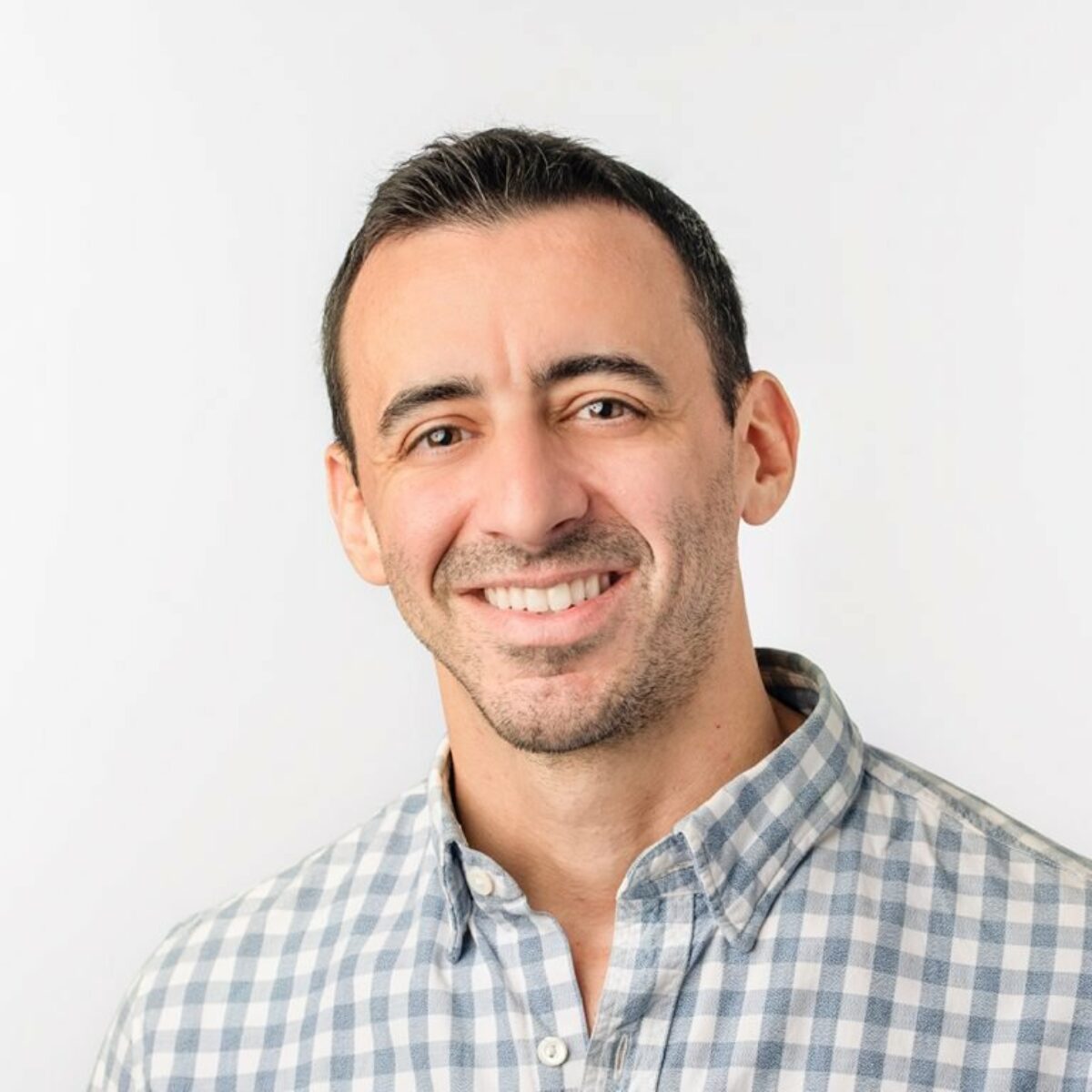 Jonathon Hopkins
Design Director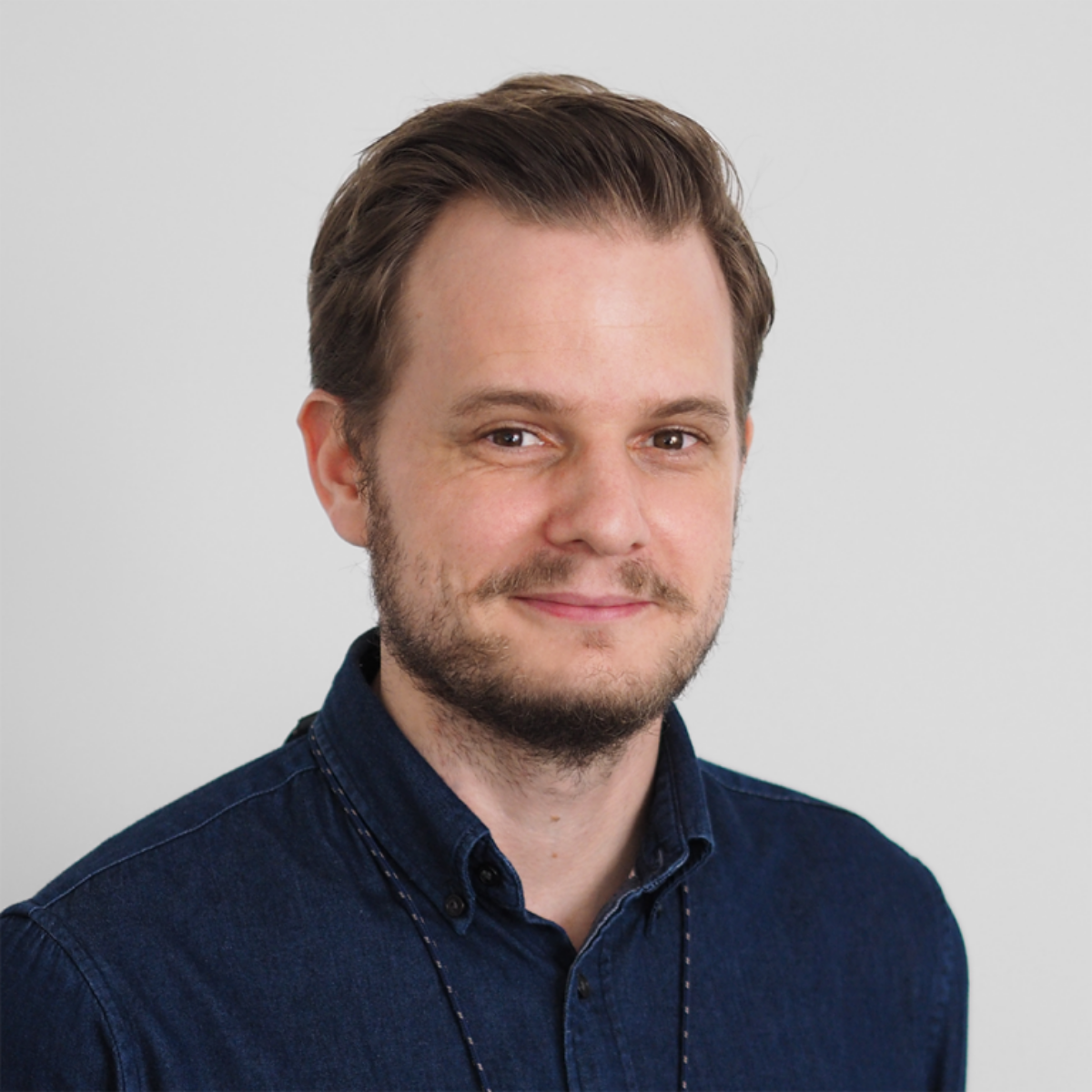 Jordan Albro
Senior Illustrator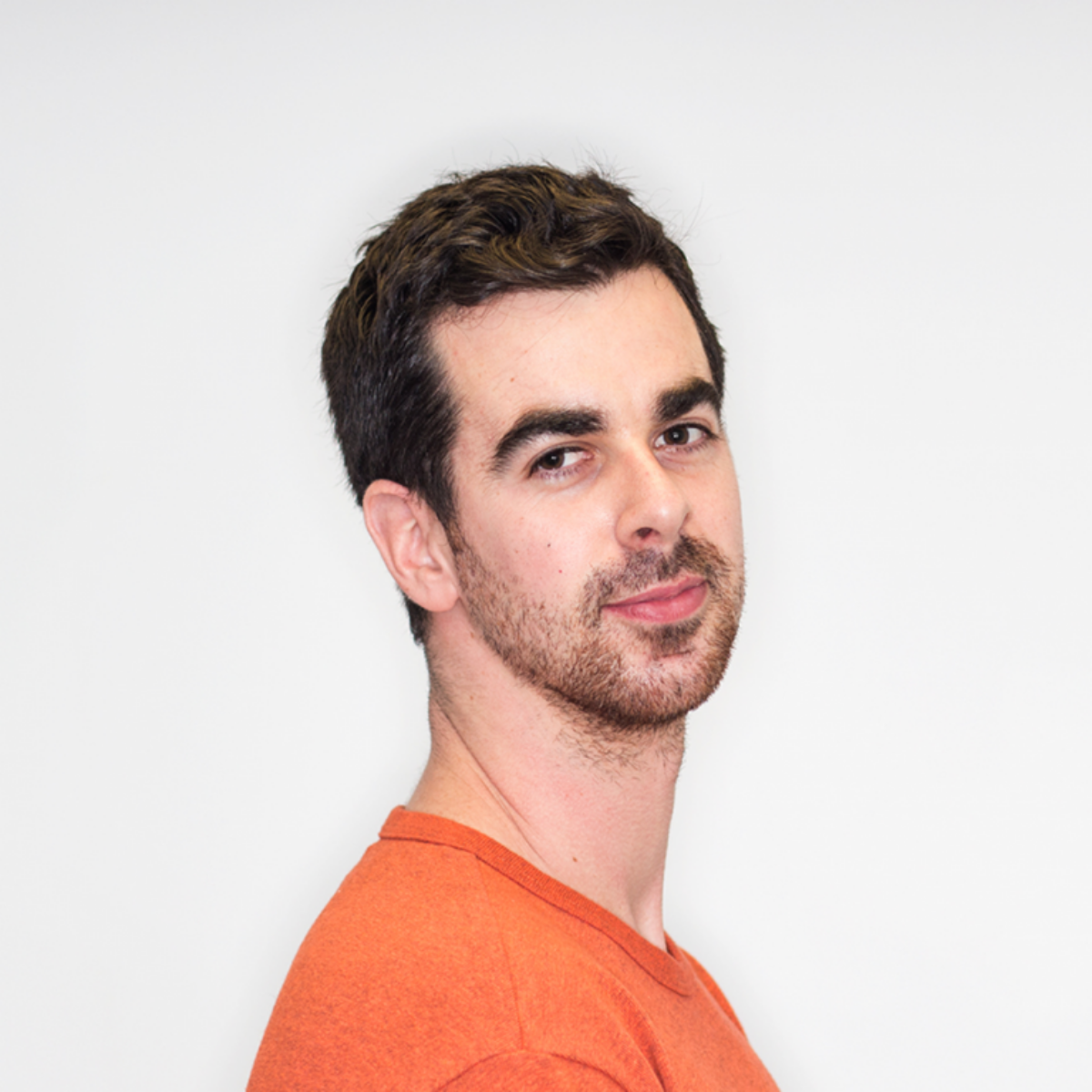 Jordan Tull
Senior Exhibit Designer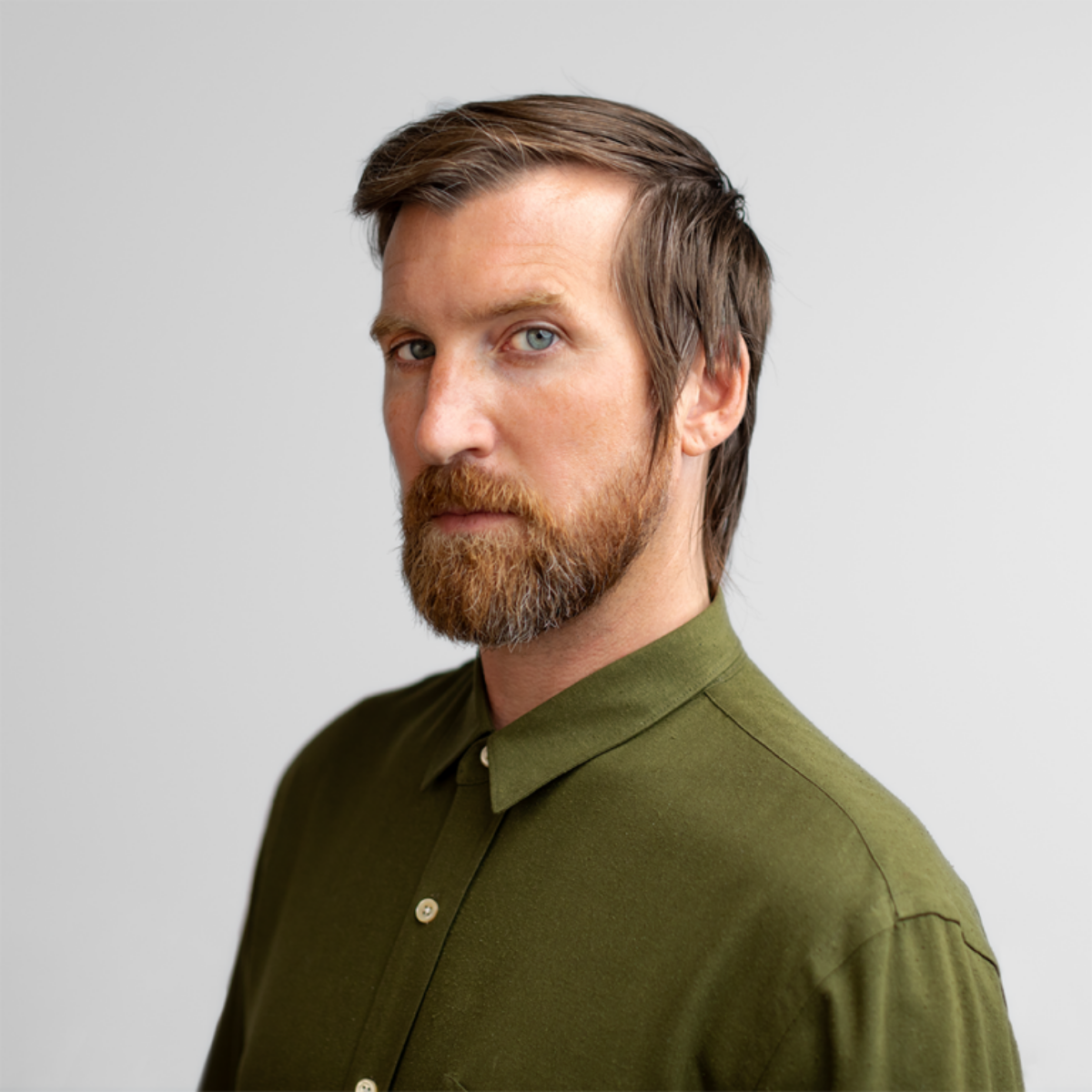 Josh Hartley
Senior Graphic Designer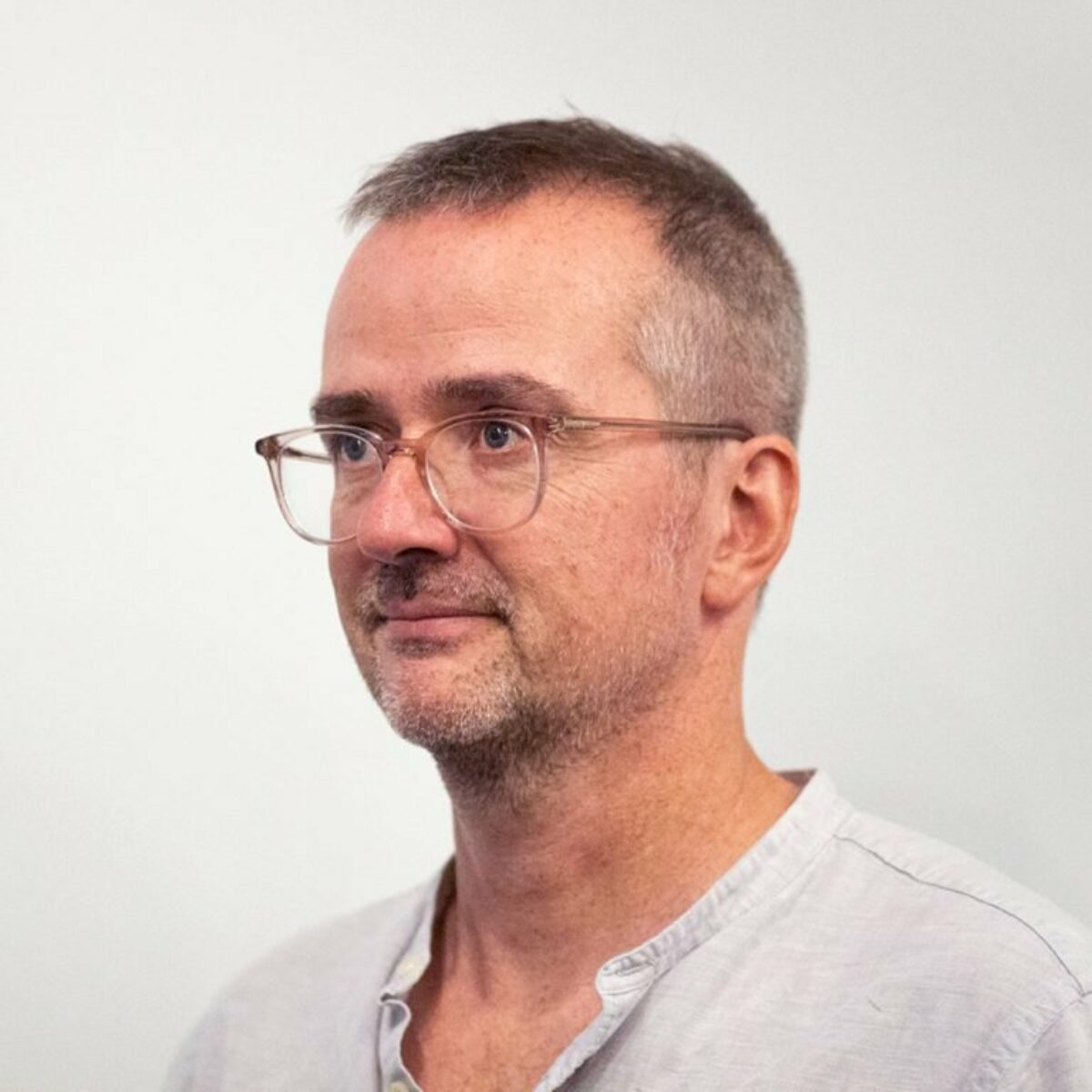 Joshua Gallagher
Brand Director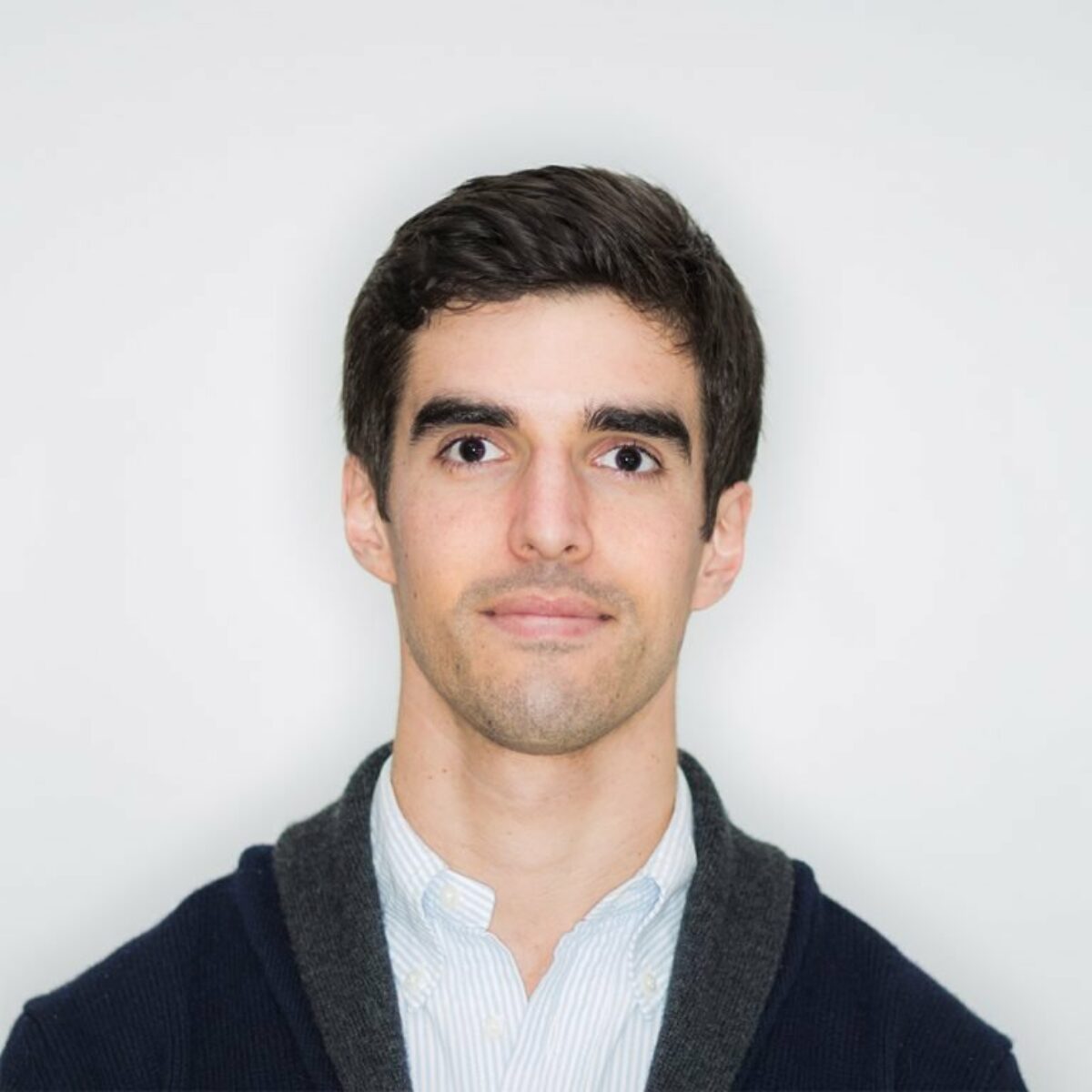 Joys Tan
Art Director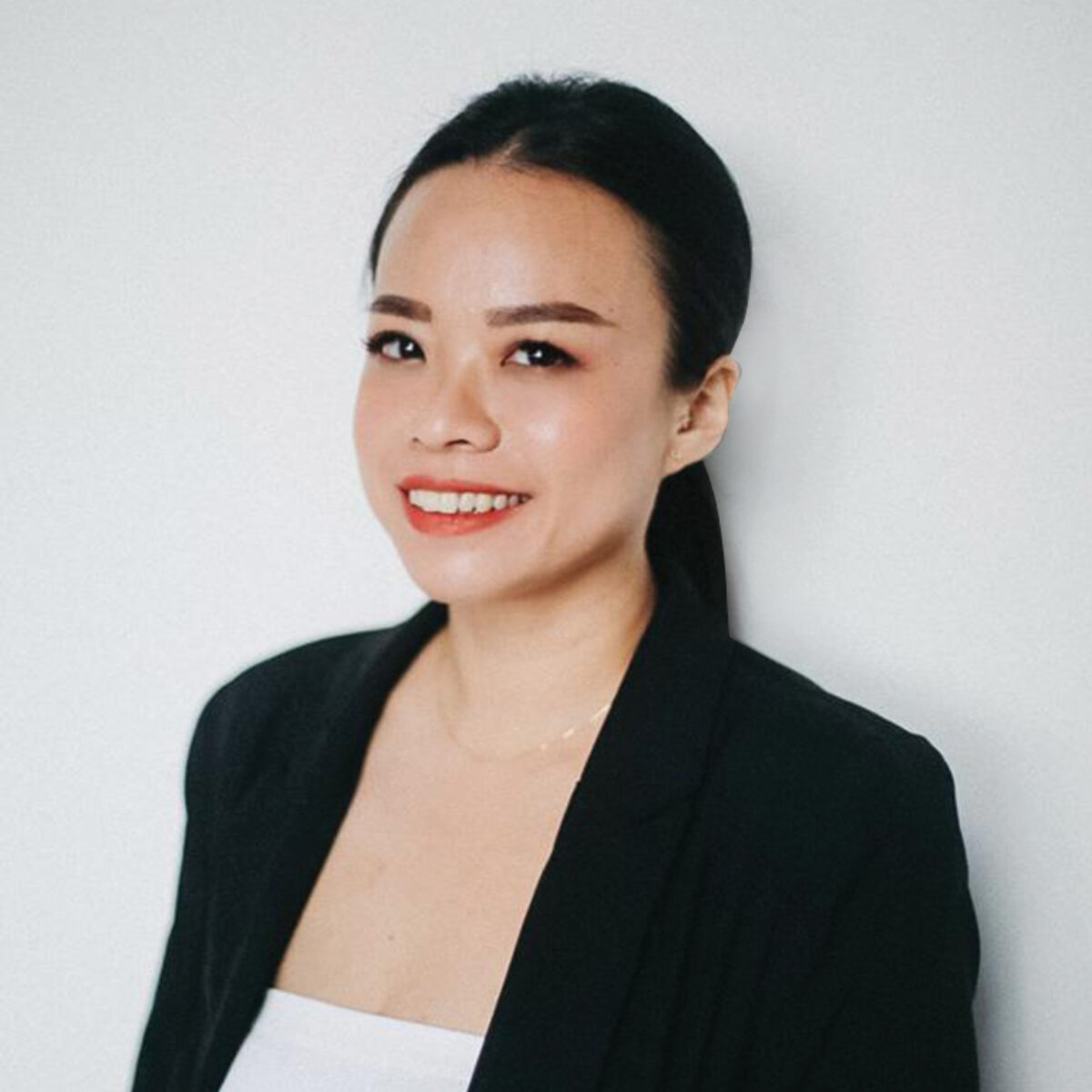 Kate Ross
Graphic Designer
Katherine McCauley
Content Developer
Katie Mancher
Graphic Designer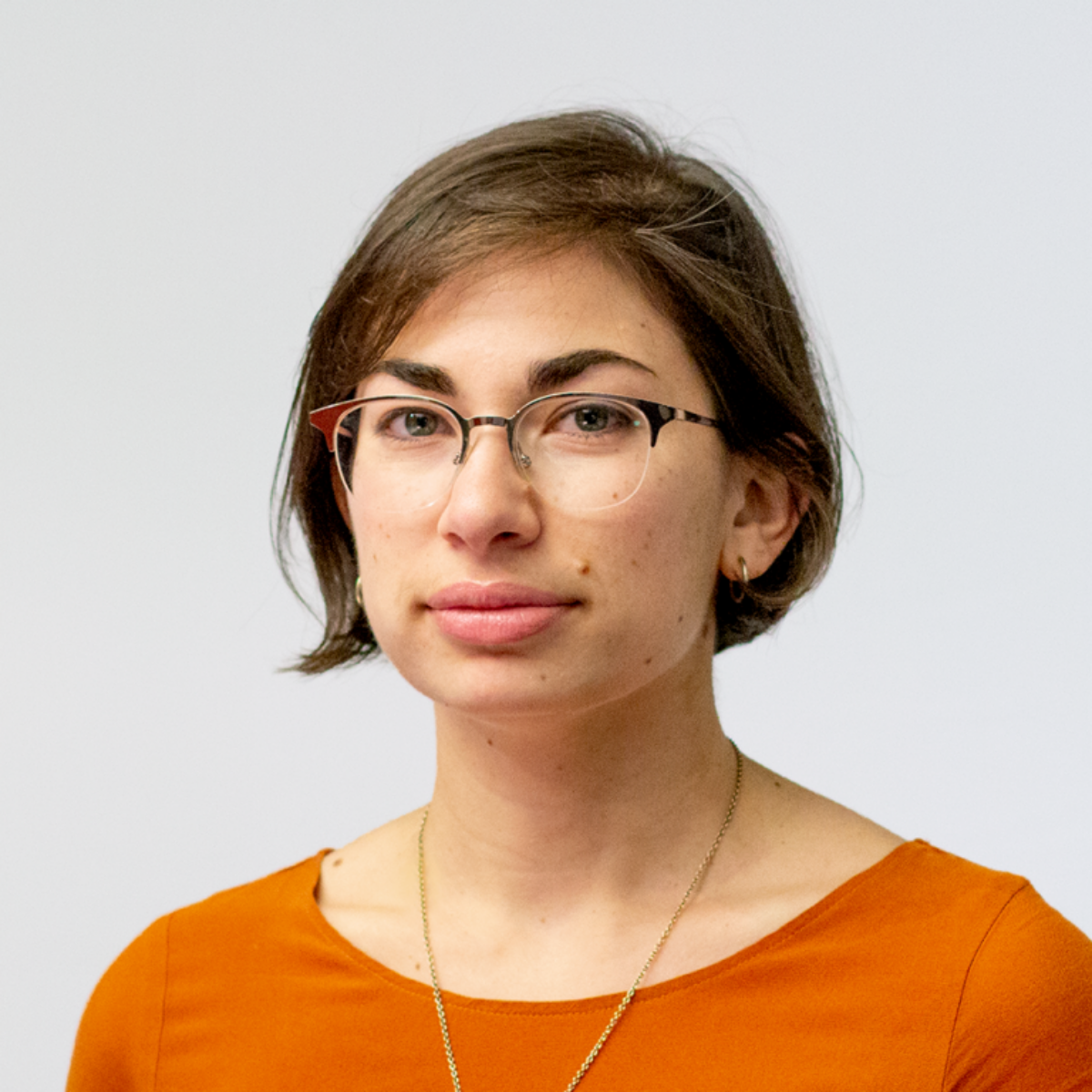 Kelcey Mooney
Business Development Manager
Kubi Ackerman
Senior Content Strategist and Developer
Laura Conlin
Accounting Manager
Laurie Waxman
Visual Designer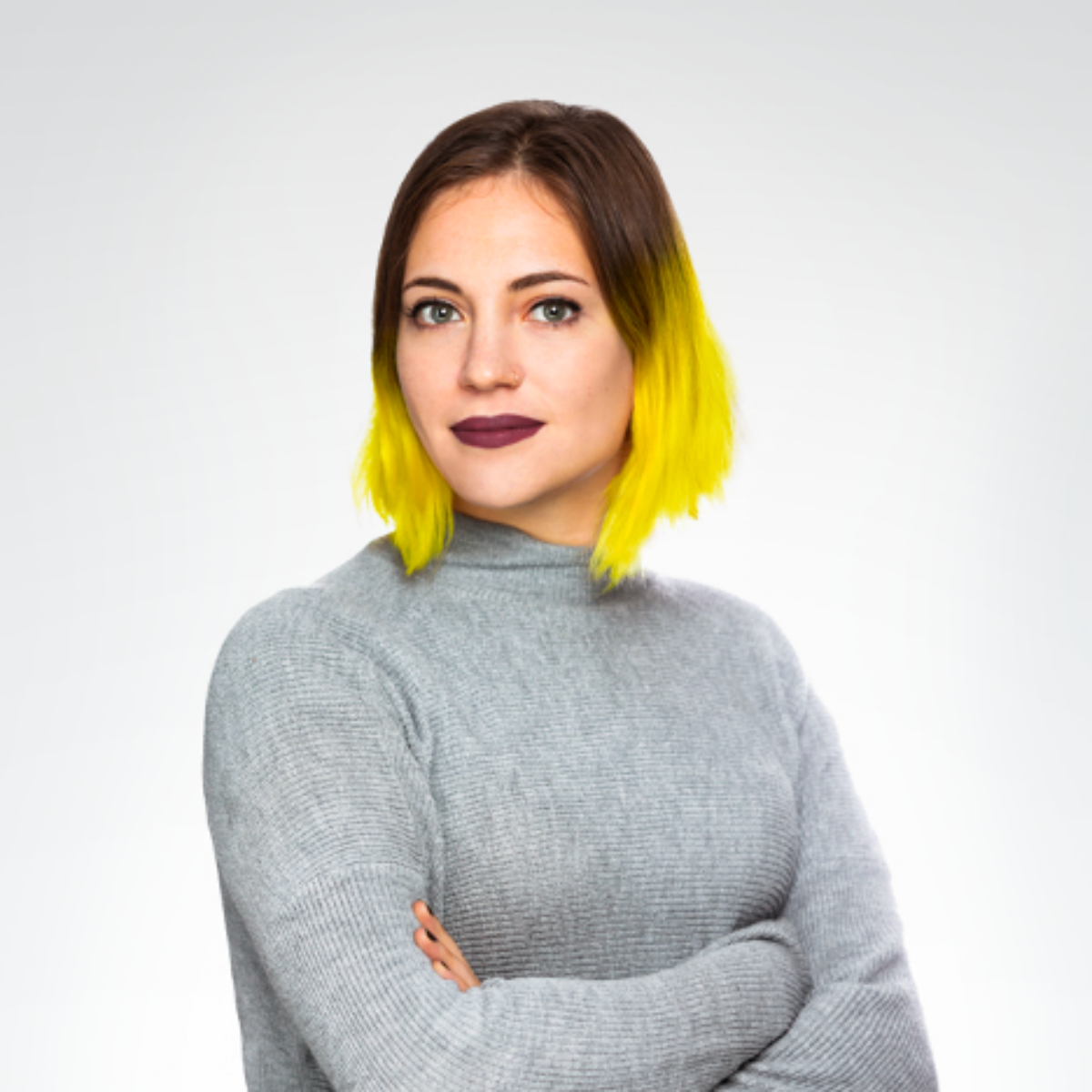 Liu Kar Ming
Senior Graphic Designer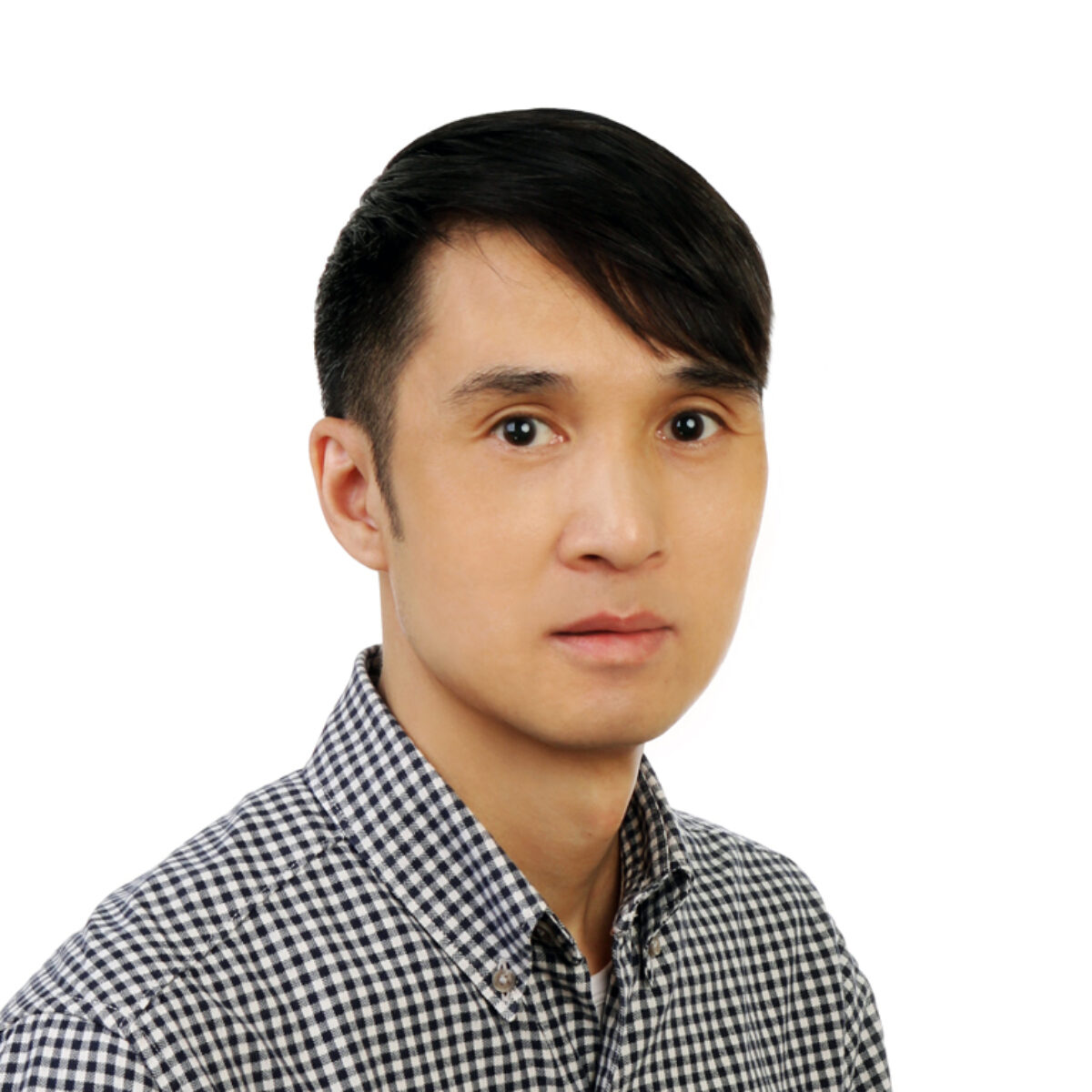 Liz Ponzio
Content Researcher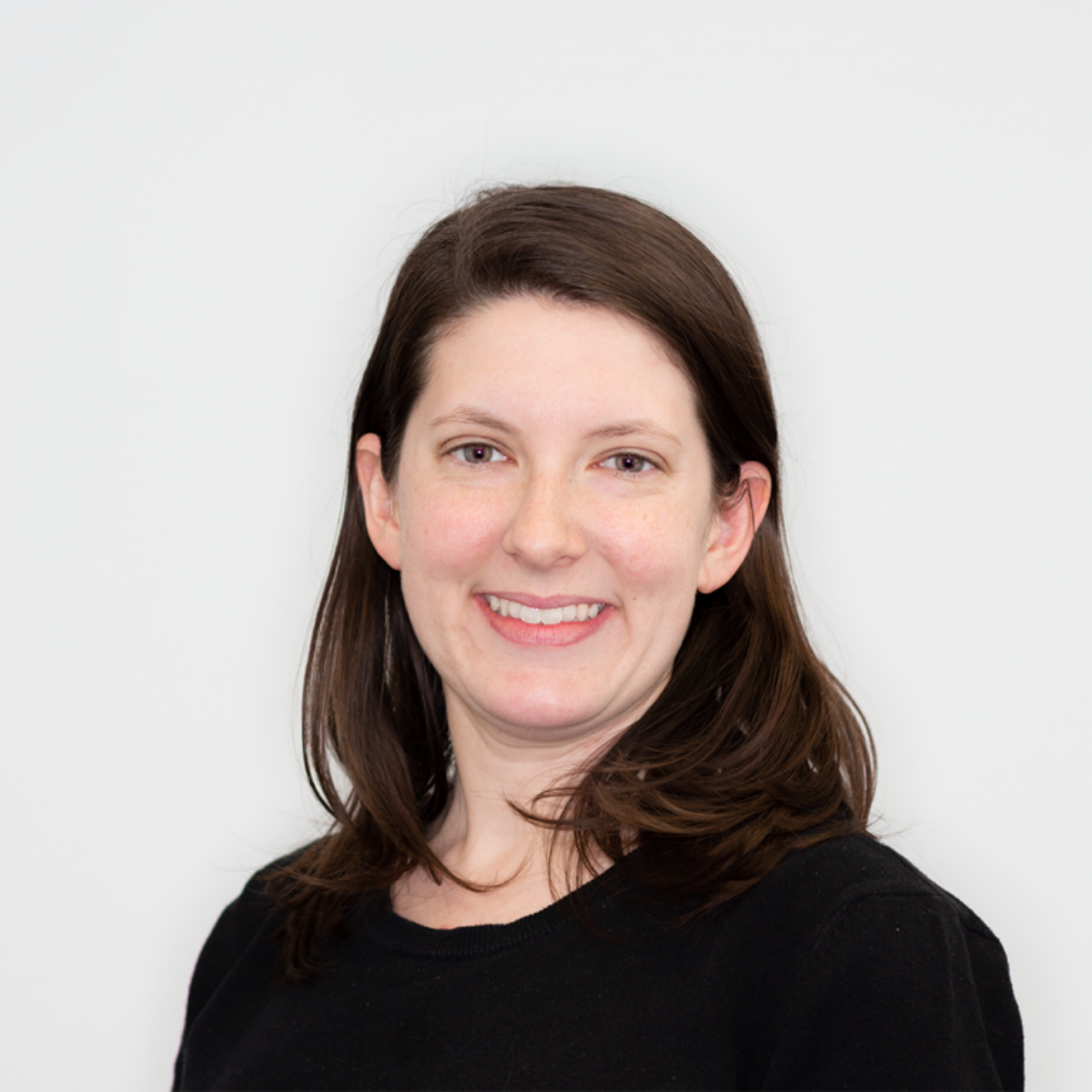 Liza Rao
Studio Director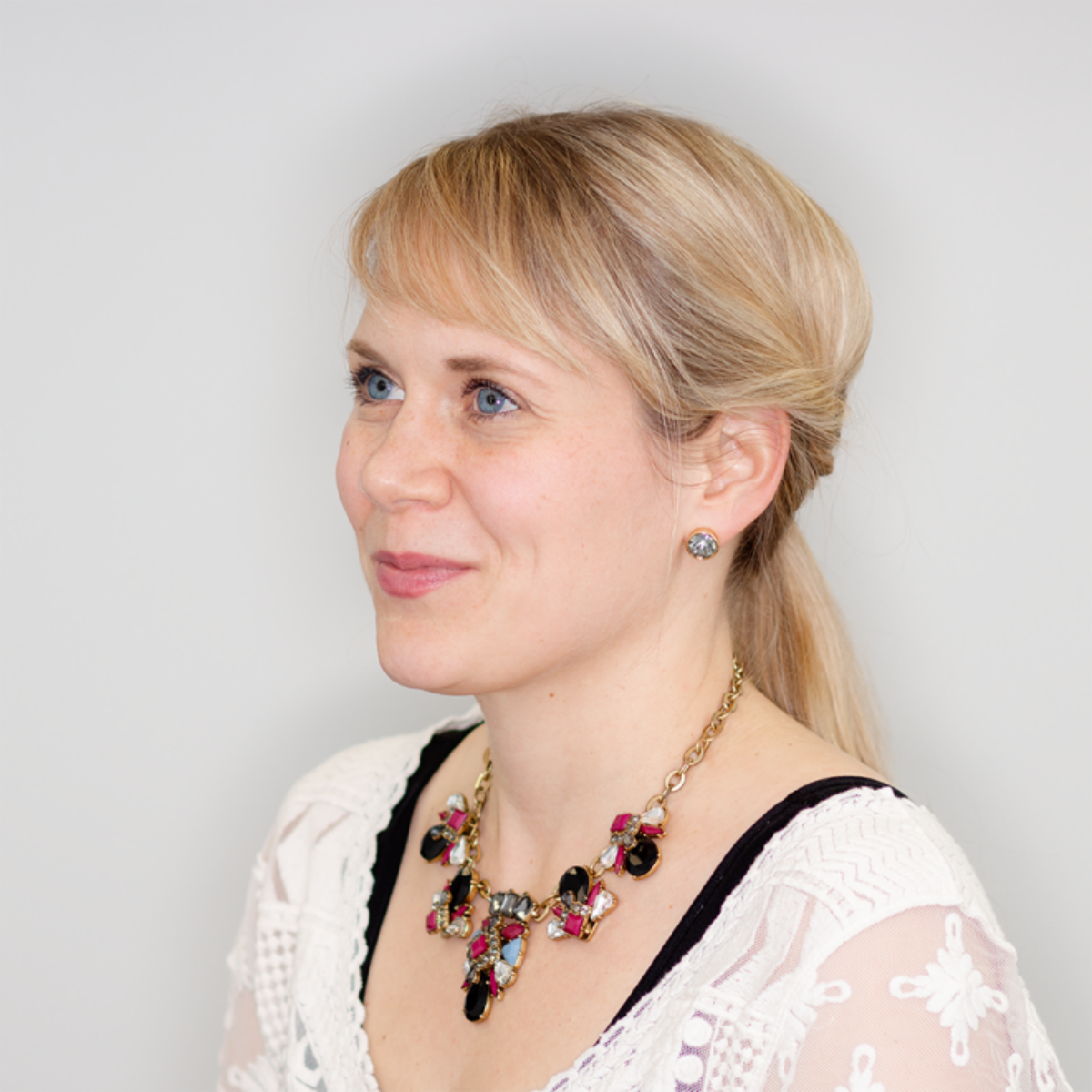 Luobin Wang
Senior Creative Technologist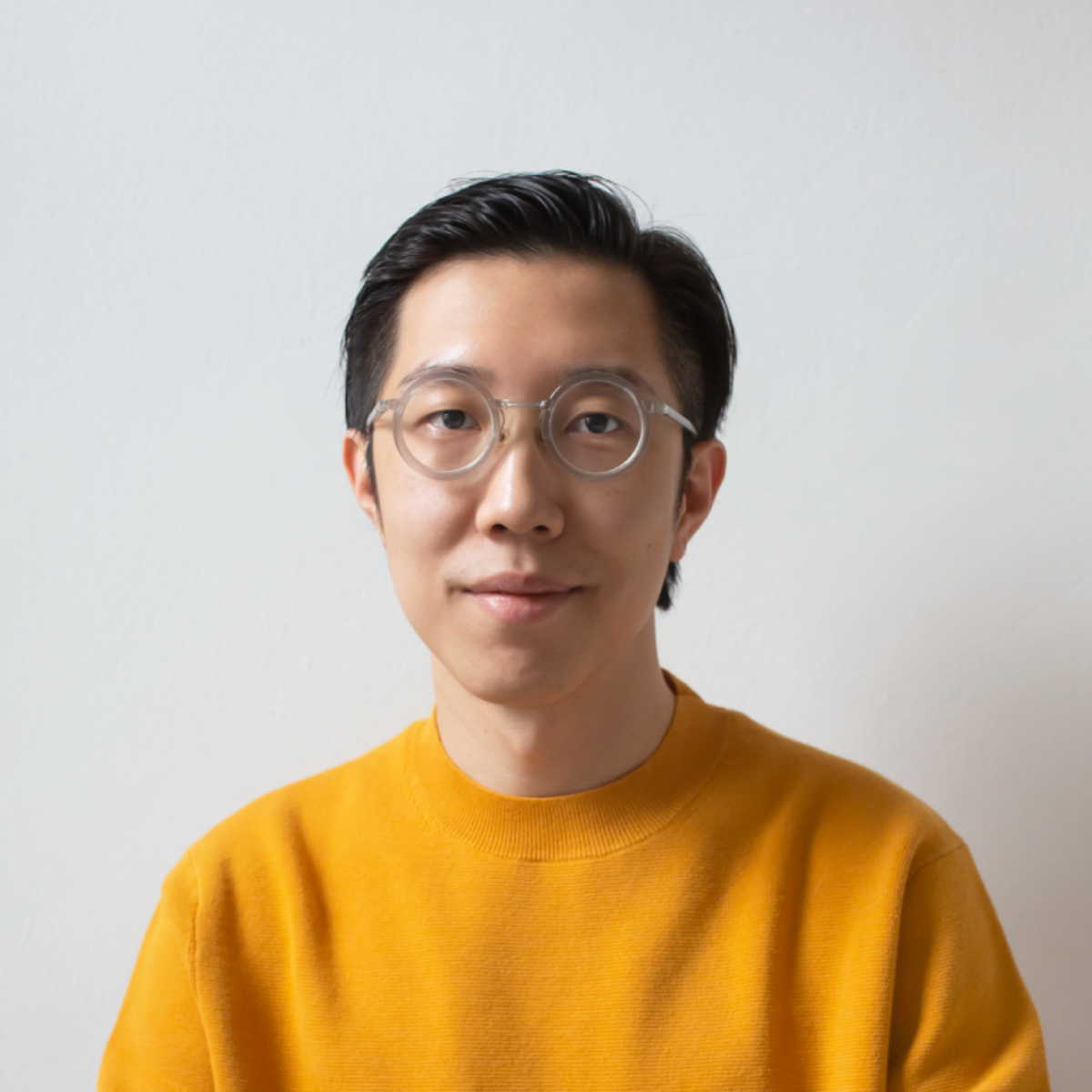 Luzter Lagon
Technical Designer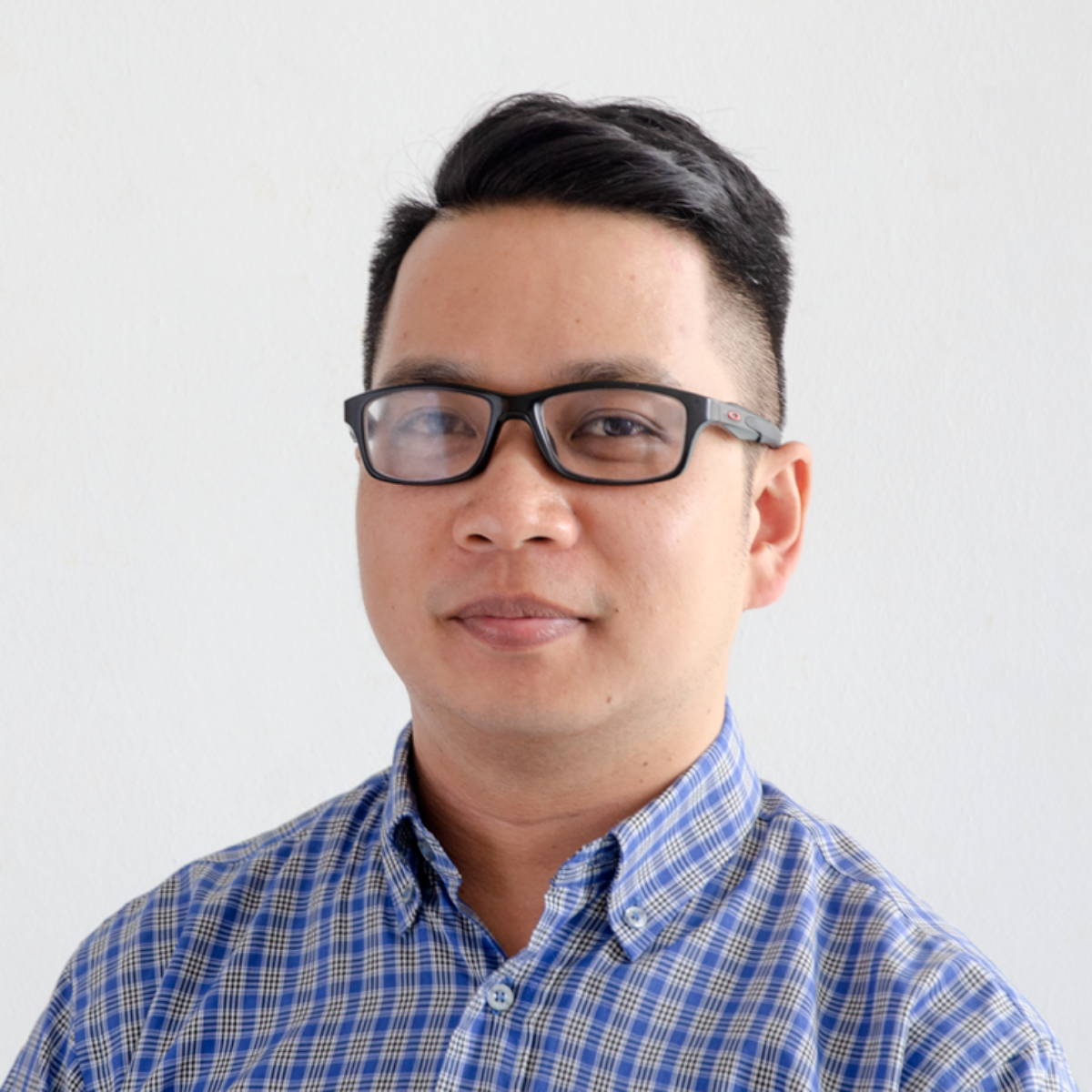 Mandi Mueller
Integrated Producer
Marijana Wotton
Senior Integrated Producer
Mary Ann Morales
Technical Design Manager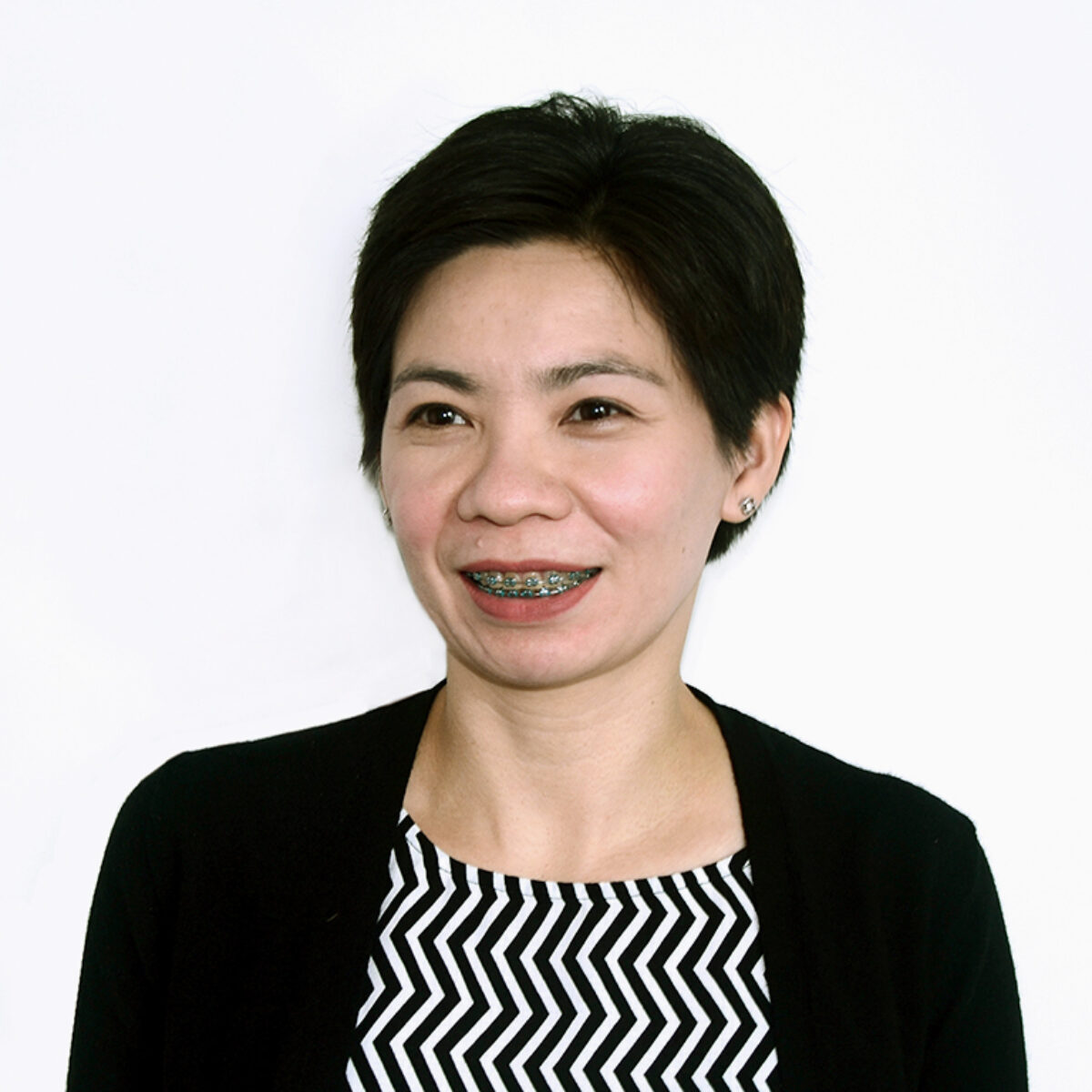 Mary Olson
VP, G&A Consulting
Megan Lehner
People Planning Manager and Integrated Producer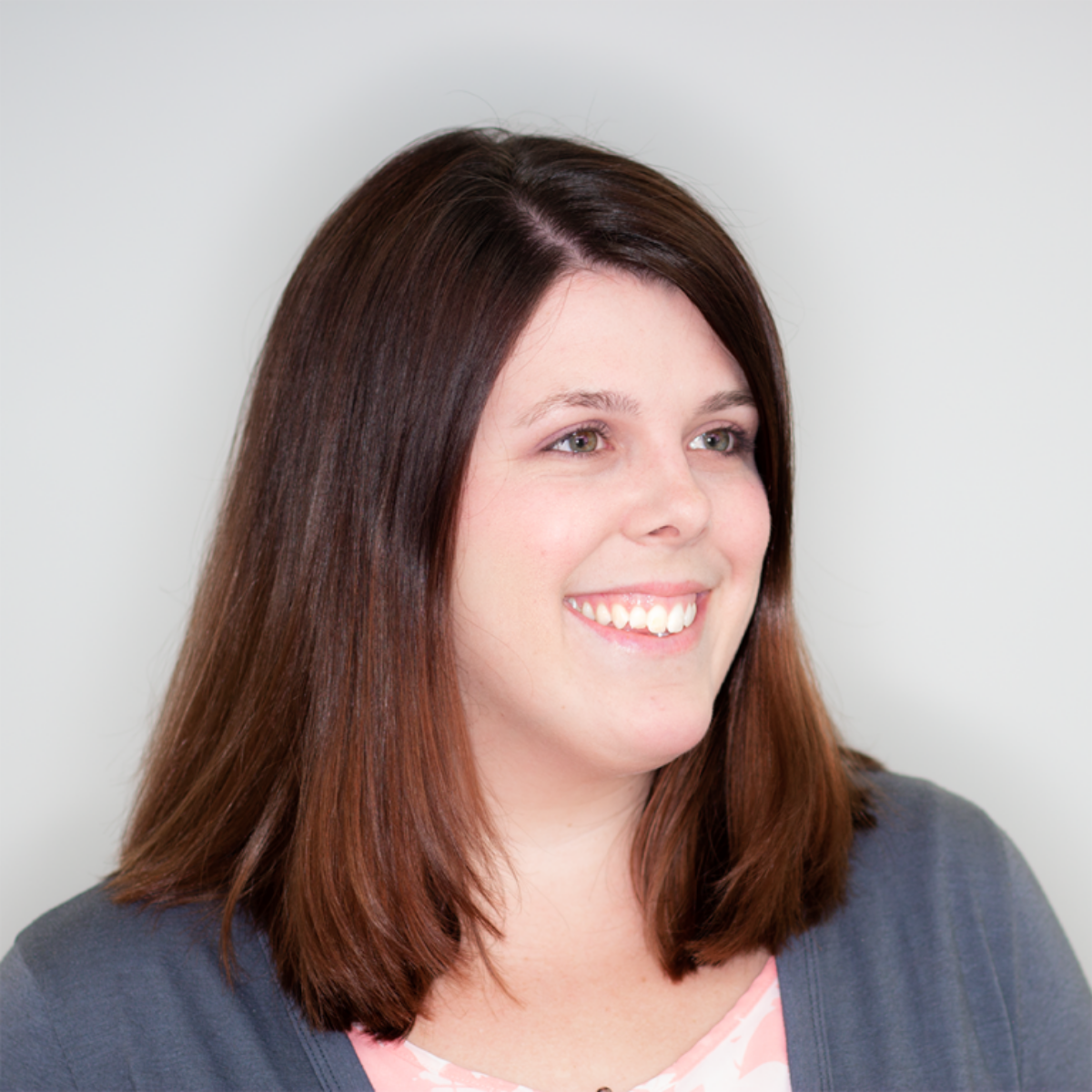 Michael Ang
Senior Project Manager
Michael G. Lewis
Executive Creative Director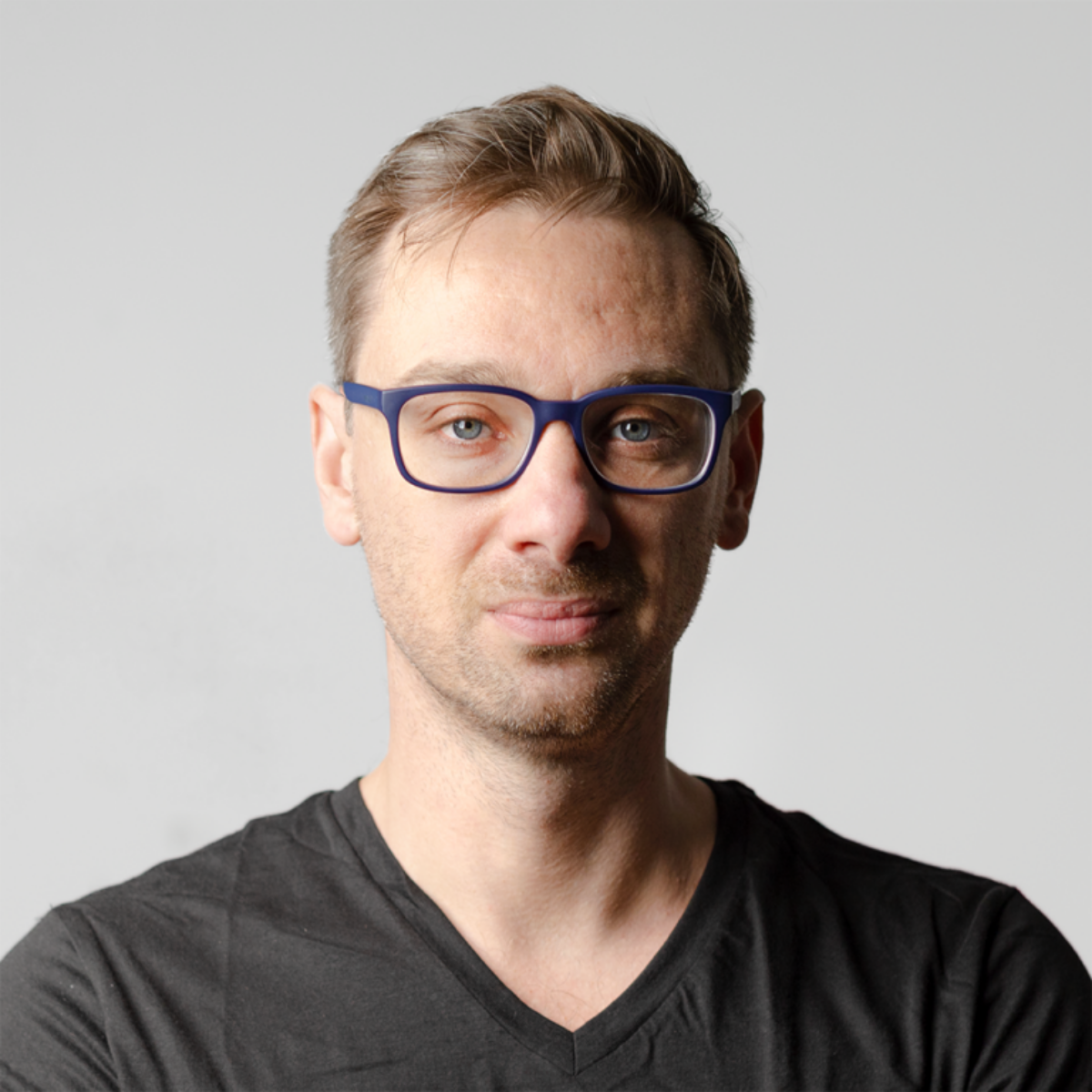 Mike Devine
Chief Strategy Officer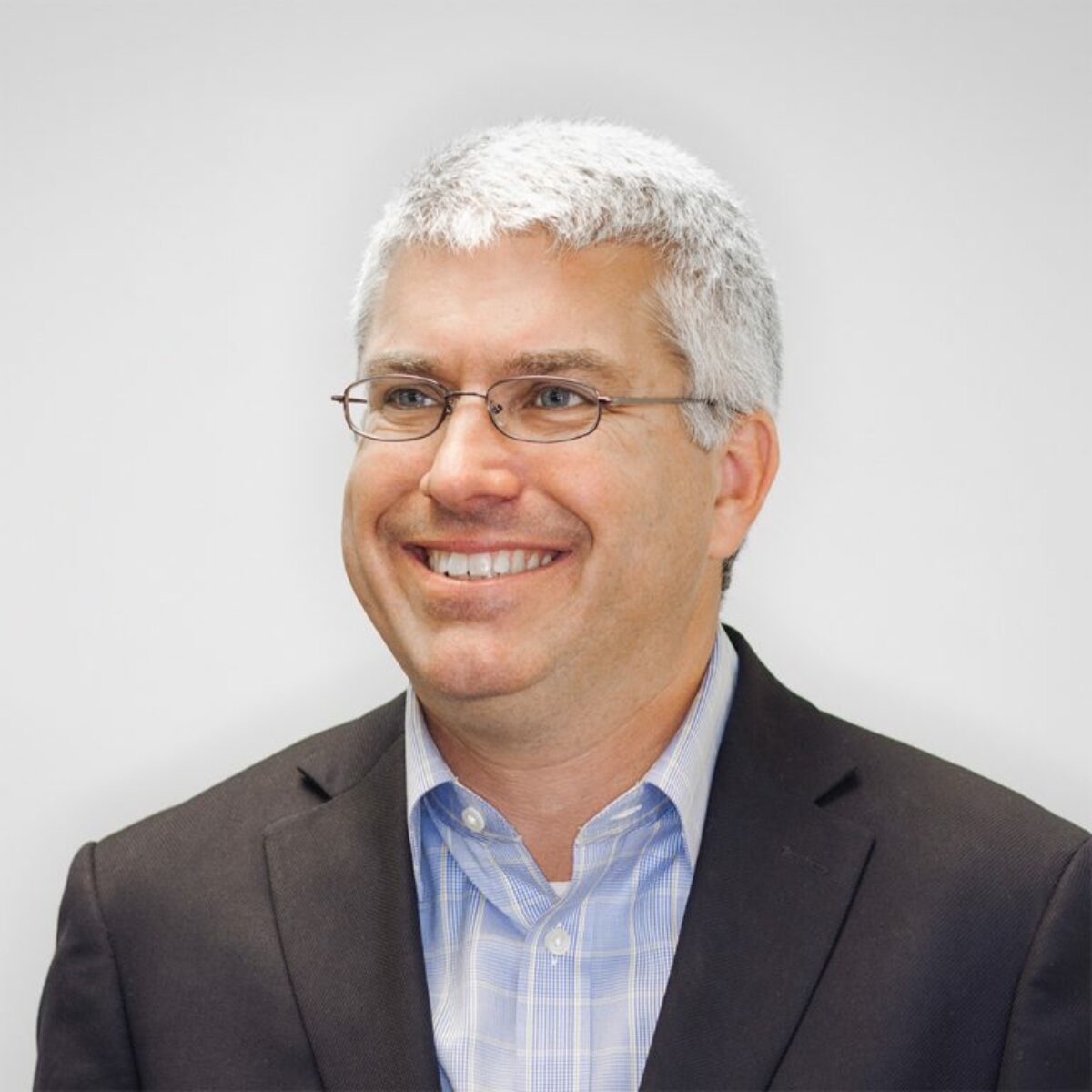 Ming Goh
Senior Graphic Designer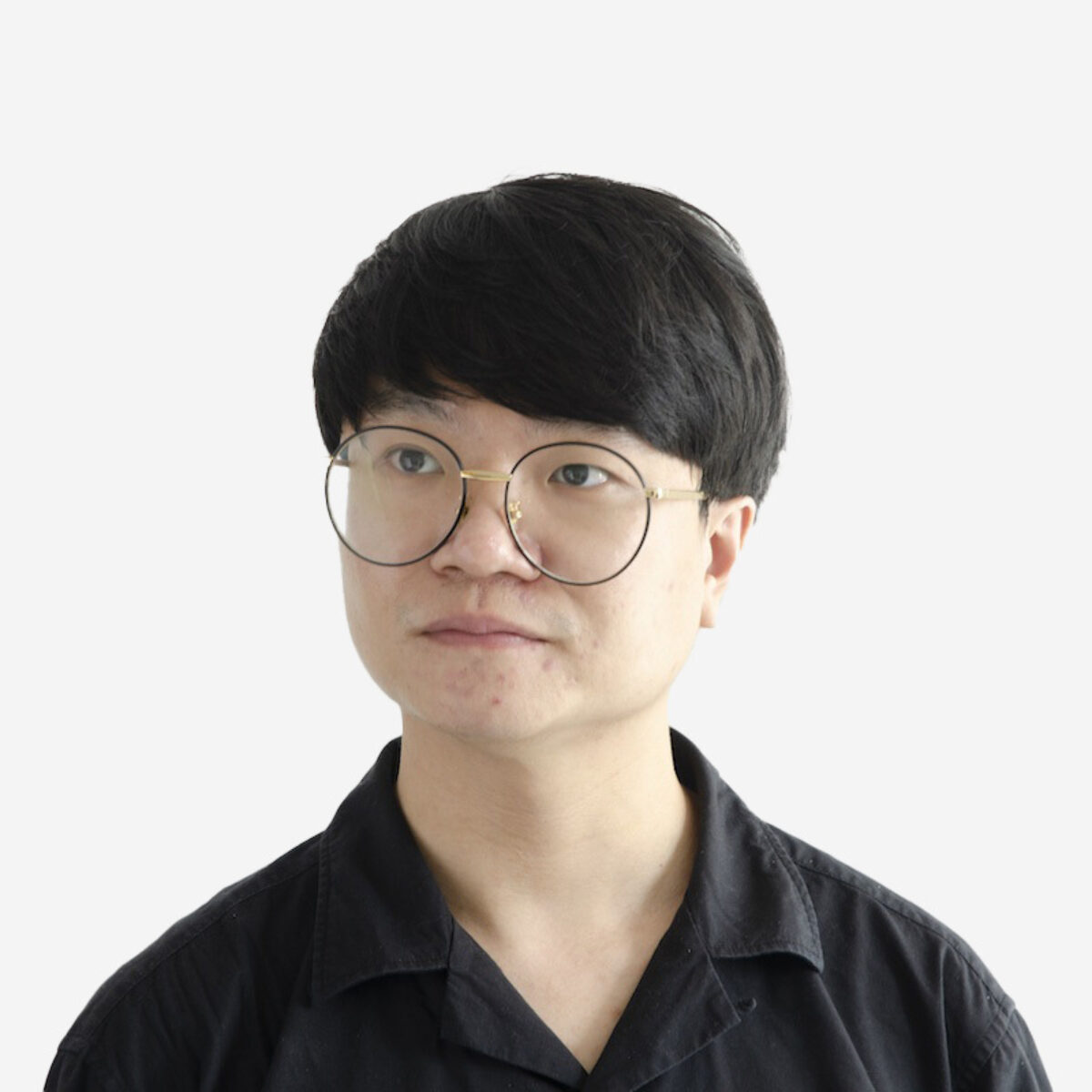 Miri Rosen
Senior Content Developer and Strategist
Morgan Rottinghaus
Global SVP, Growth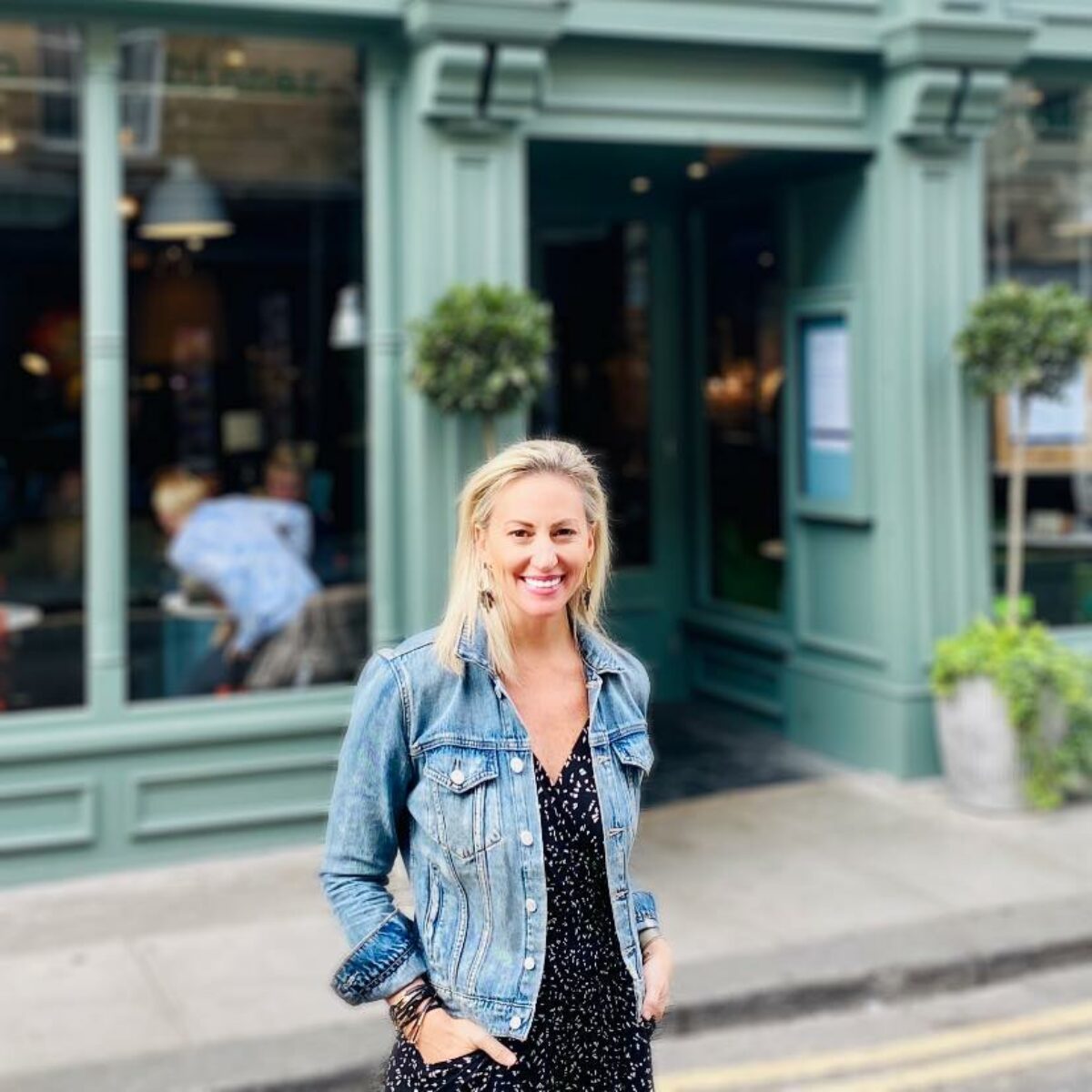 Morgan Schlesinger
Financial Analyst
Nadzirah binte Azaruddin
Exhibit Designer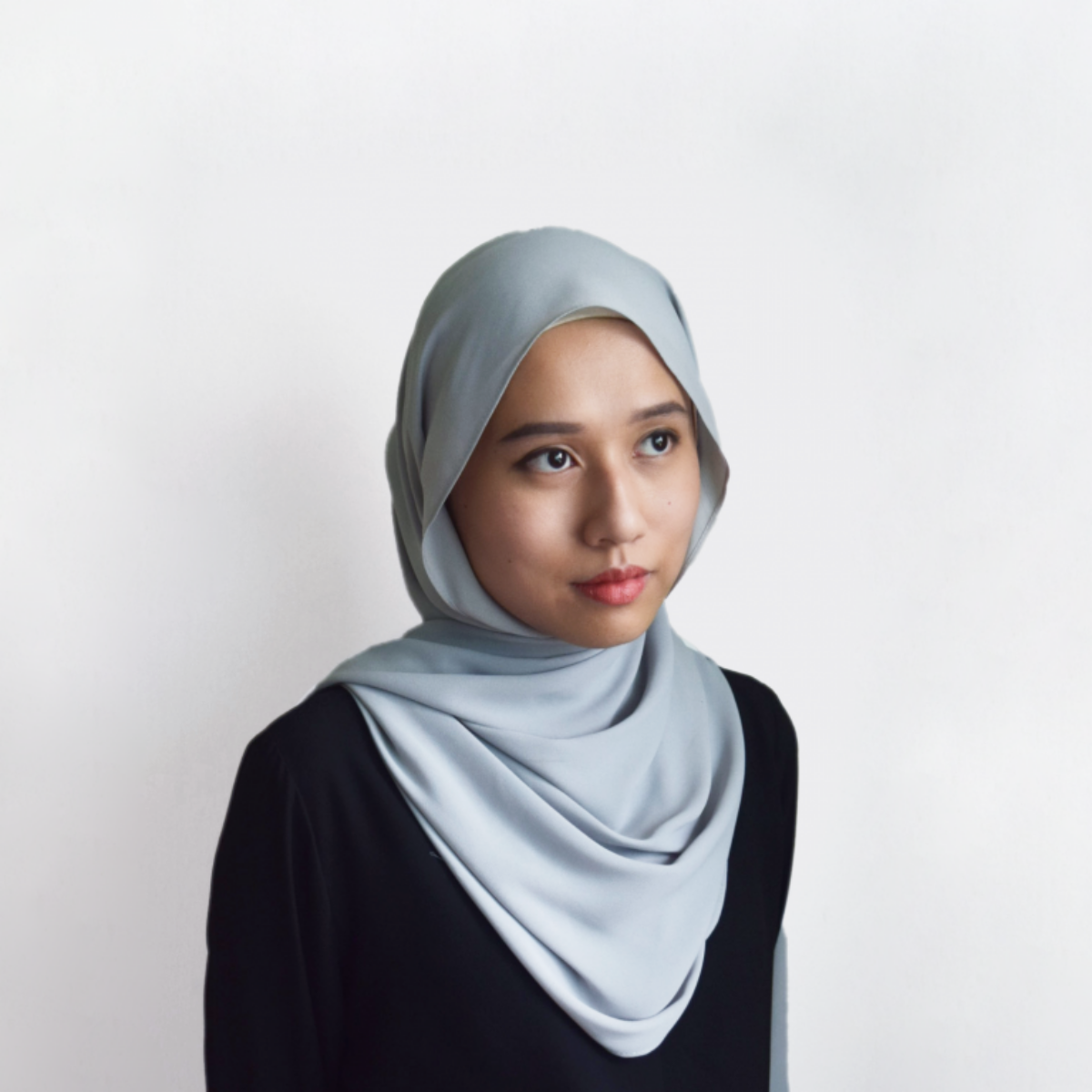 Natalie Tschechaniuk
Senior Integrated Producer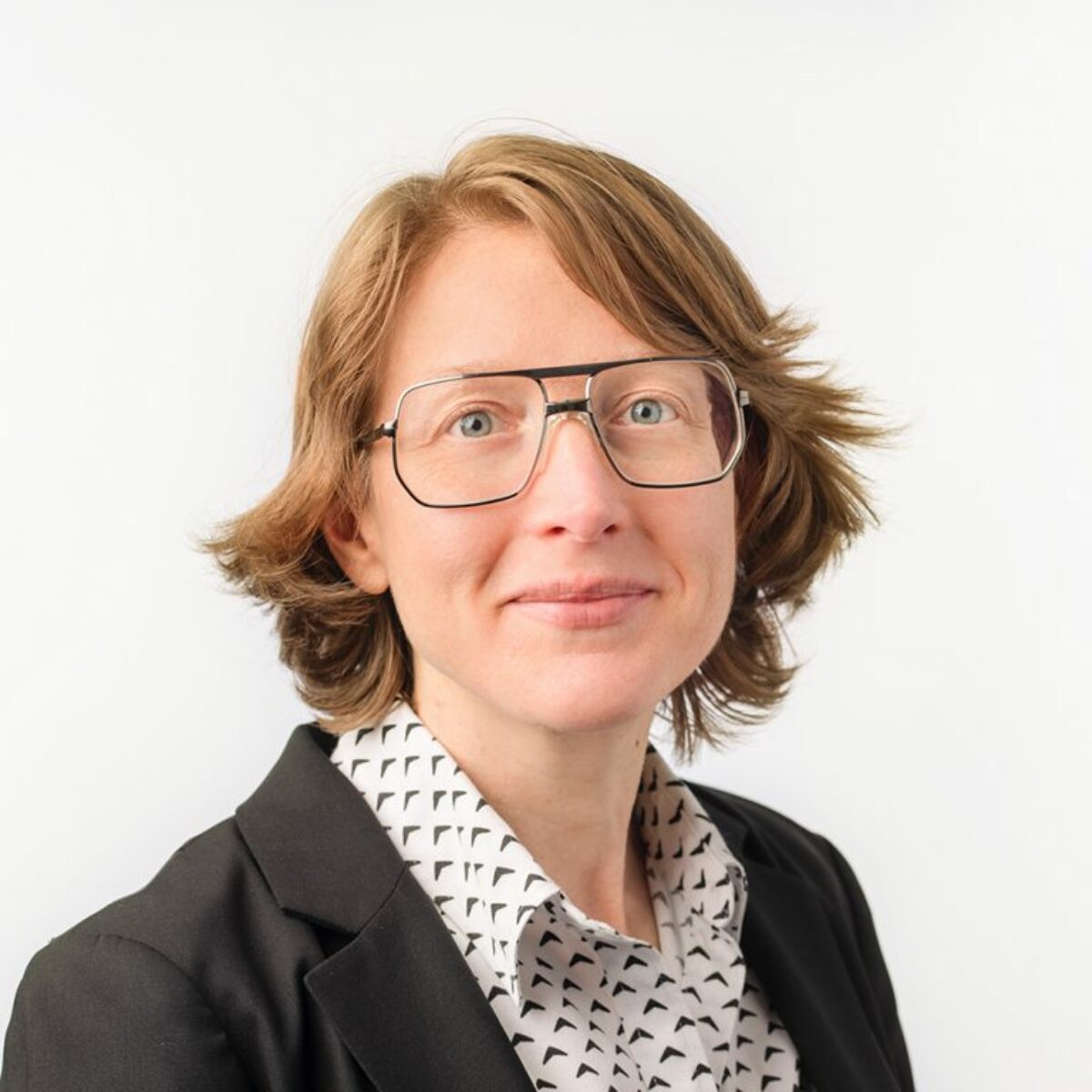 Nicole Dvoskin
Director, People Strategy and Development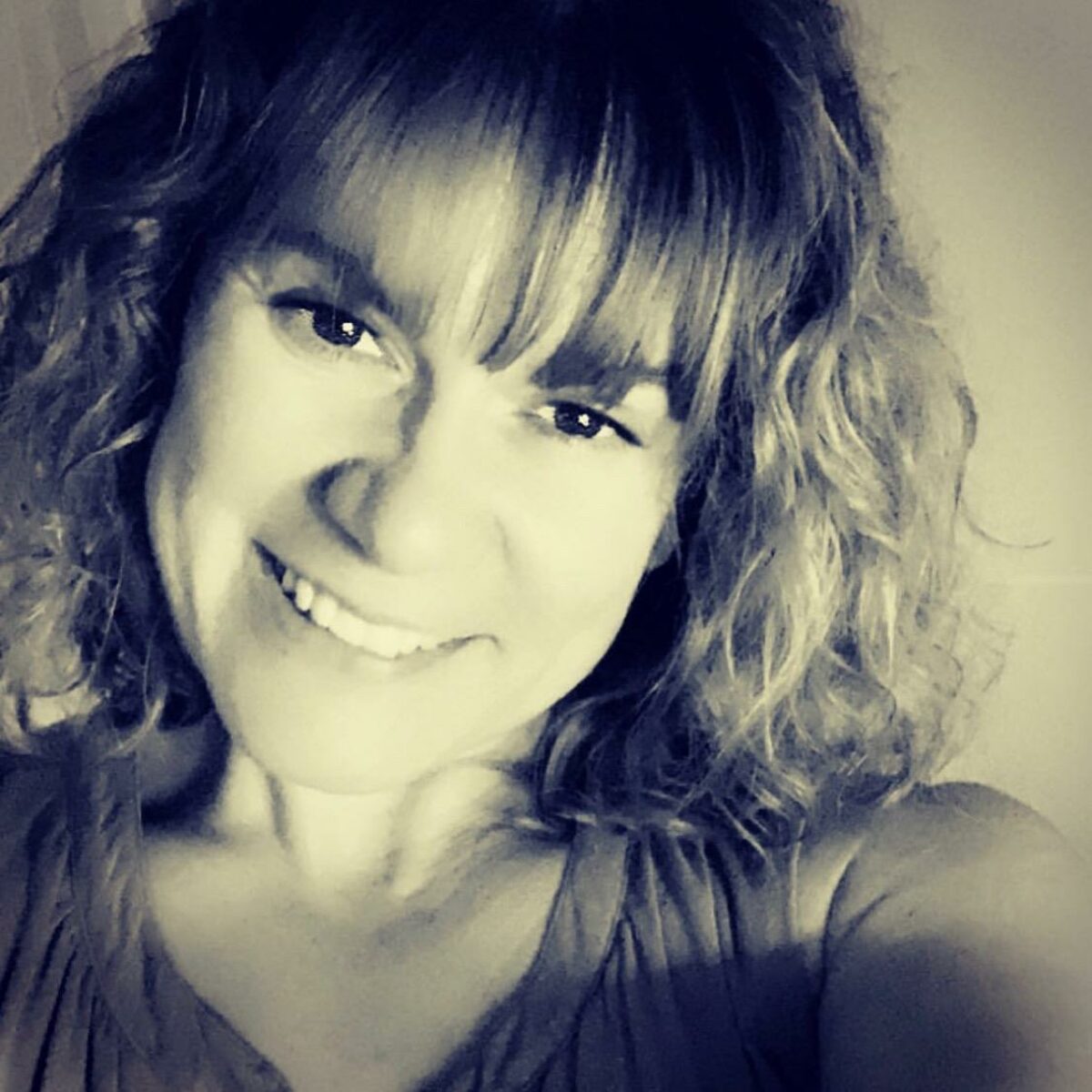 Noelle Palumbo
Producer, Film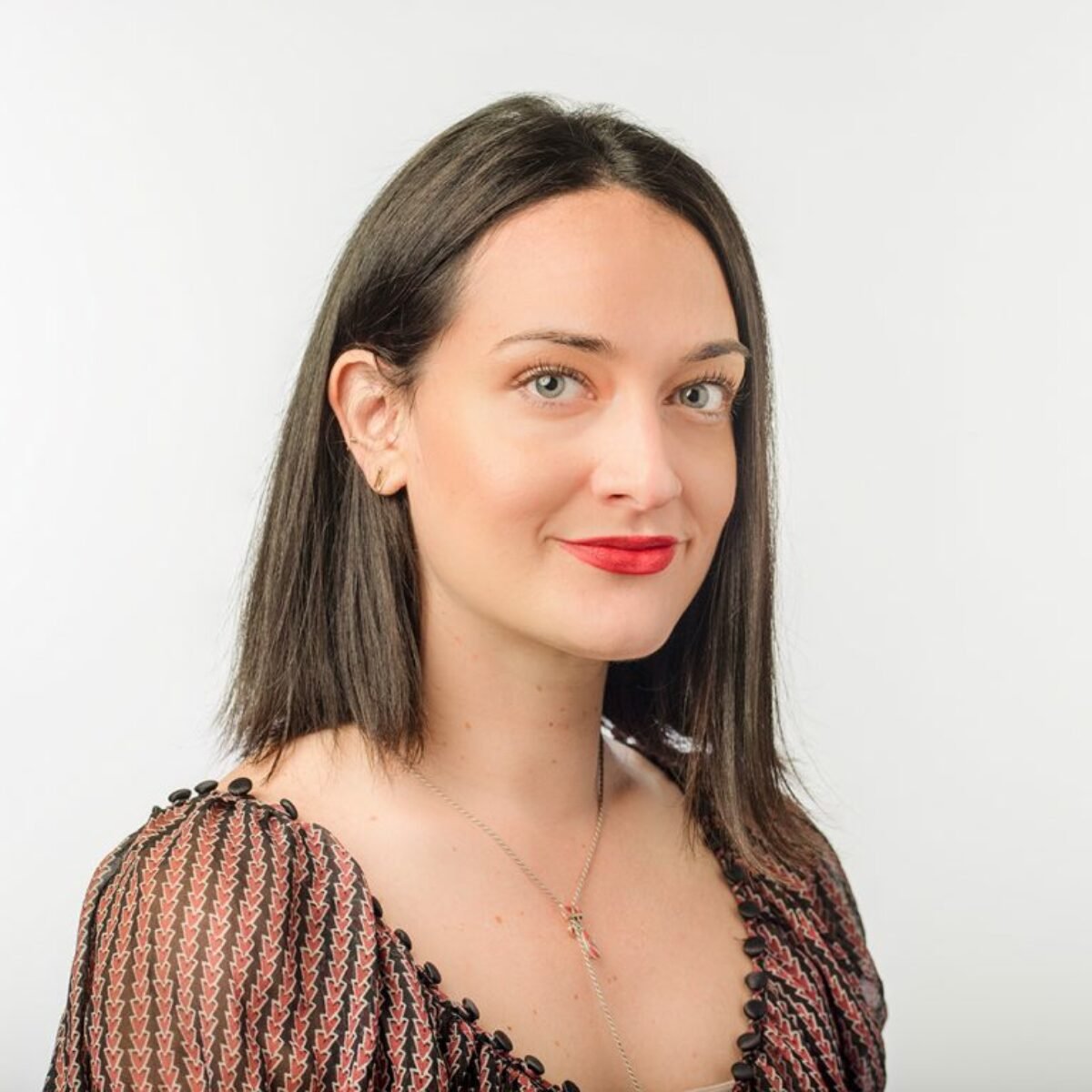 Patrick Gallagher
President and Founder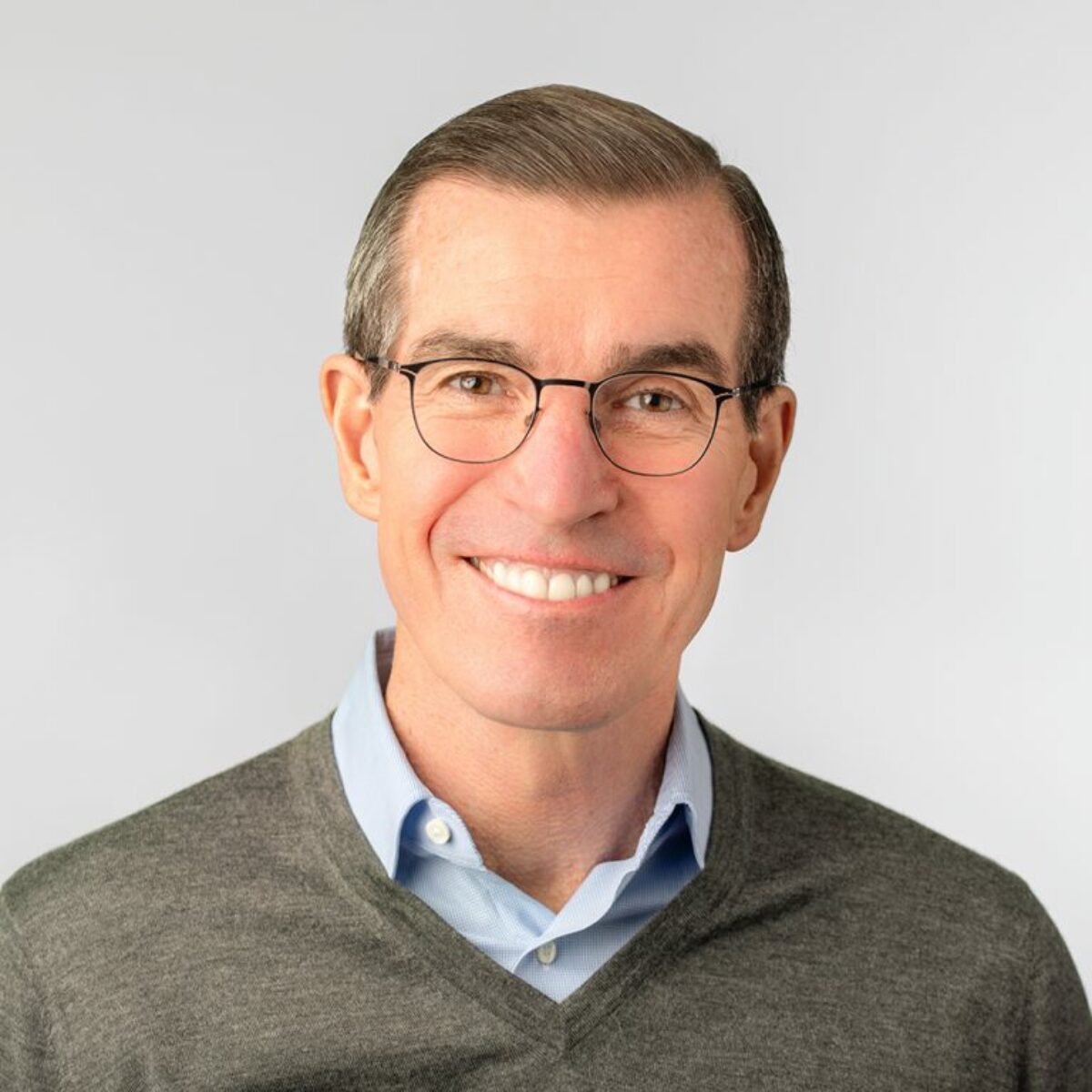 Paul DeCamp
Systems Operations Manager and Senior Estimator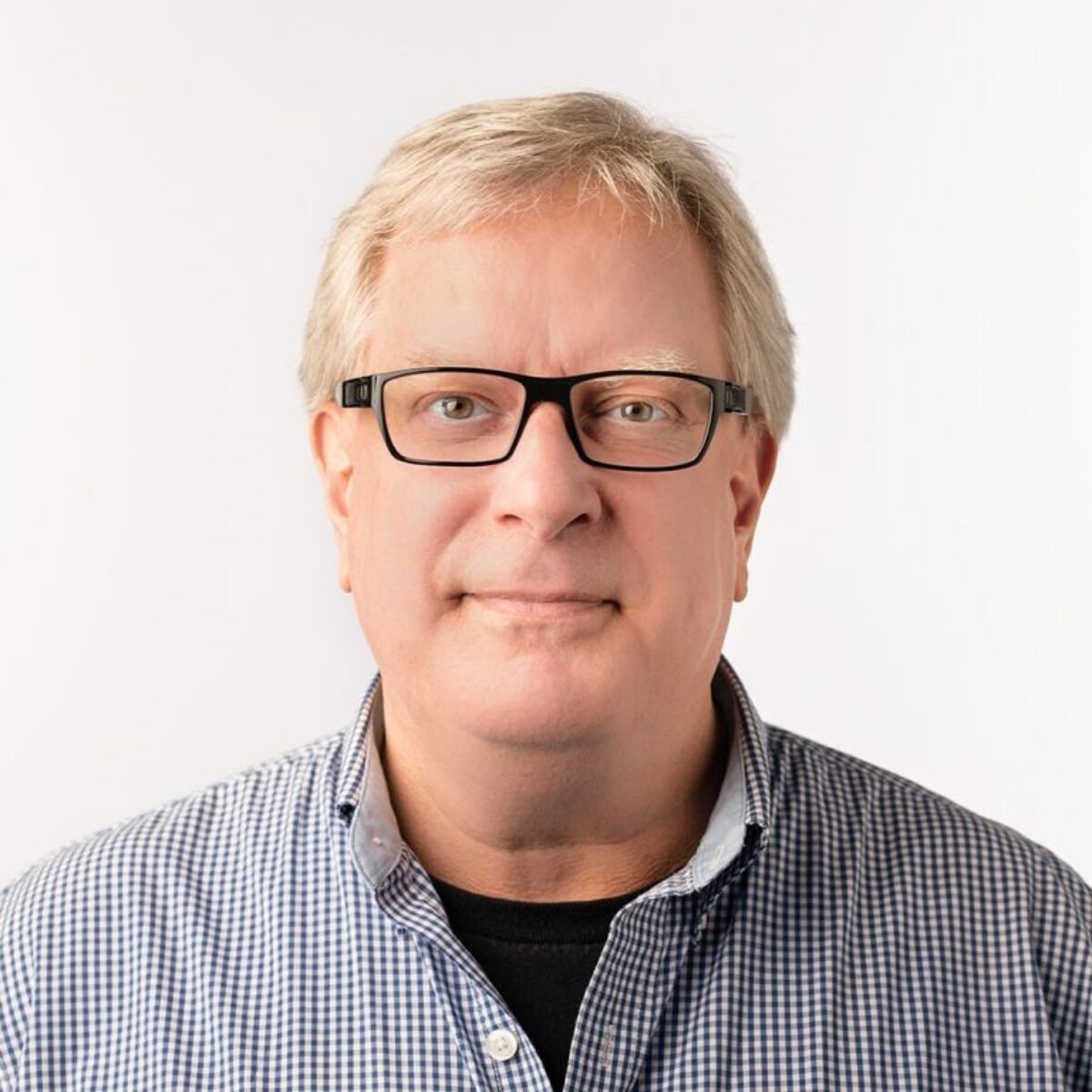 Petr Spurney
SVP, G&A Strategy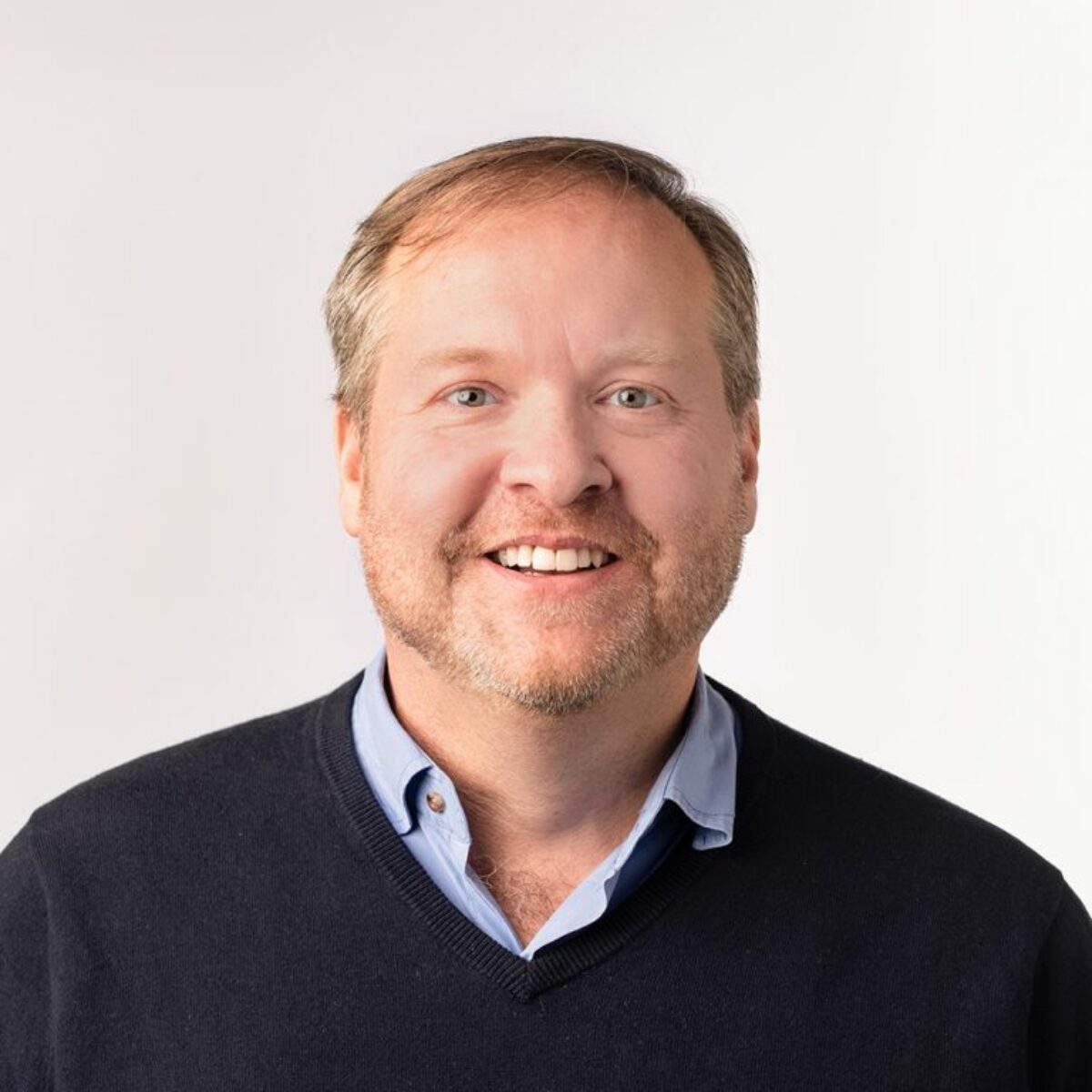 Ray Teo
Exhibit Designer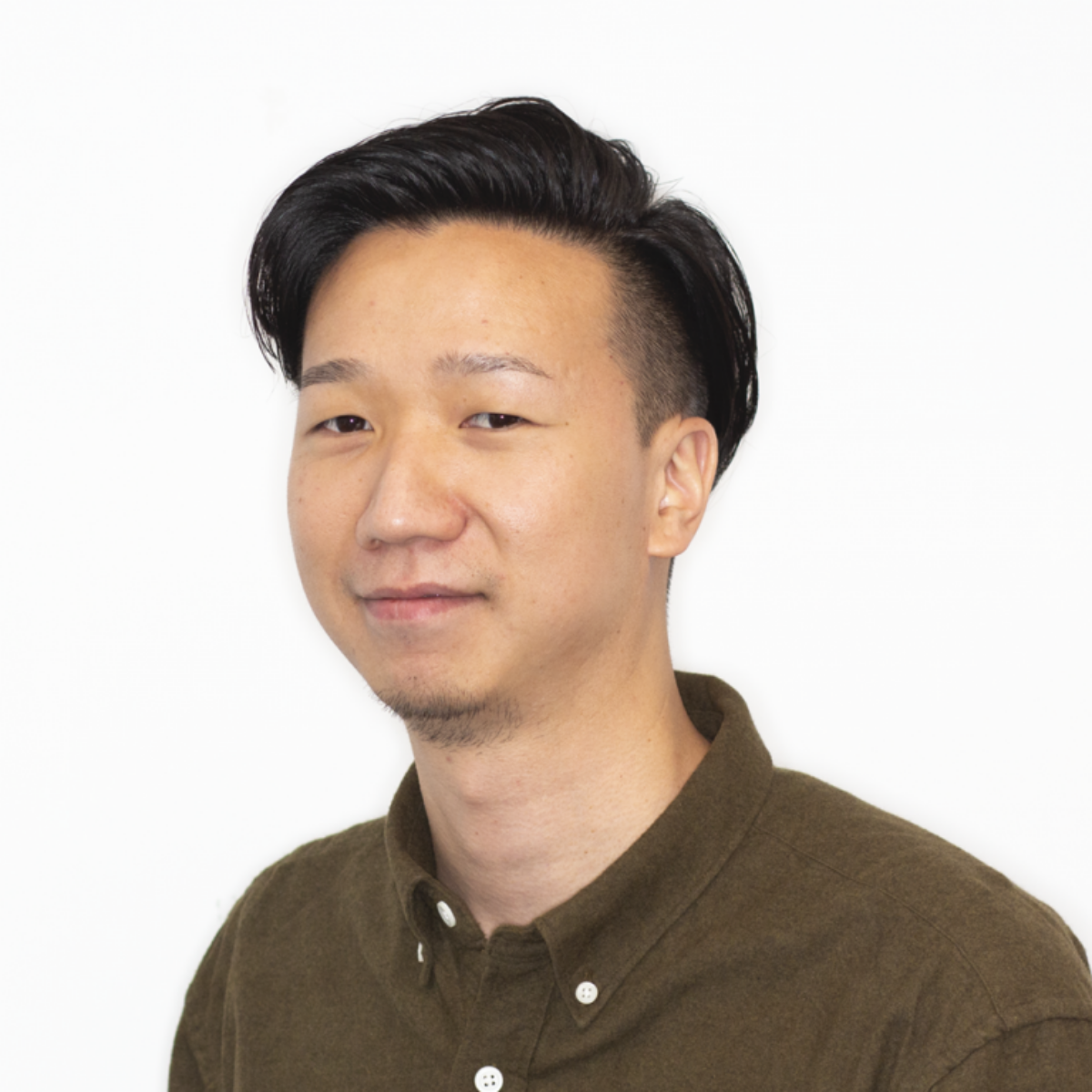 Richard Weir
VP of Production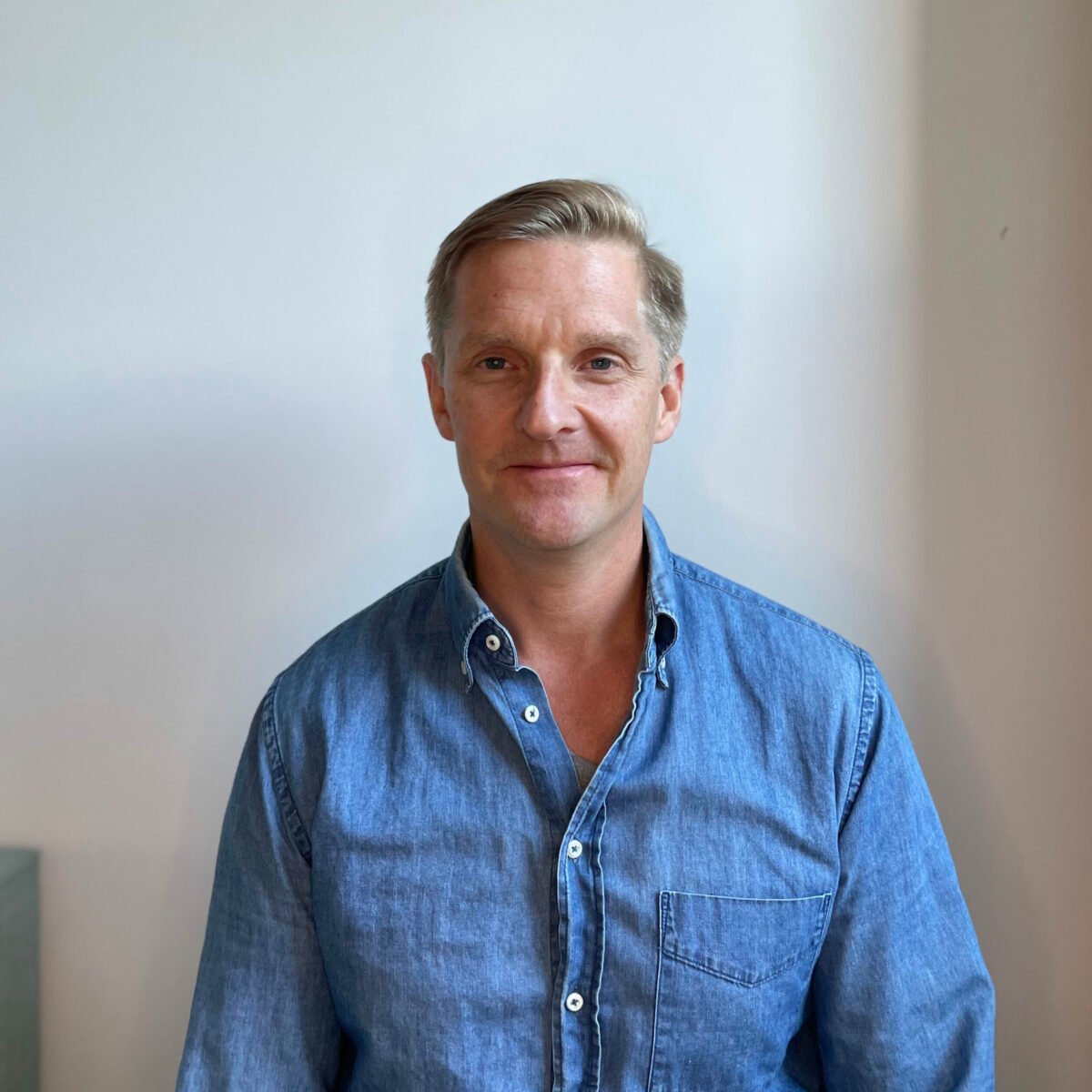 Rob Malootian
Senior Exhibit Design Director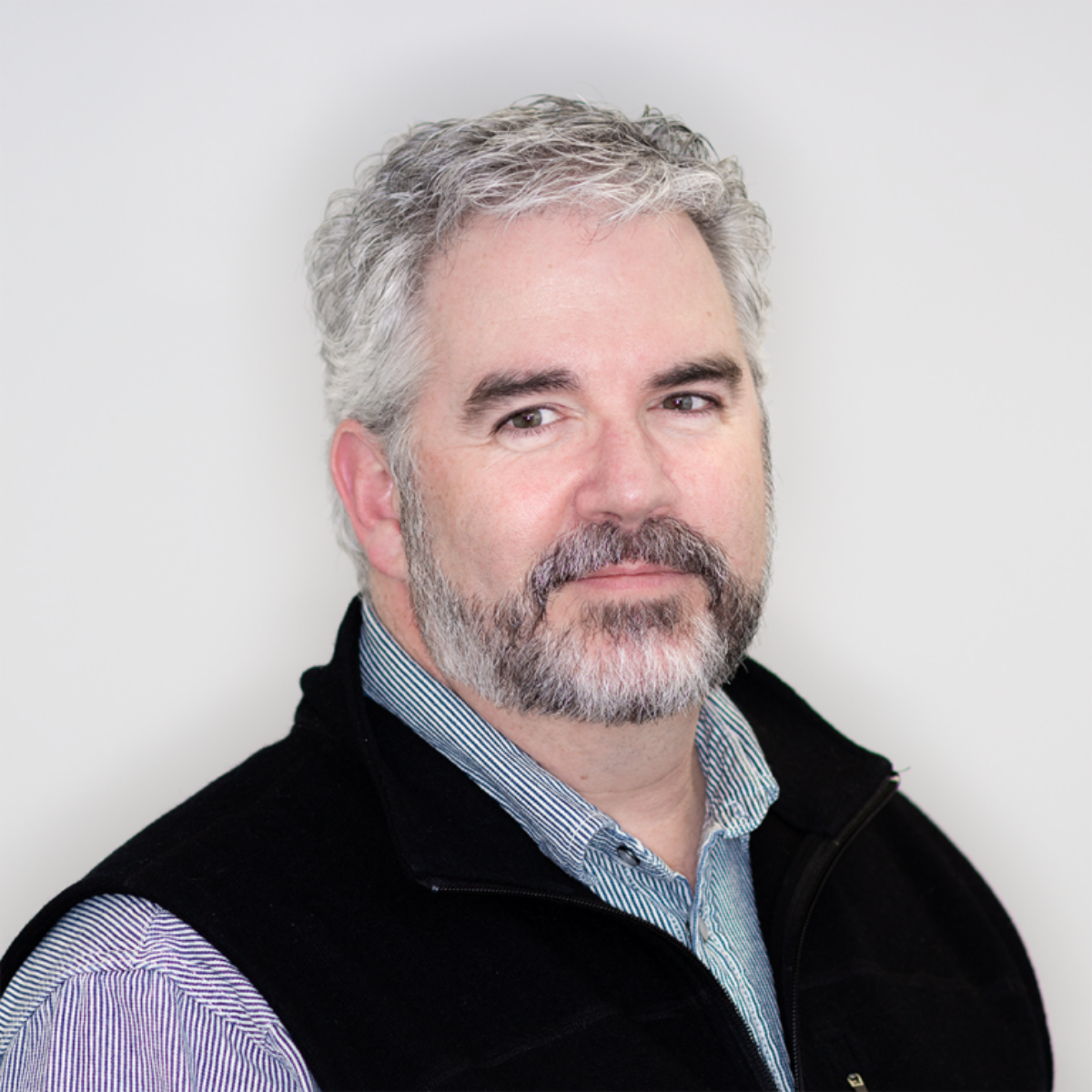 Robert Bready
VP of Operations, G&A Strategy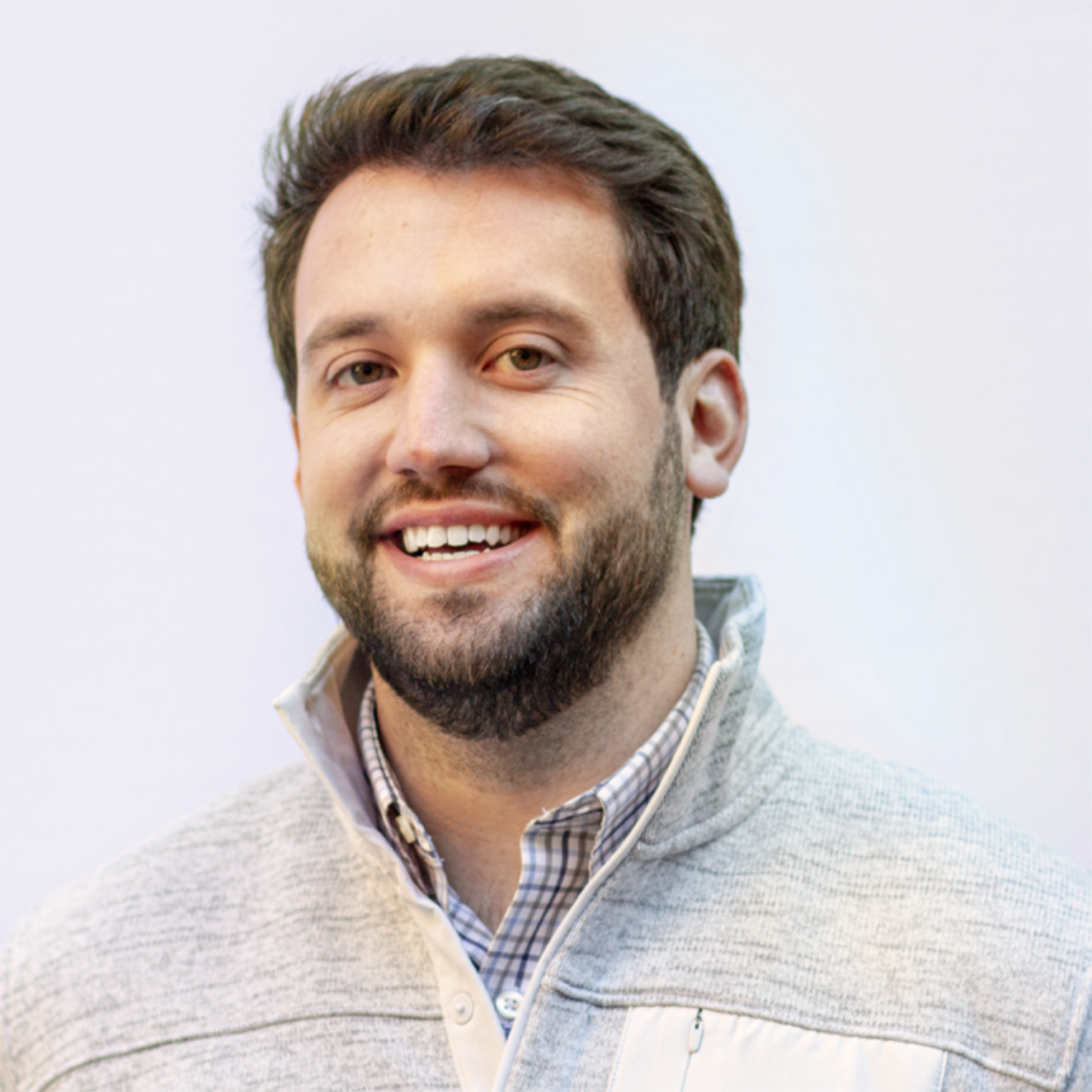 Robin Reid
Senior Integrated Producer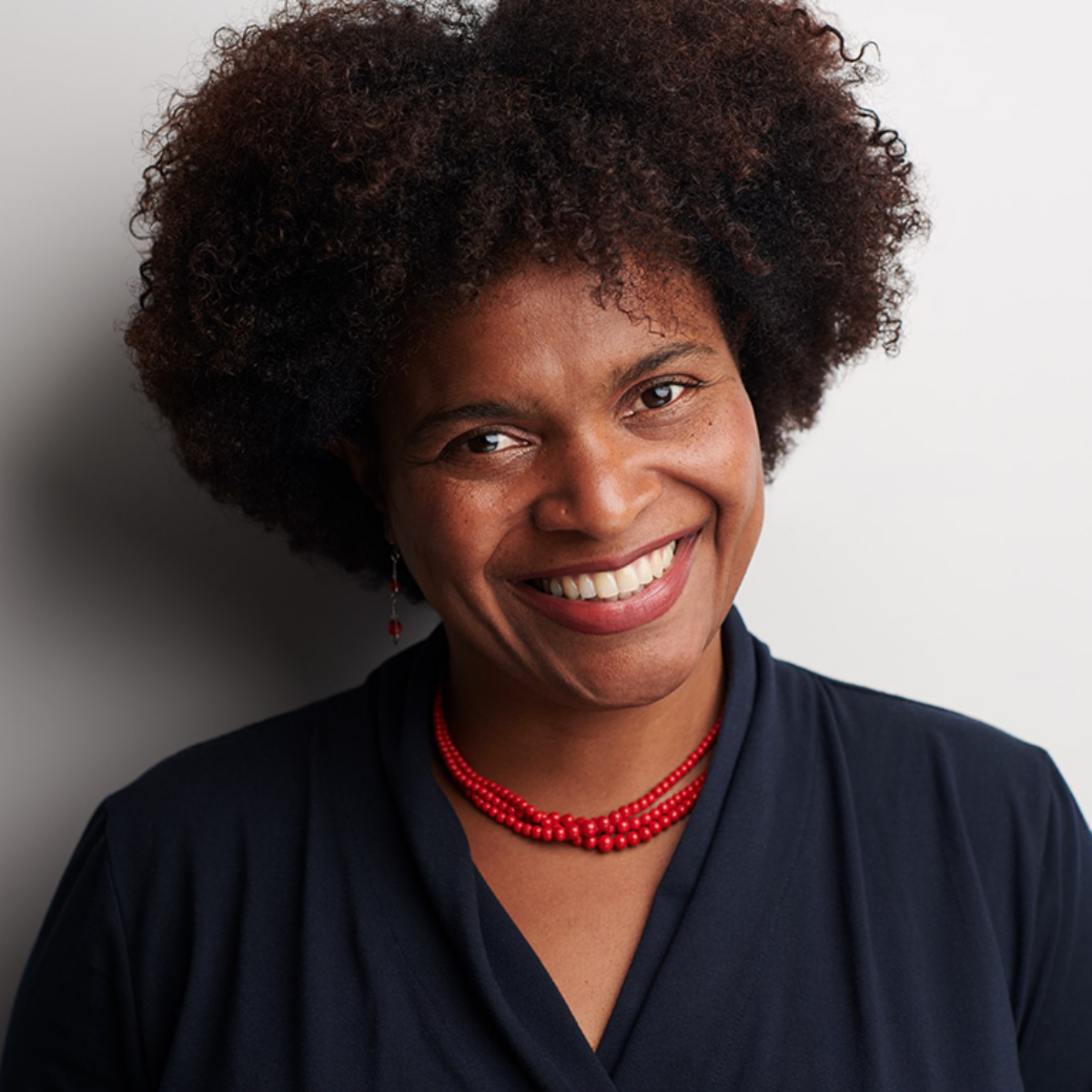 Sammi Tay
Office Administrator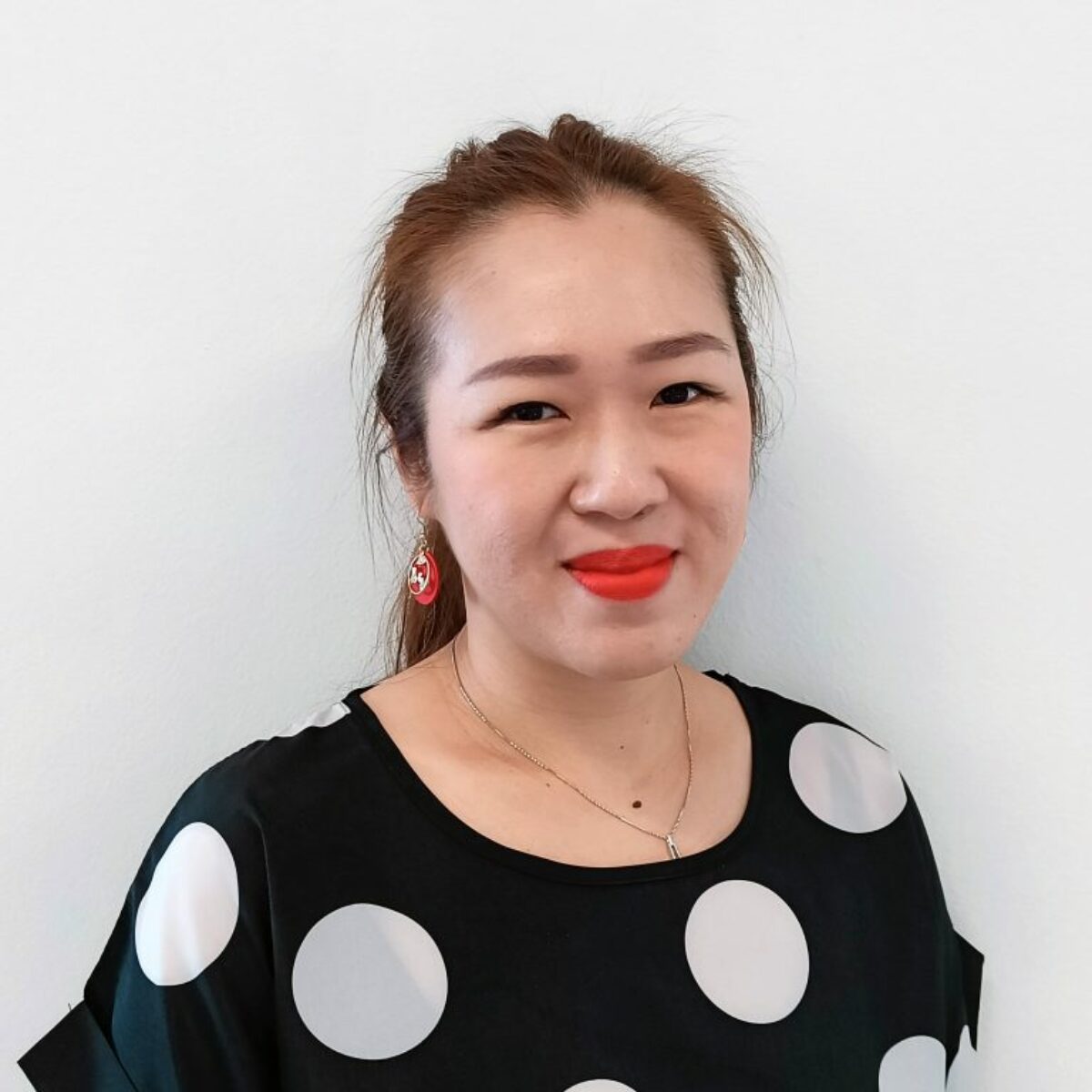 Sanne van Haastert
Senior Exhibit Designer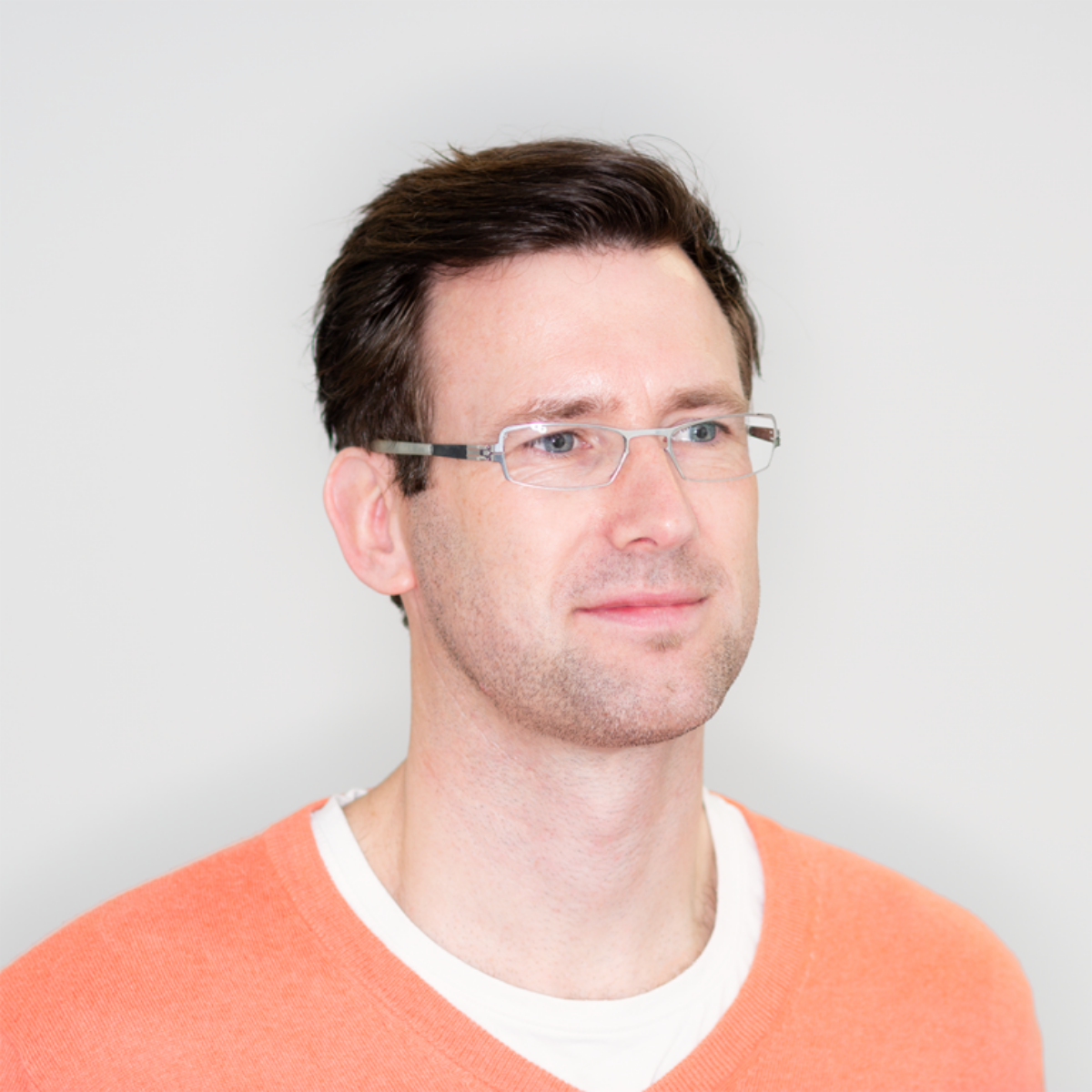 Santosh Dhamat
Senior Exhibit Designer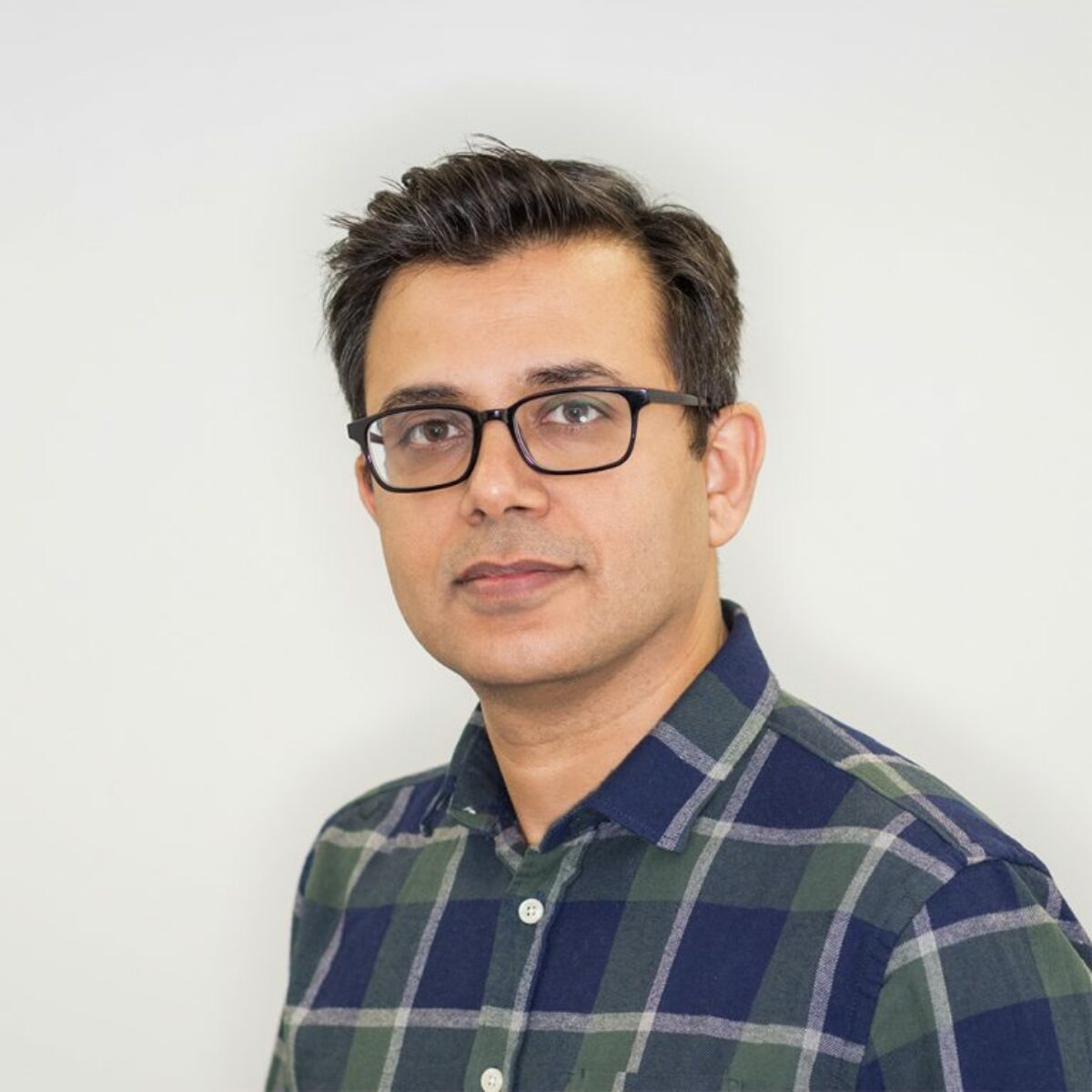 Sarah Thompson
Director of Production
Scott Wickstrom
CEO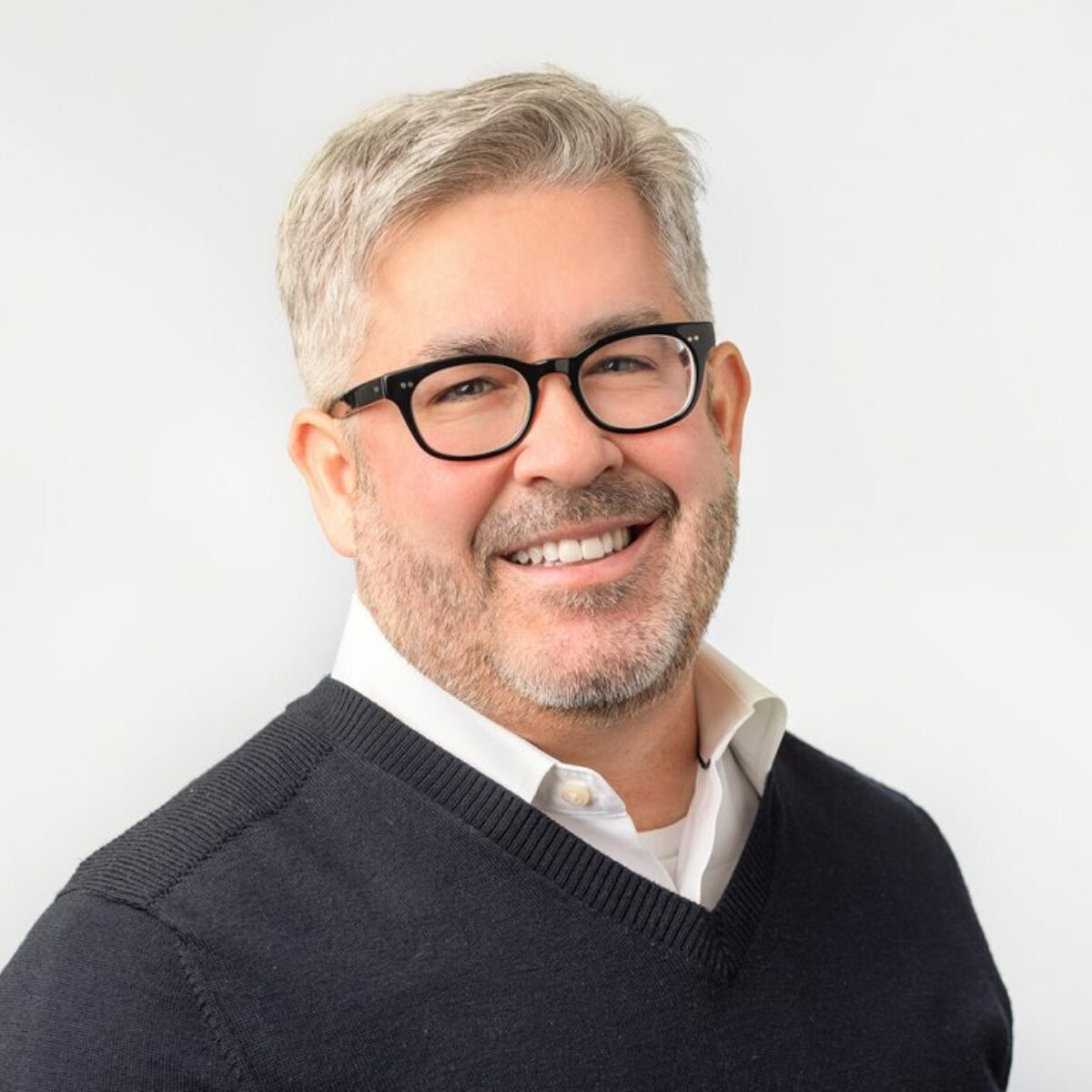 Shir David
Senior Motion Designer
Sophia Mueller
Integrated Producer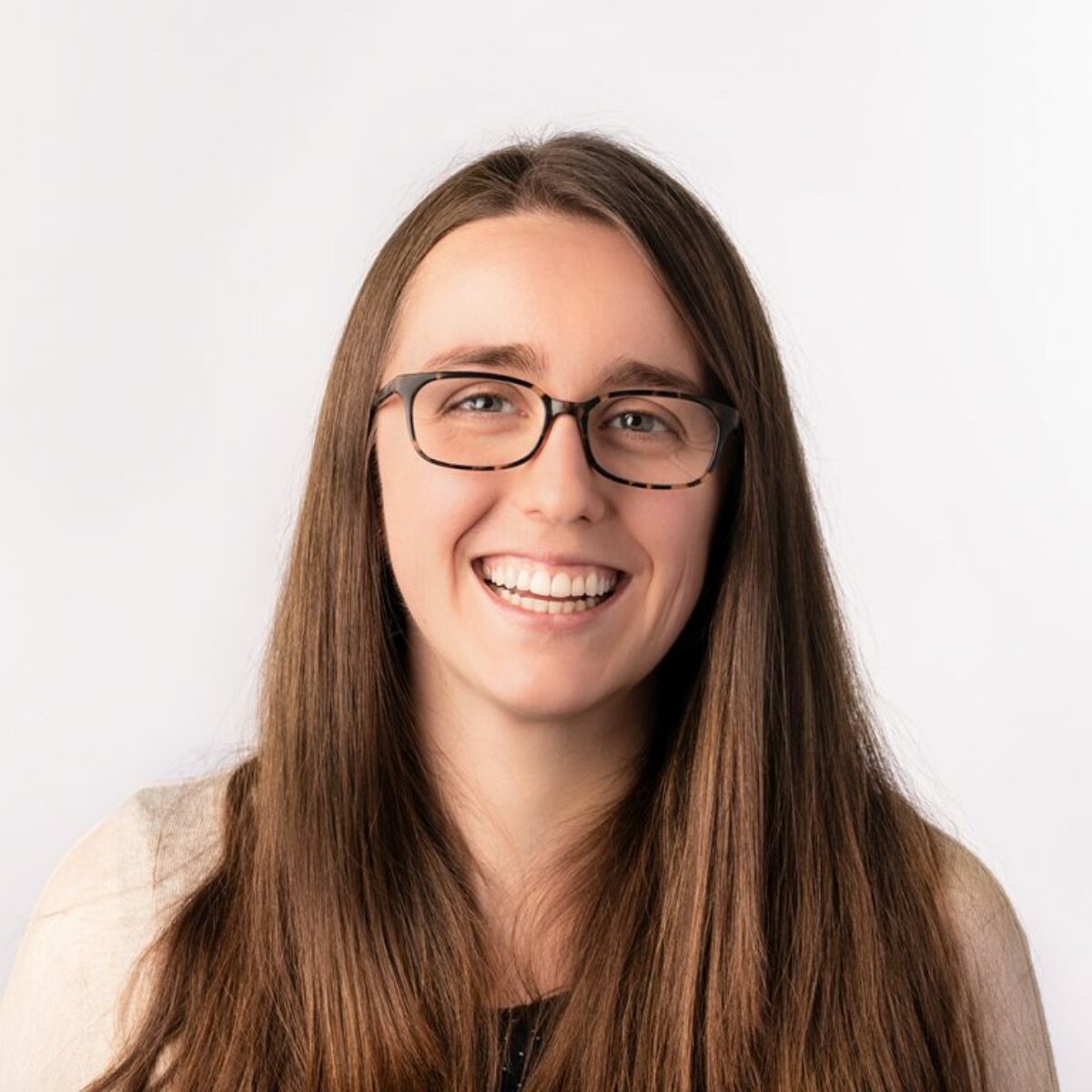 Spencer Downey
Senior Financial Analyst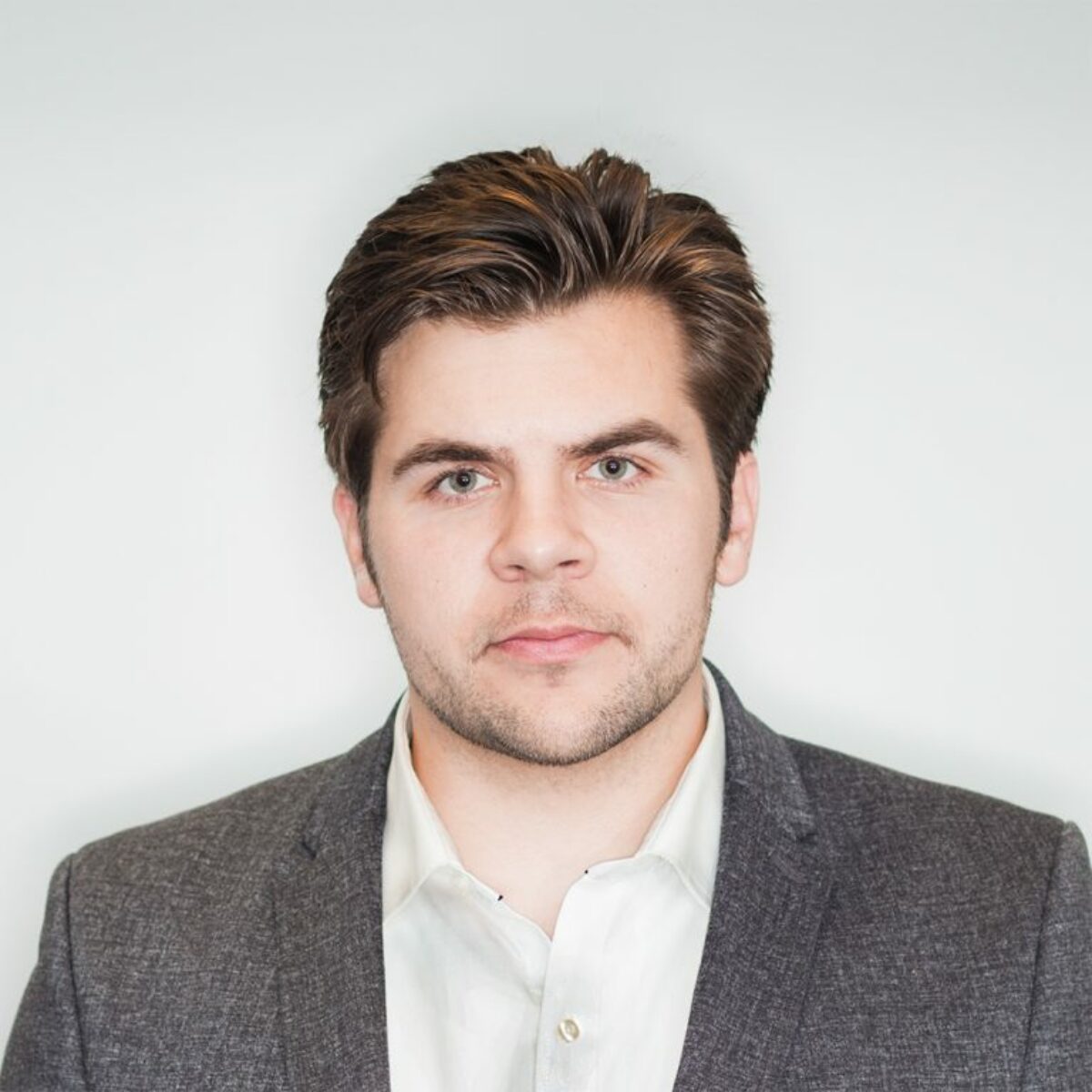 Stacey Peralta
Integrated Producer
Stephanie Land
Senior Integrated Producer
Sujit Tolat
SVP, International Practice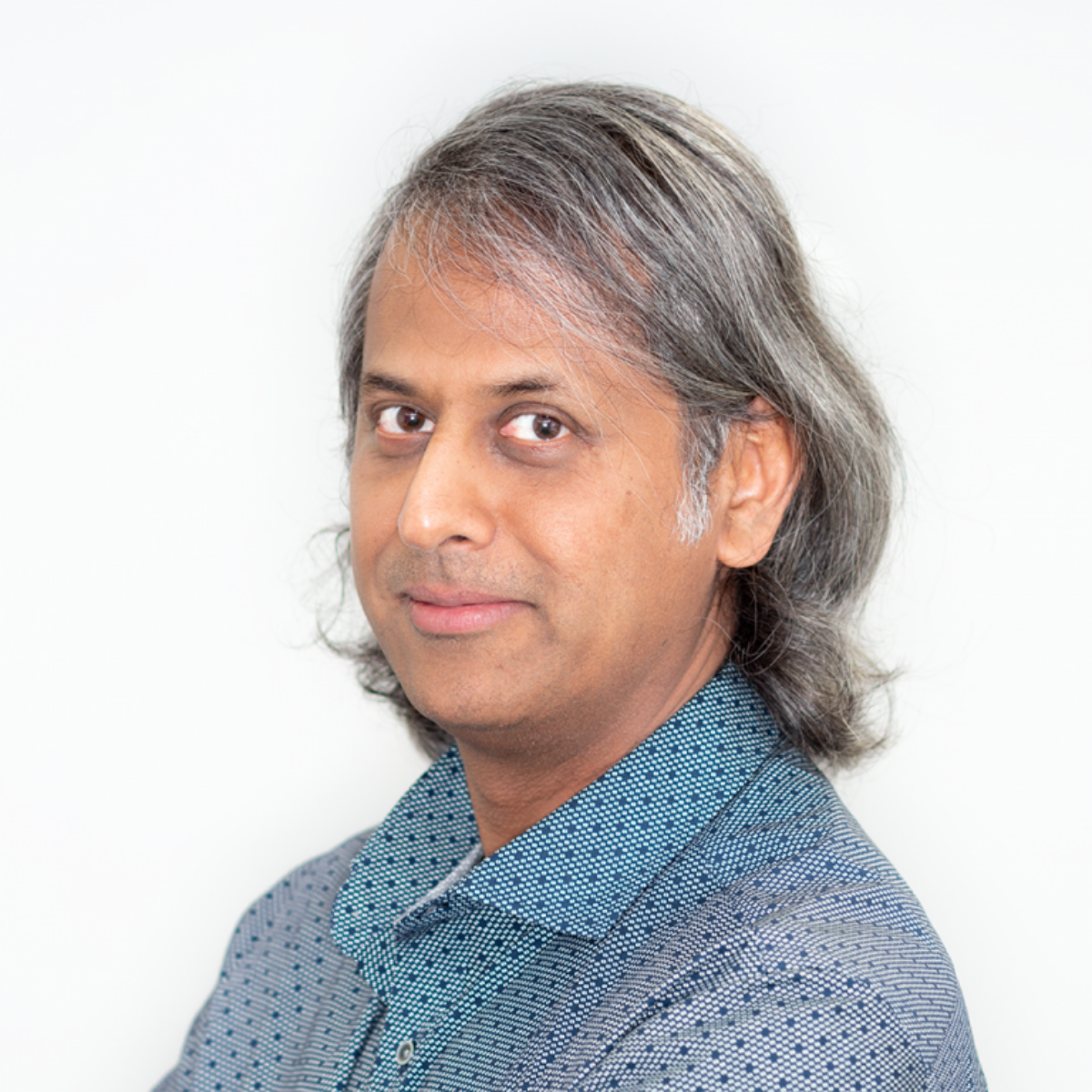 Sydney Rhodes
Coordination Manager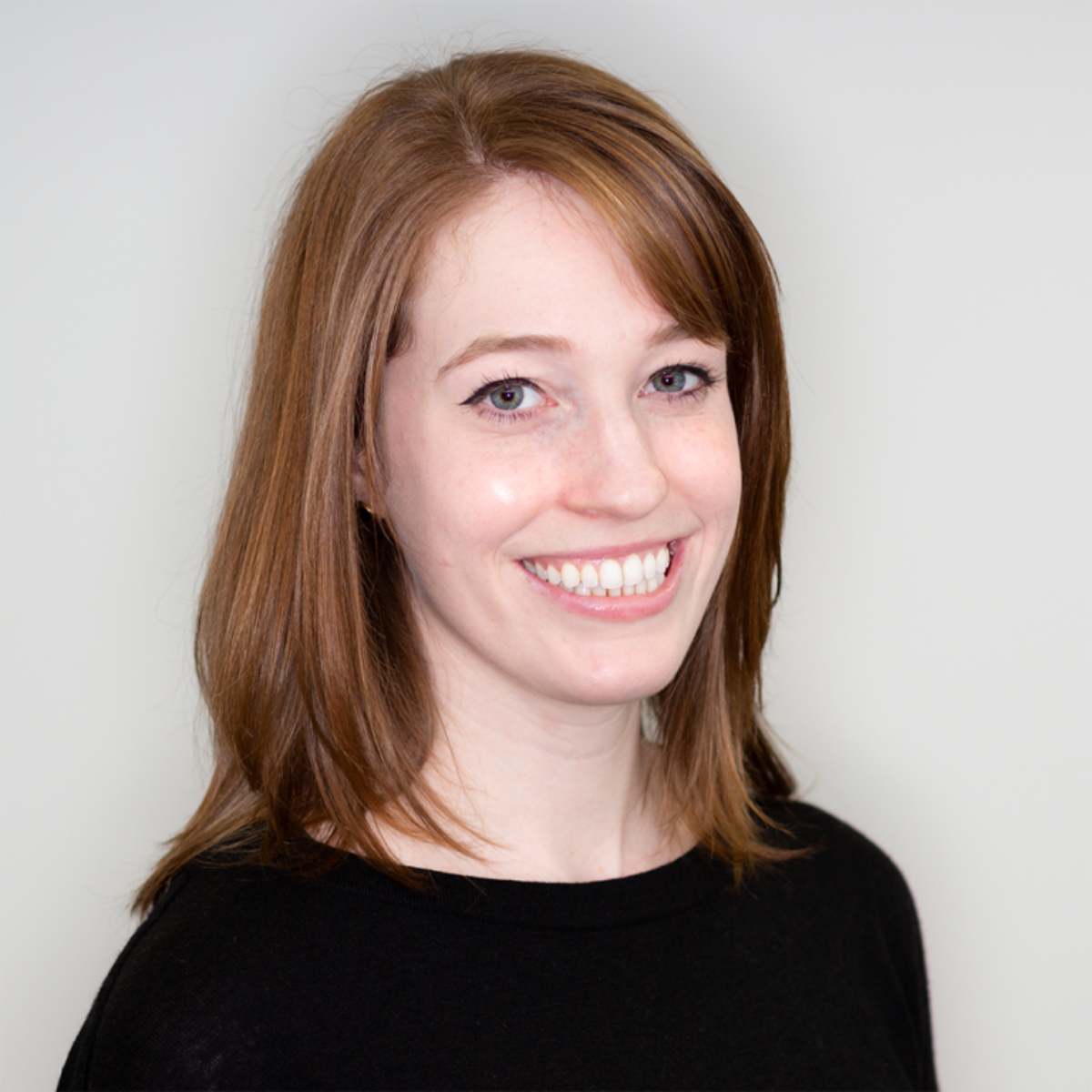 Taina Quiñones
Exhibit Coordinator
Tara O'Neill
Senior Graphic Designer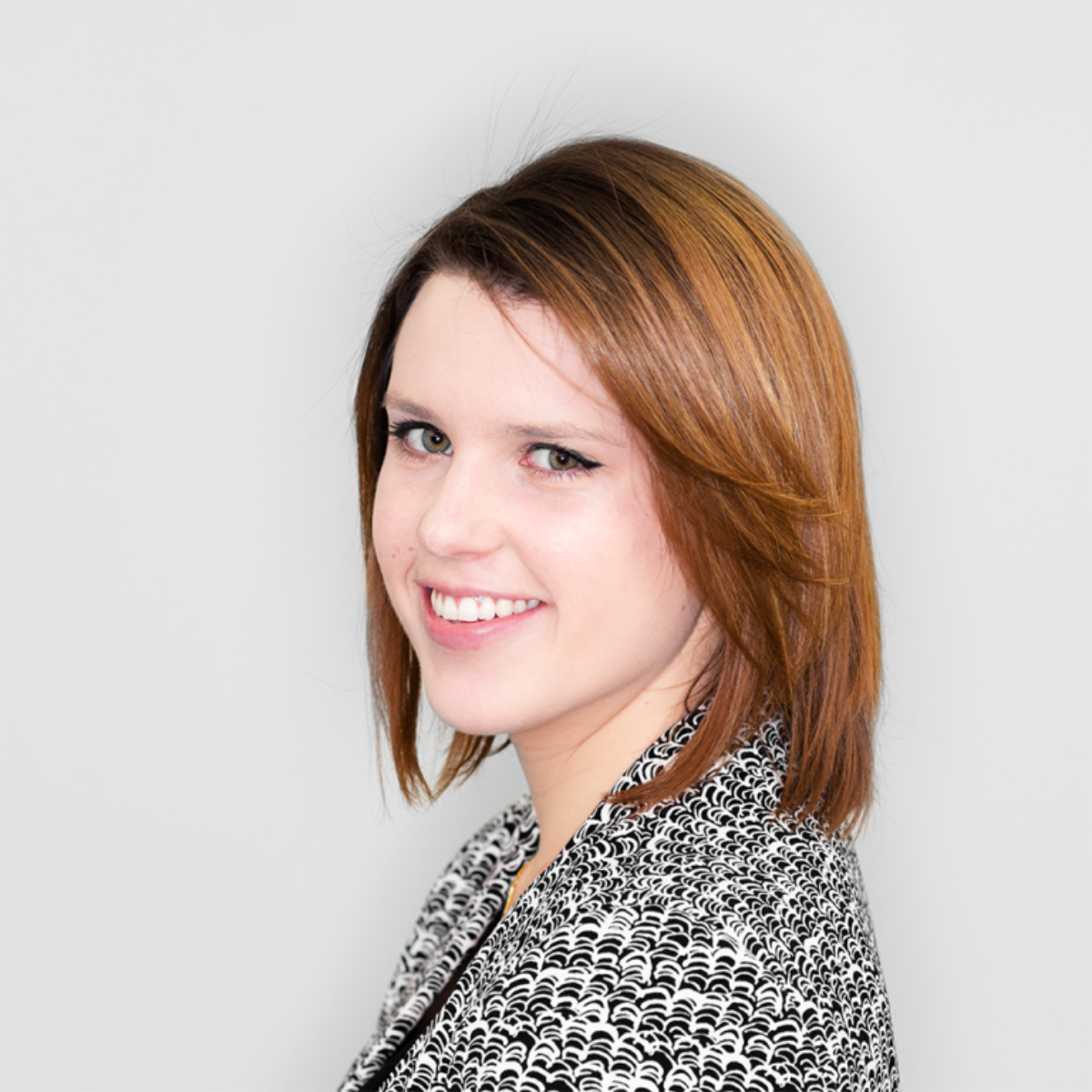 Tiffany Willey
Senior Exhibit Designer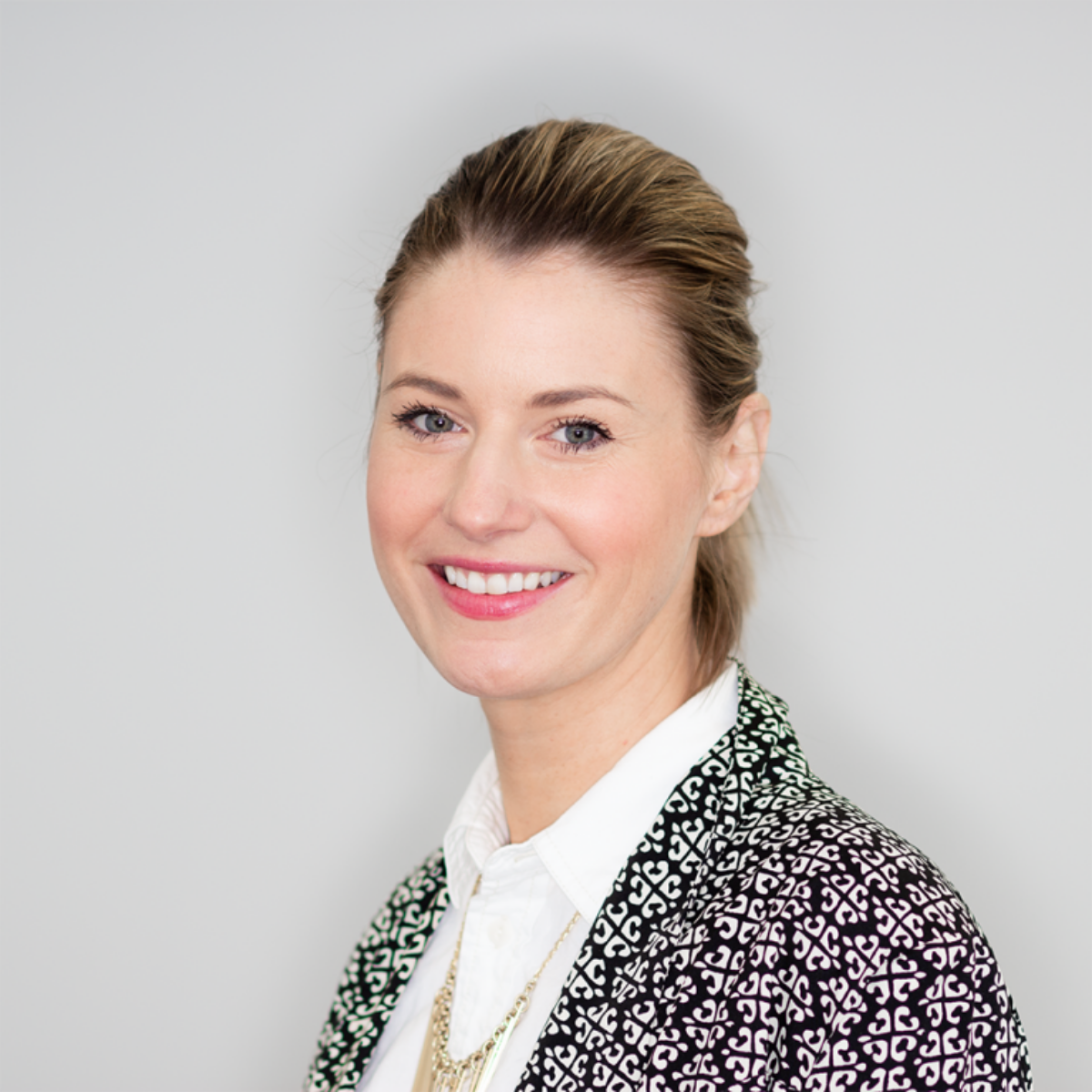 Tom Byrne
Lead AV Designer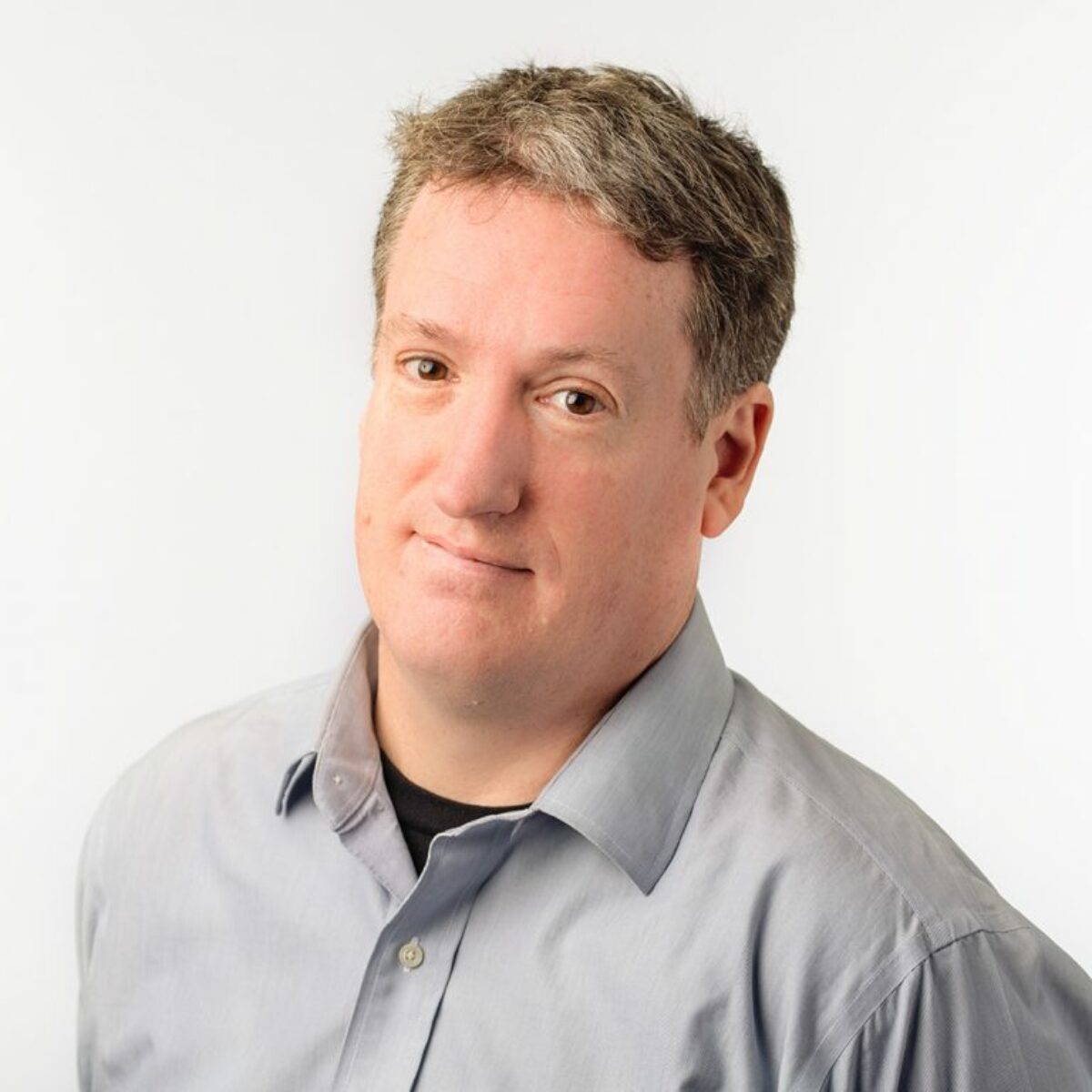 Tyler Henry
Senior Creative Technologist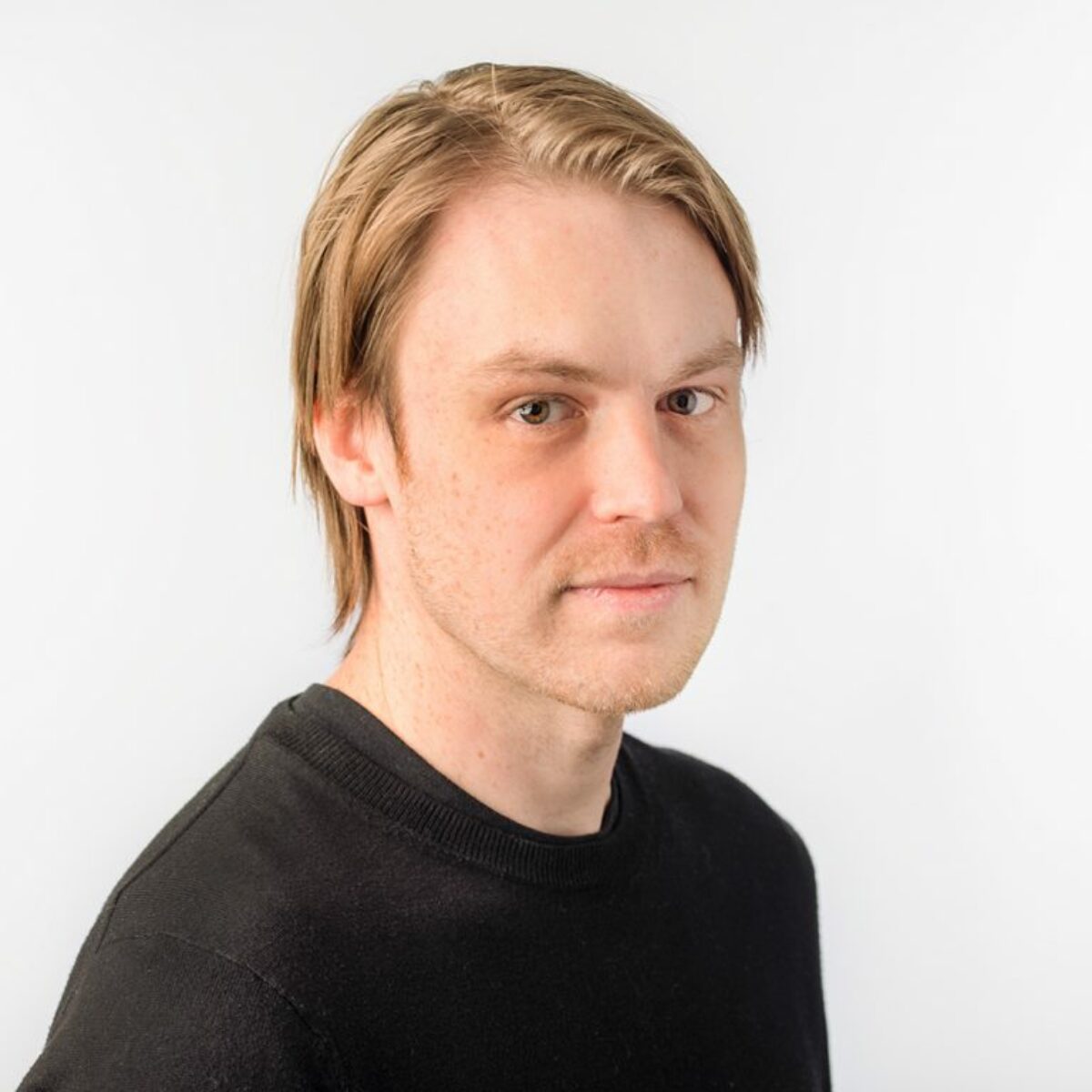 Udit Mahajan
Senior UX Designer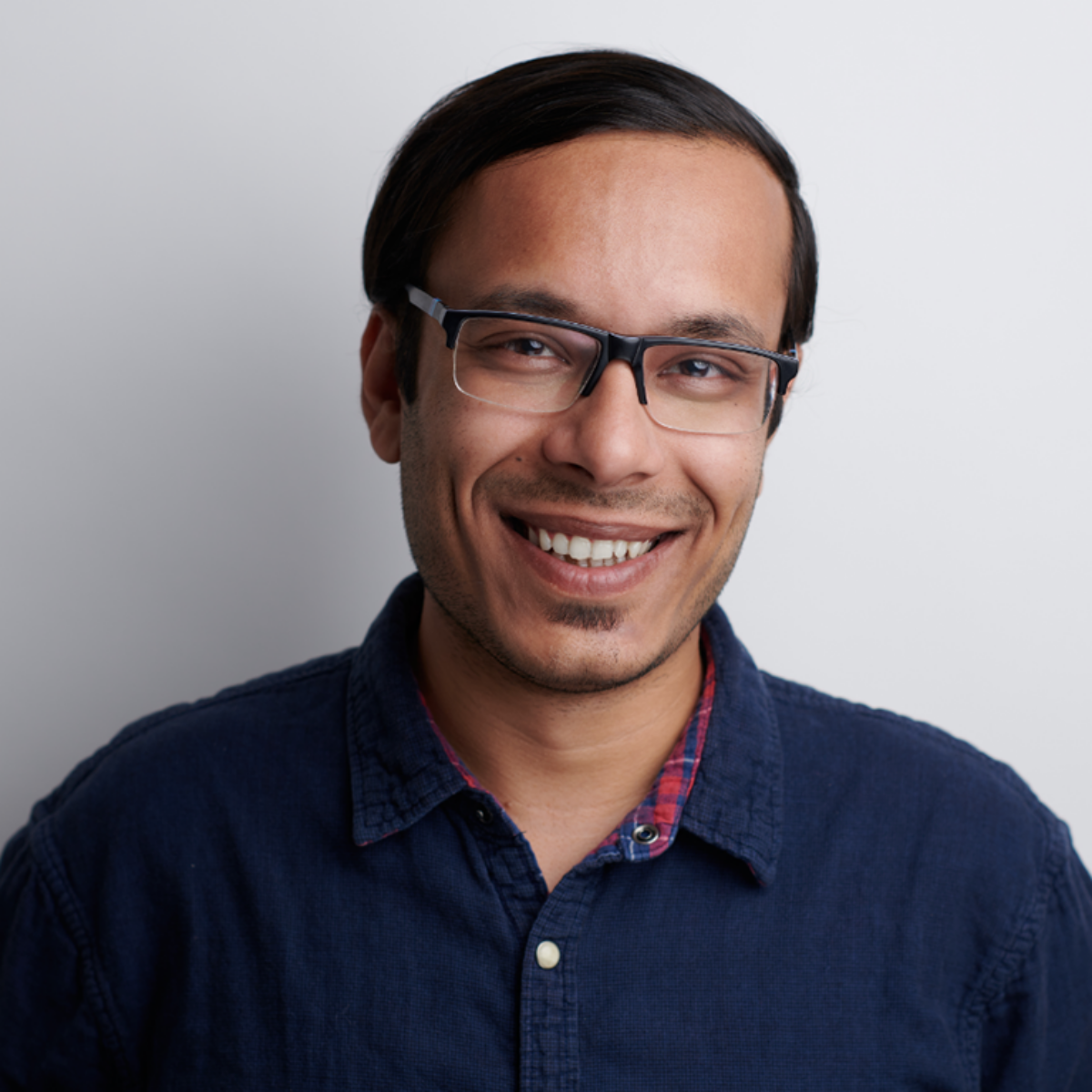 Ursula Williams
Senior Integrated Producer
Valeriya Till
Senior Front End Web Developer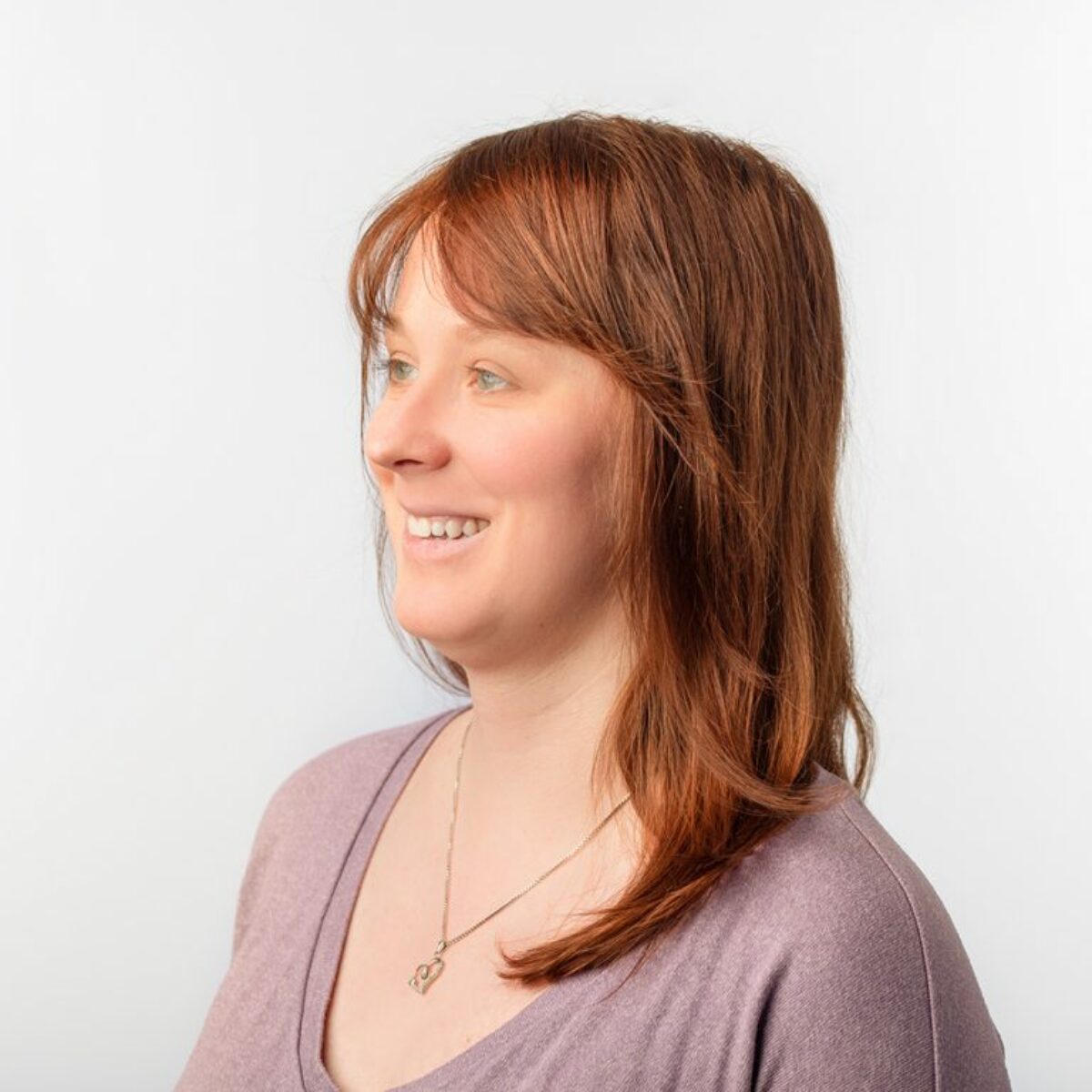 Vanessa Patchett
Head of Film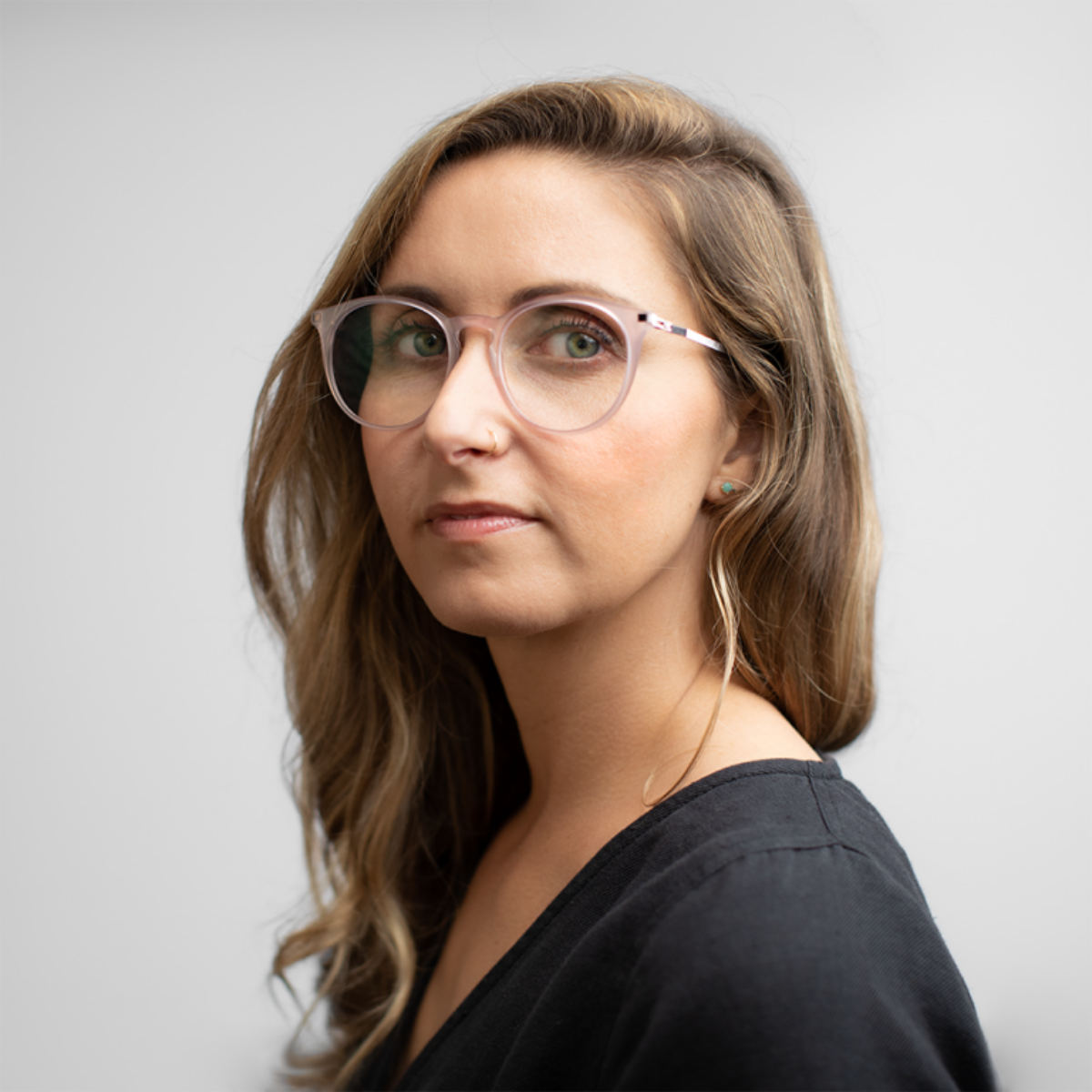 Vassiana Alexieva
Senior Graphic Designer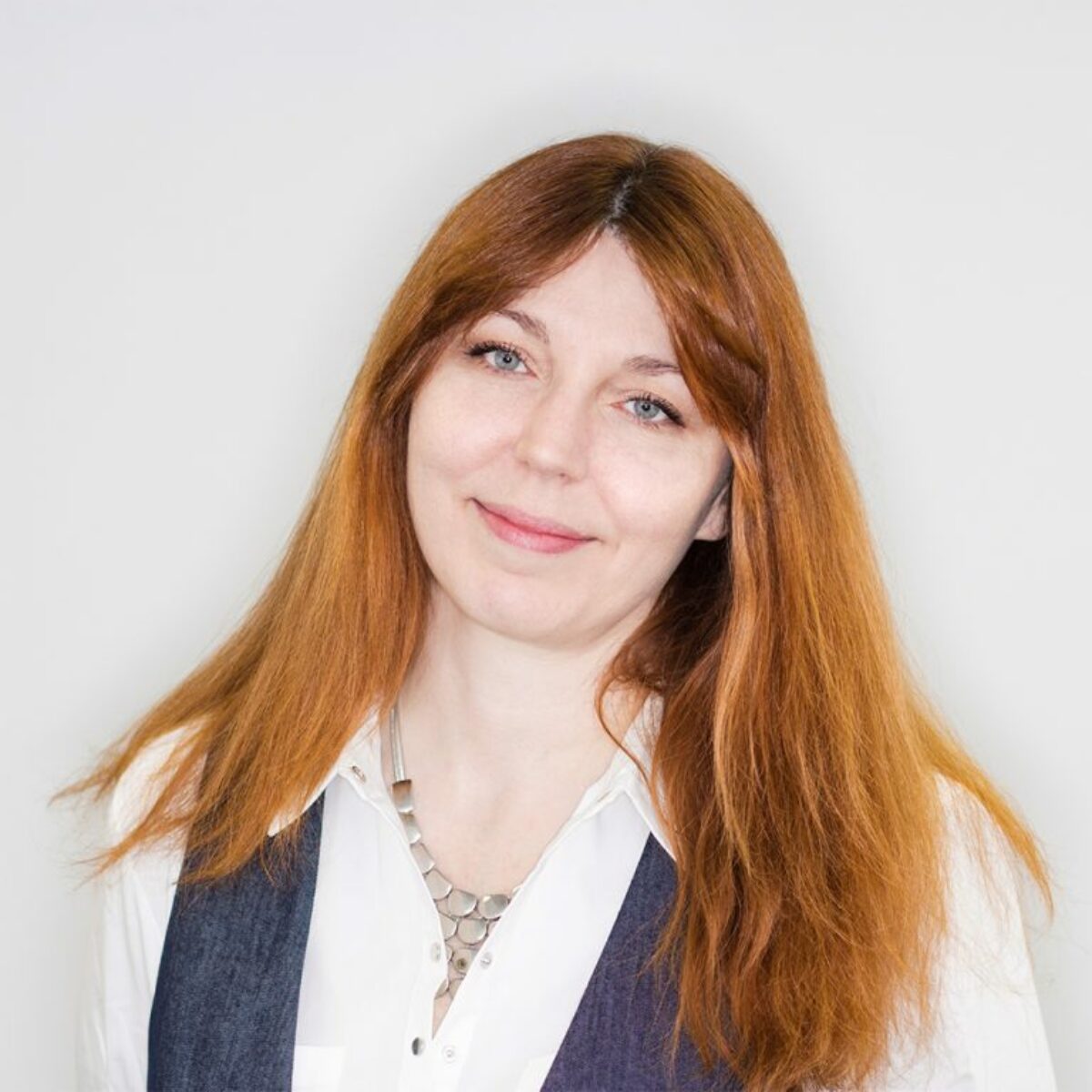 Viniyata Pany
Senior UX Designer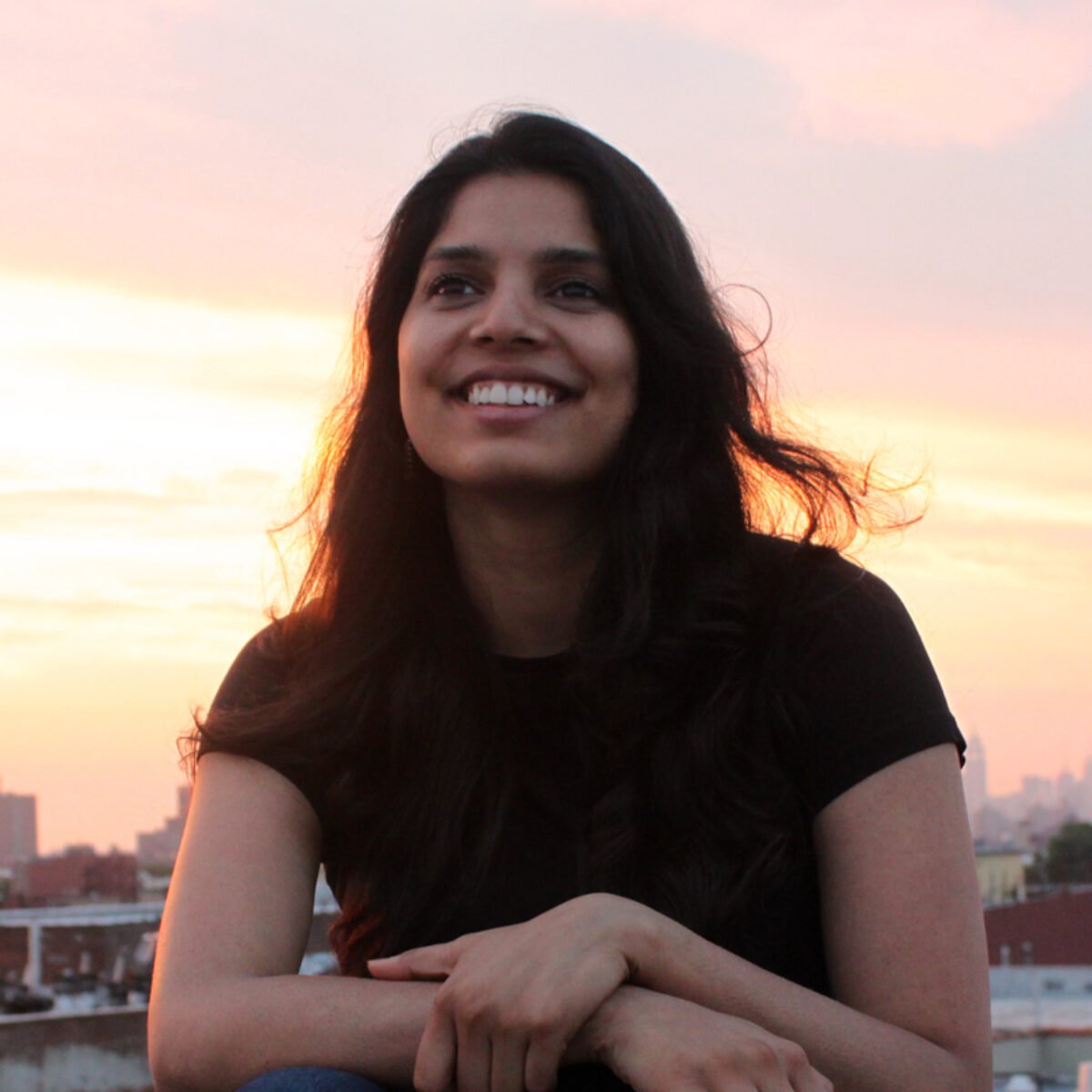 Weili Shi
Senior Creative Technologist
Zoë Bodzas
Coordinator, Business Development