The Witte Museum
By utilizing the vast collections of the institution, we developed an integrated approach for innovative strategy for interpreting history, science, and culture.
Services Provided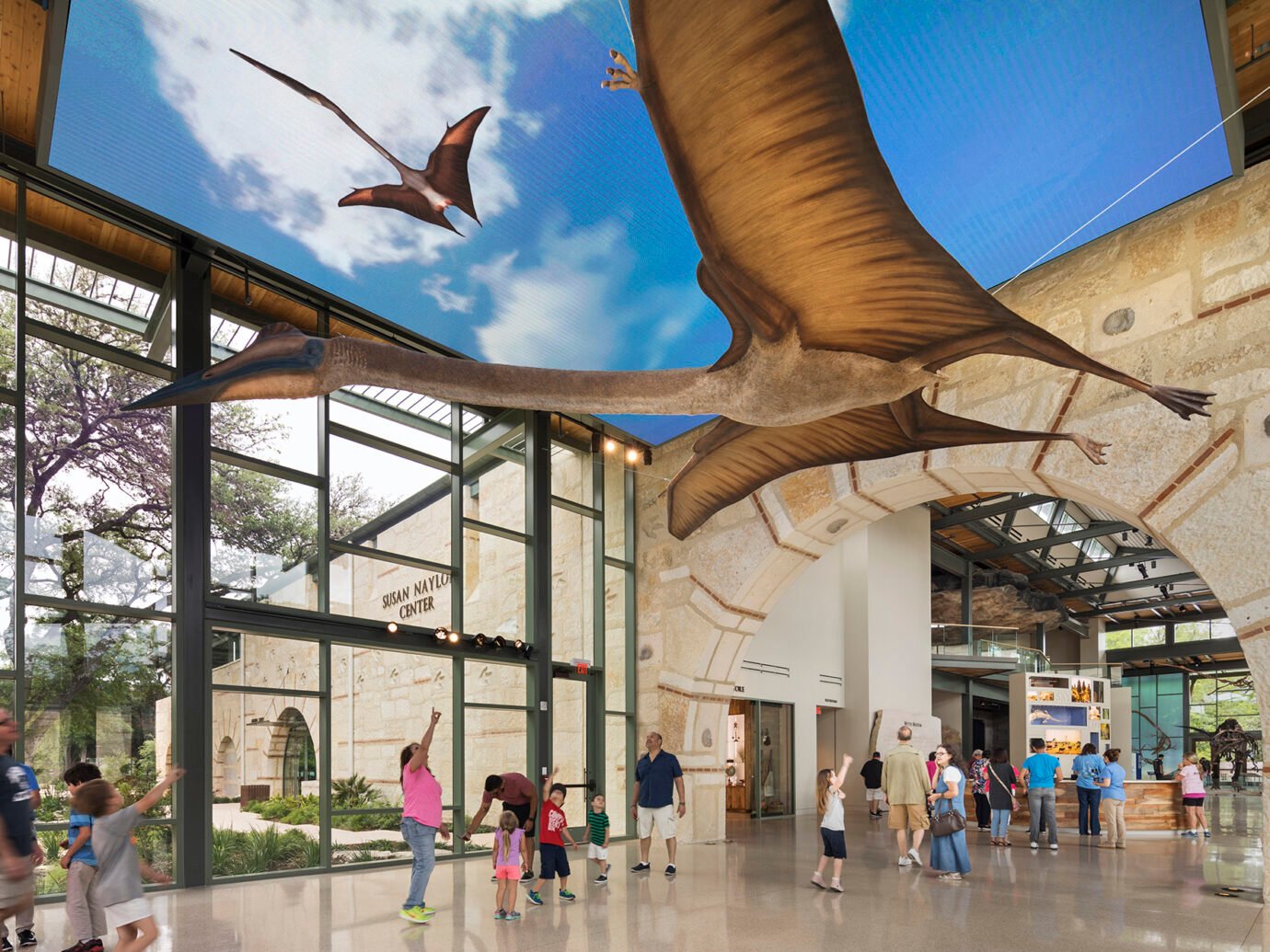 The Witte blends the beloved dioramas and historic collections of the Witte's past with immersive spaces, multi-media films, and interactives.
The result is a captivating environment that tells the story of the True Texas, millions, thousands and hundreds of years ago to today.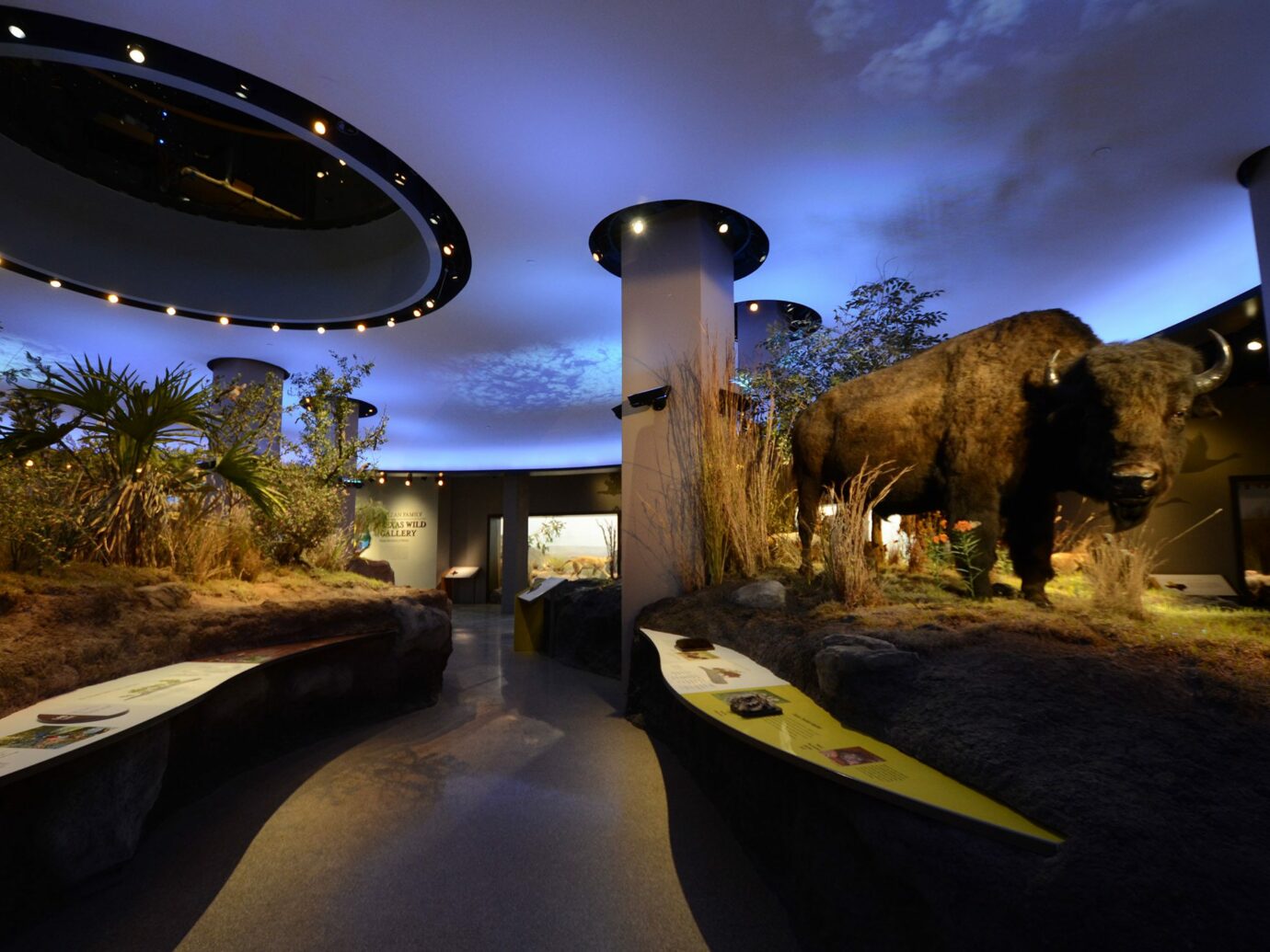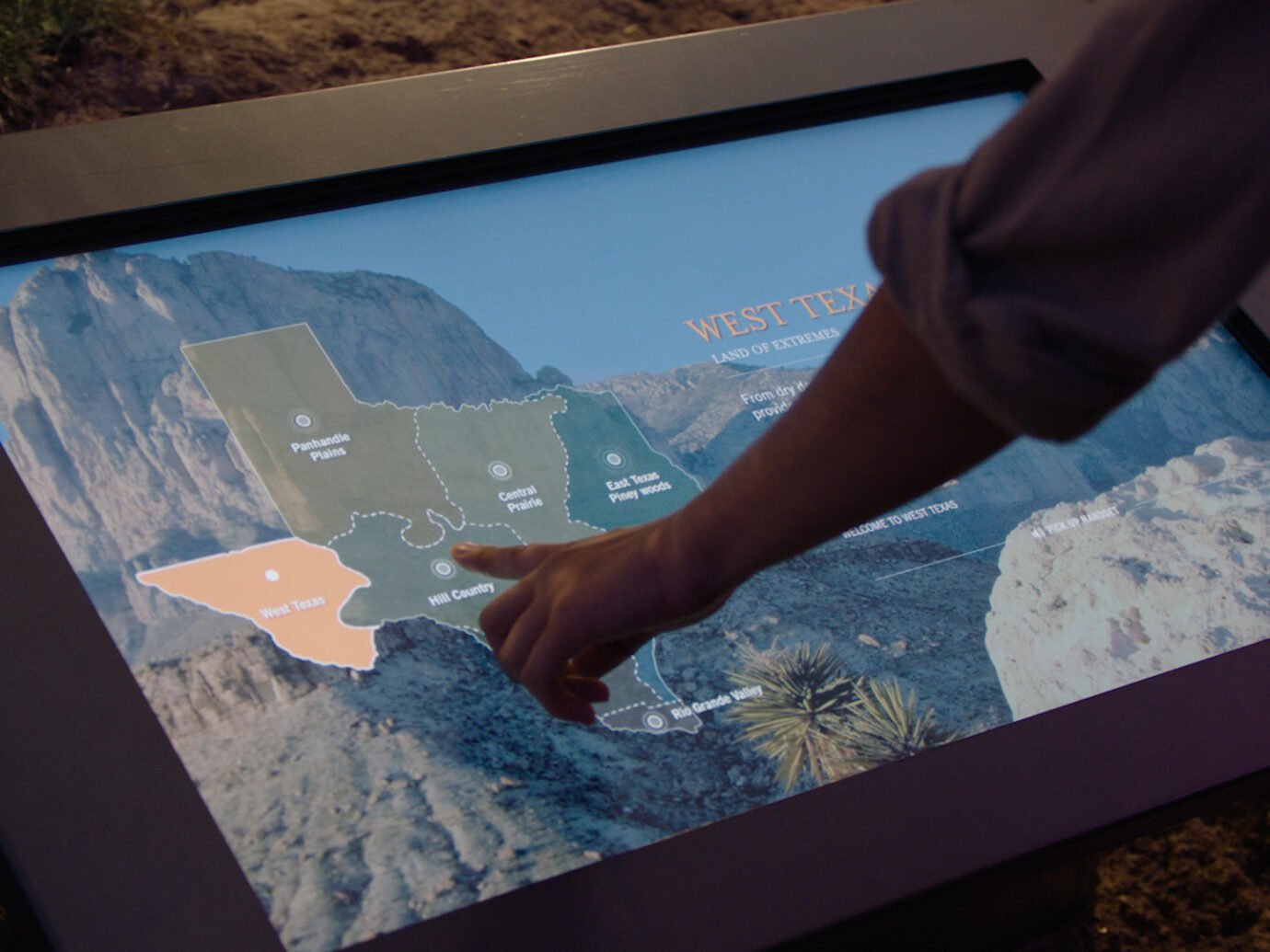 Vivid media pieces transport visitors to five Texas rock art sites, where they can explore the visual details of the distinct drawings and learn about their meaning—all before the artwork at full scale.