The National World War II Museum
We transformed the National WWII Museum from a small regional museum into a contender for the title of most important museum in the world. As one of the top museums in America, the WWII Museum has reset the standard for storytelling and engagement.
Services Provided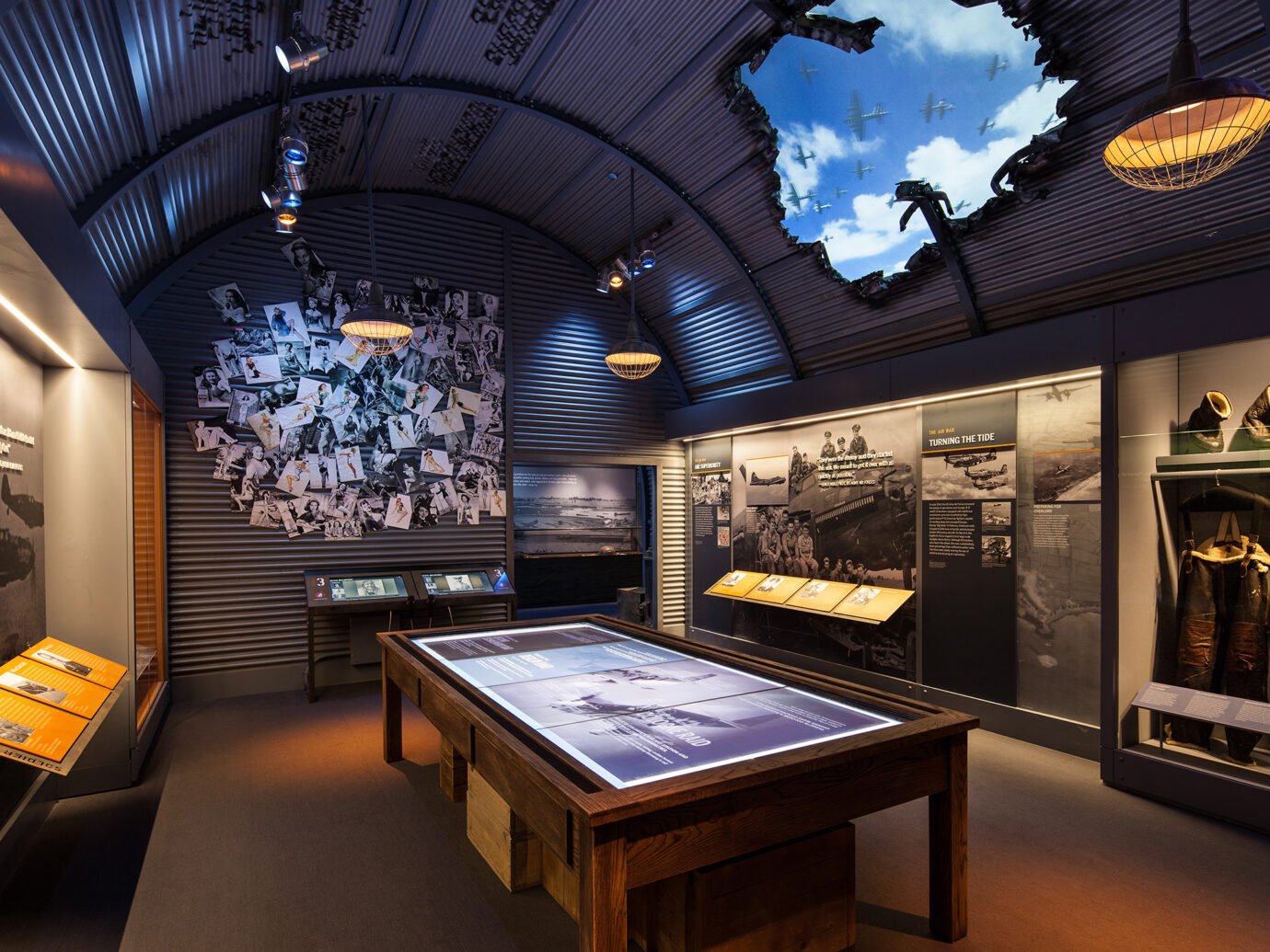 The mission was to not only rebrand the Museum, but to fully redevelop the audience, the storyline and the use of collections and technology.
It is a completely contemporary museum with interactive exhibits, amazing shows and an incredible layout."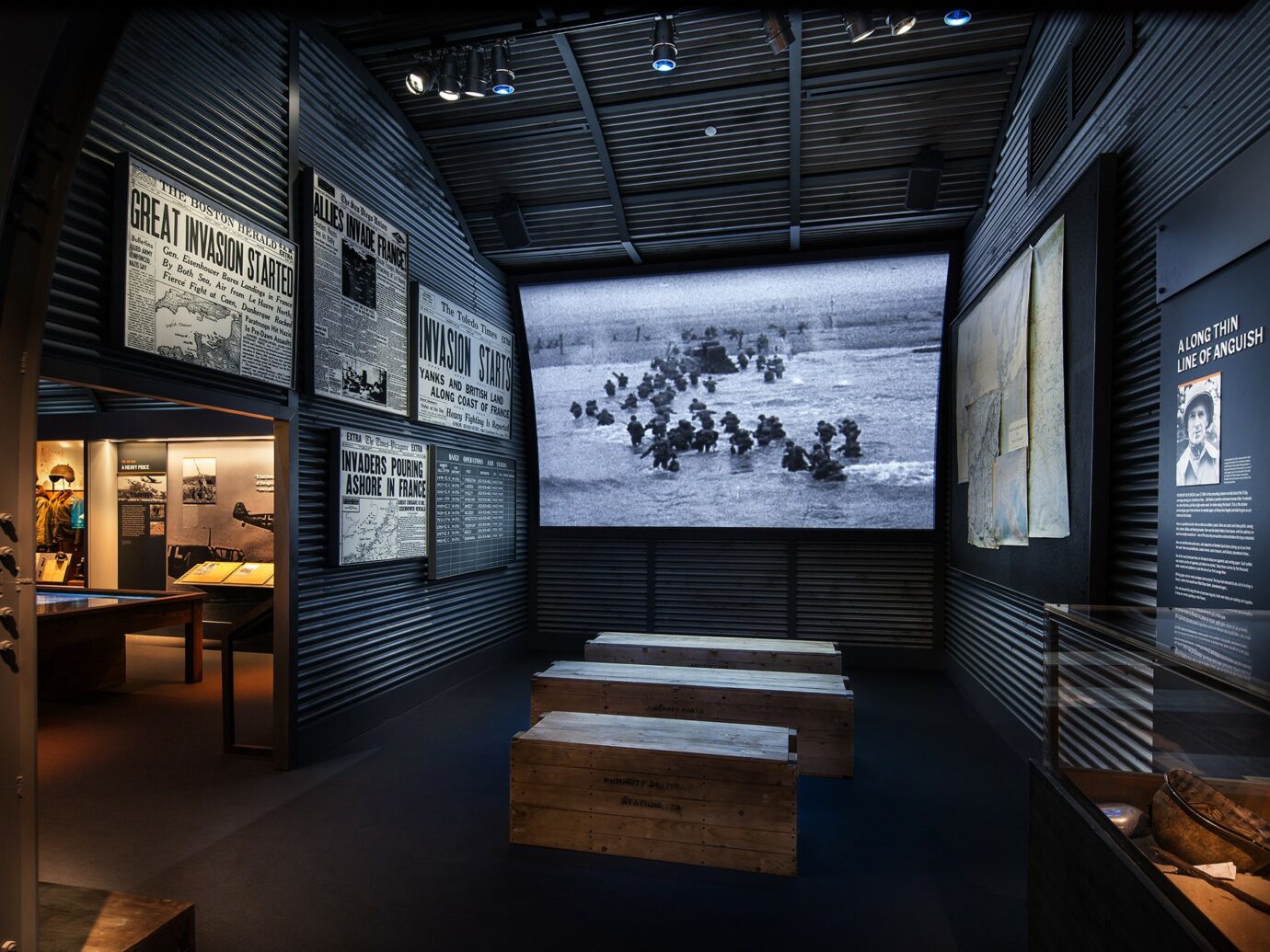 We are responsible for identifying the most appropriate specialty consultants and procuring their services, working hand-in-hand with the Museum staff.
This process guaranteed a world class experience so that all generations for many years to come will understand the price of freedom. 



Credits
1220 Exhibits, Inc.
Fabrication
Lexington Design + Fabrication
Fabrication
The Taylor Group, Inc.
Exhibit Fabrication
Cortina Productions
Media
Solomon Group
Media
RomeAntics Productions
AV Hardware Integration
Available Light, Inc.
Lighting