ANU – Museum of the Jewish People
ANU – Museum of the Jewish People celebrates the ongoing story of 4,000 years of the Jewish experience, in a way that exists within no other museum in the world.
Services Provided
The museum's primary objective is to create unique and accessible experiences for visitors – an exhibition that enables and encourages audiences to relate, on a personal level, to the story of the Jewish People.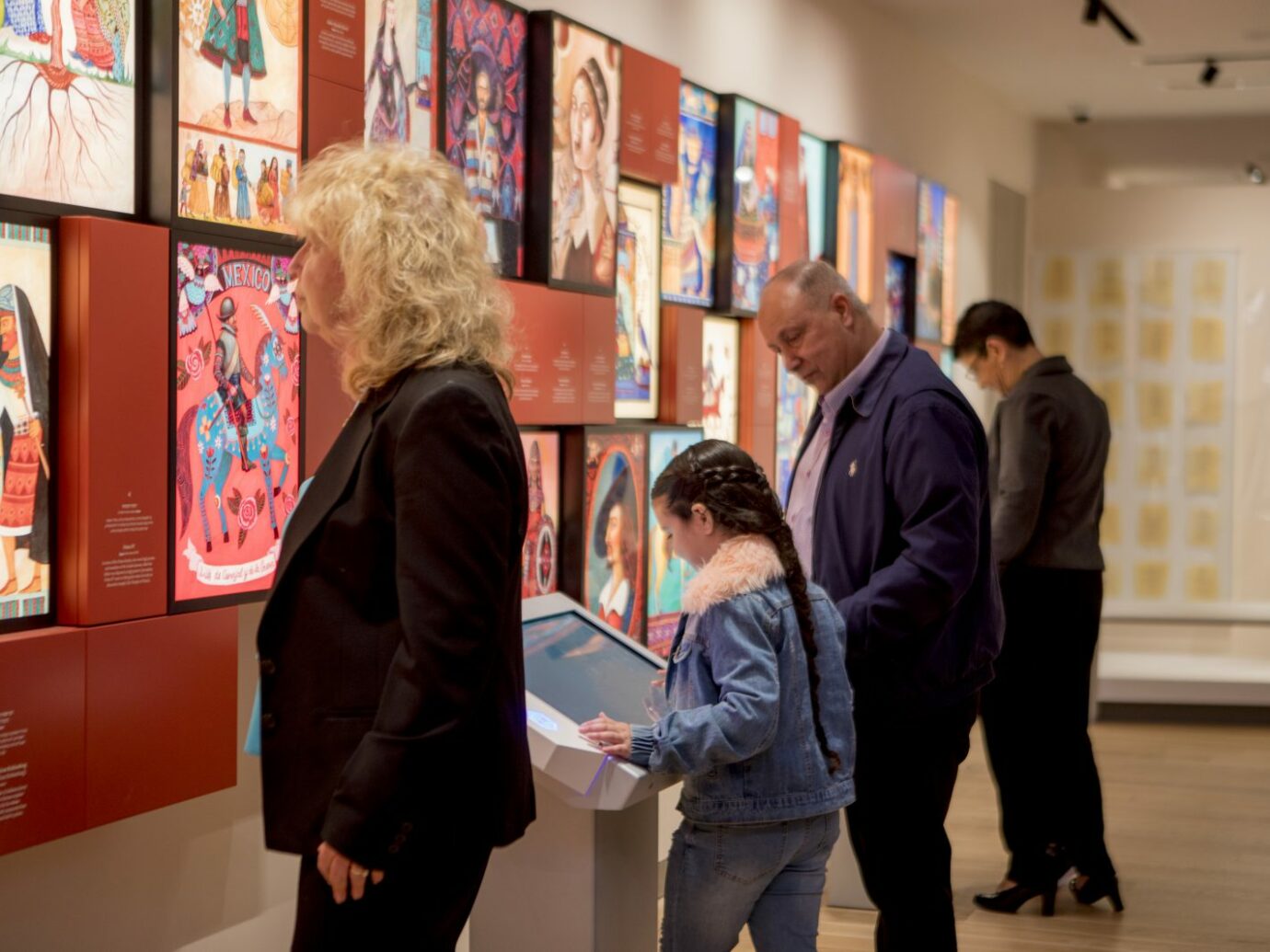 The exhibitions feature customizable and immersive installations throughout, inclusive and pluralistic interpretation, and content geared to visitors of all ages, genders, ethnicities, abilities, and
 

backgrounds.
The majority of visitors reported the highest levels of satisfaction with their visit. Over 97% stated they would recommend a visit to the museum to others."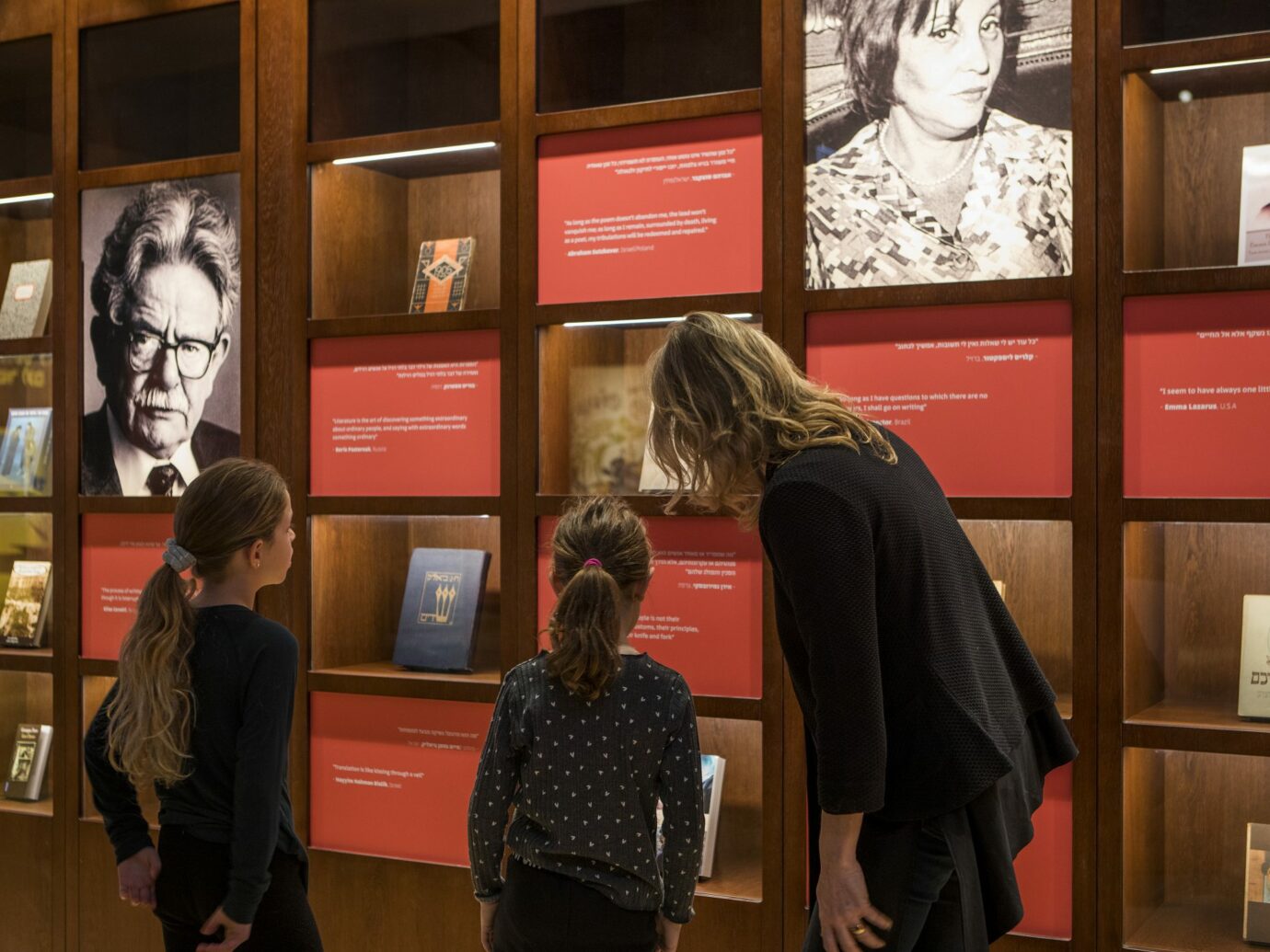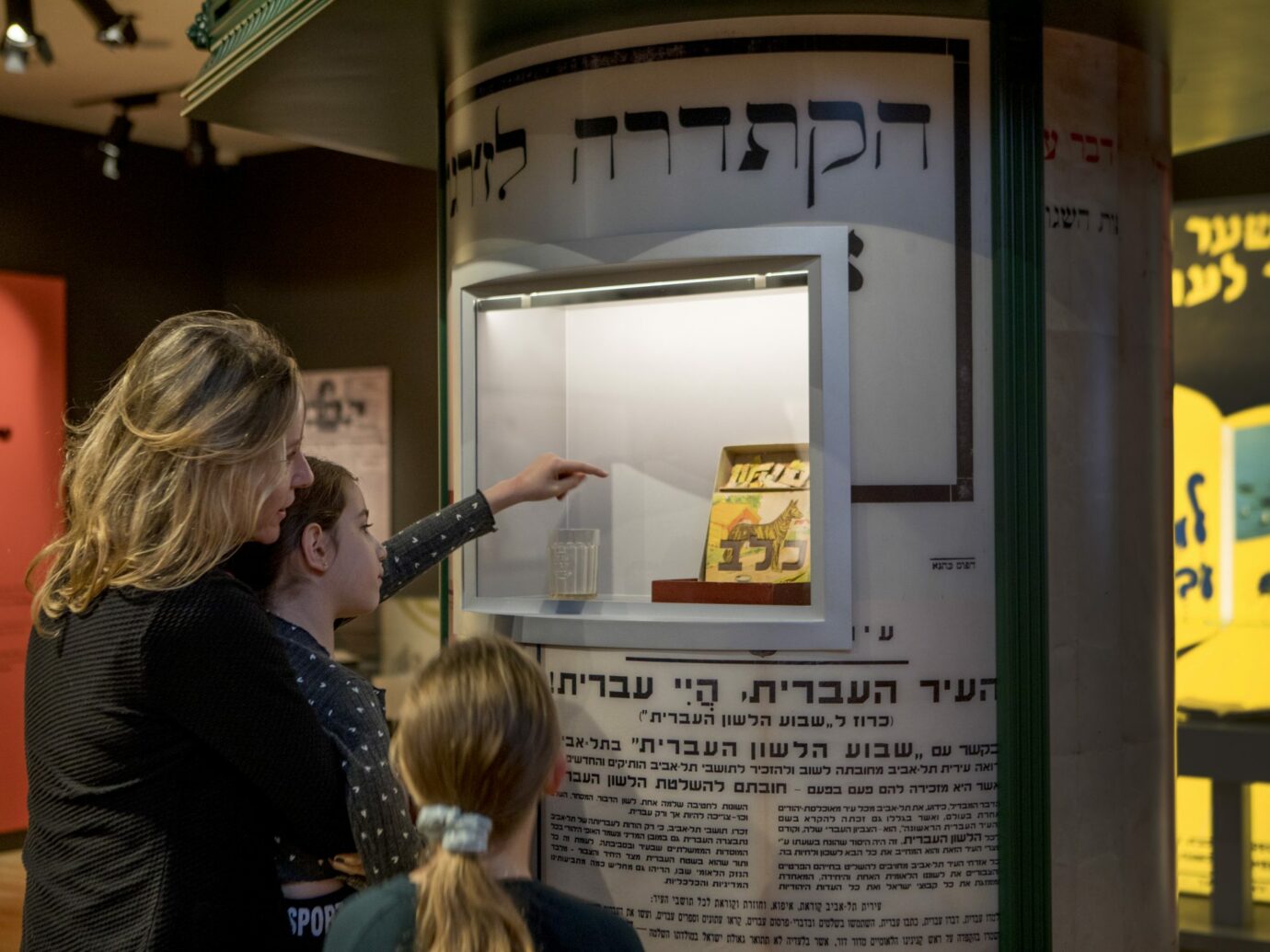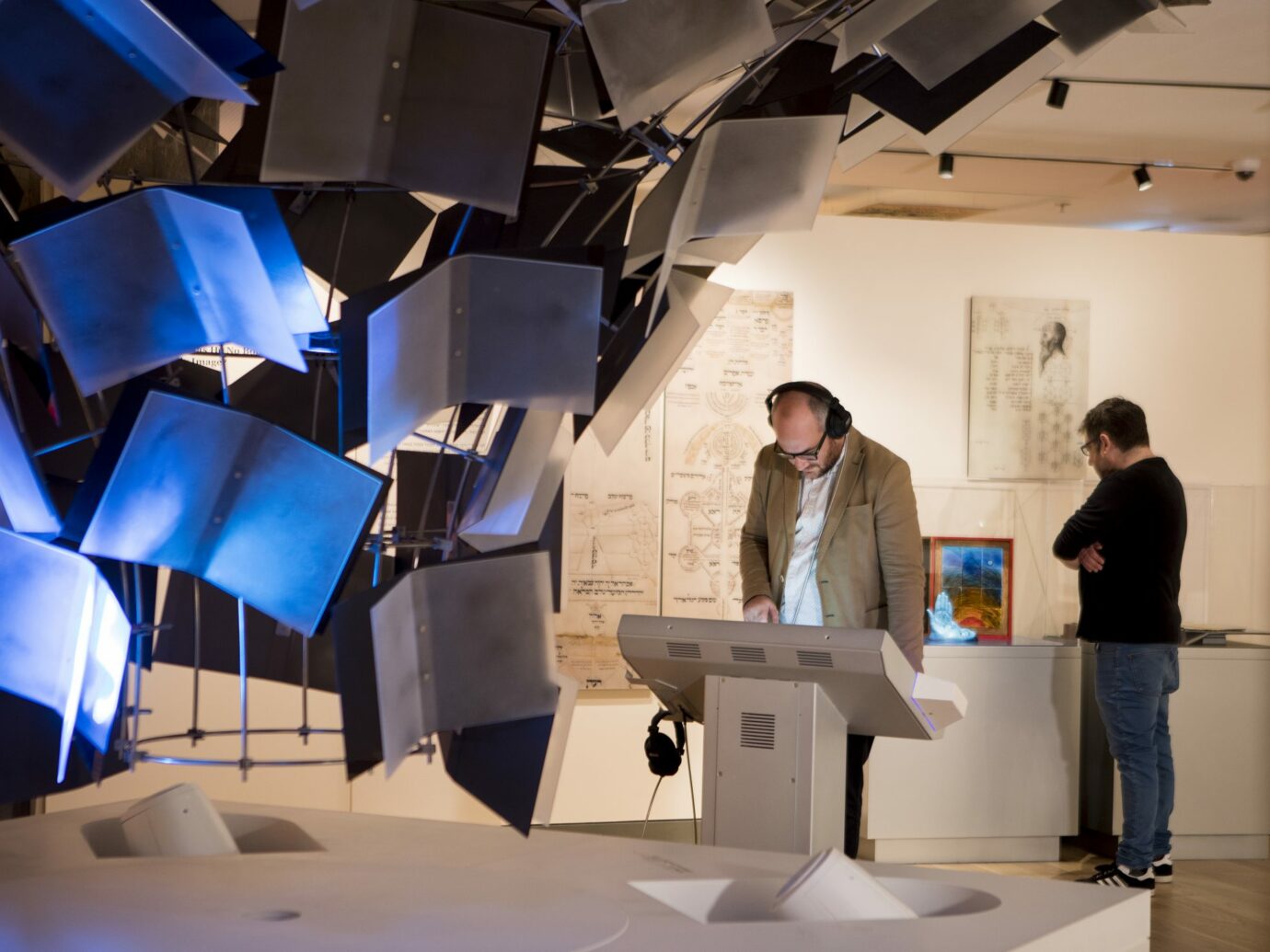 The local response to the opening of the new museum has been incredibly rewarding.
Credits
Irina Nevzlin
Chair of the Board
Dan Tadmor
CEO
Orit Shaham Gover
Chief Curator

Medy Shvide
CEO Museum Renewal