Mississippi Arts
+ Entertainment Experience
We worked closely with The MAX's staff to build experiences that showcase Mississippi's arts and entertainment legacy, honor their creative legends, and inspire tomorrow's artists.
Services Provided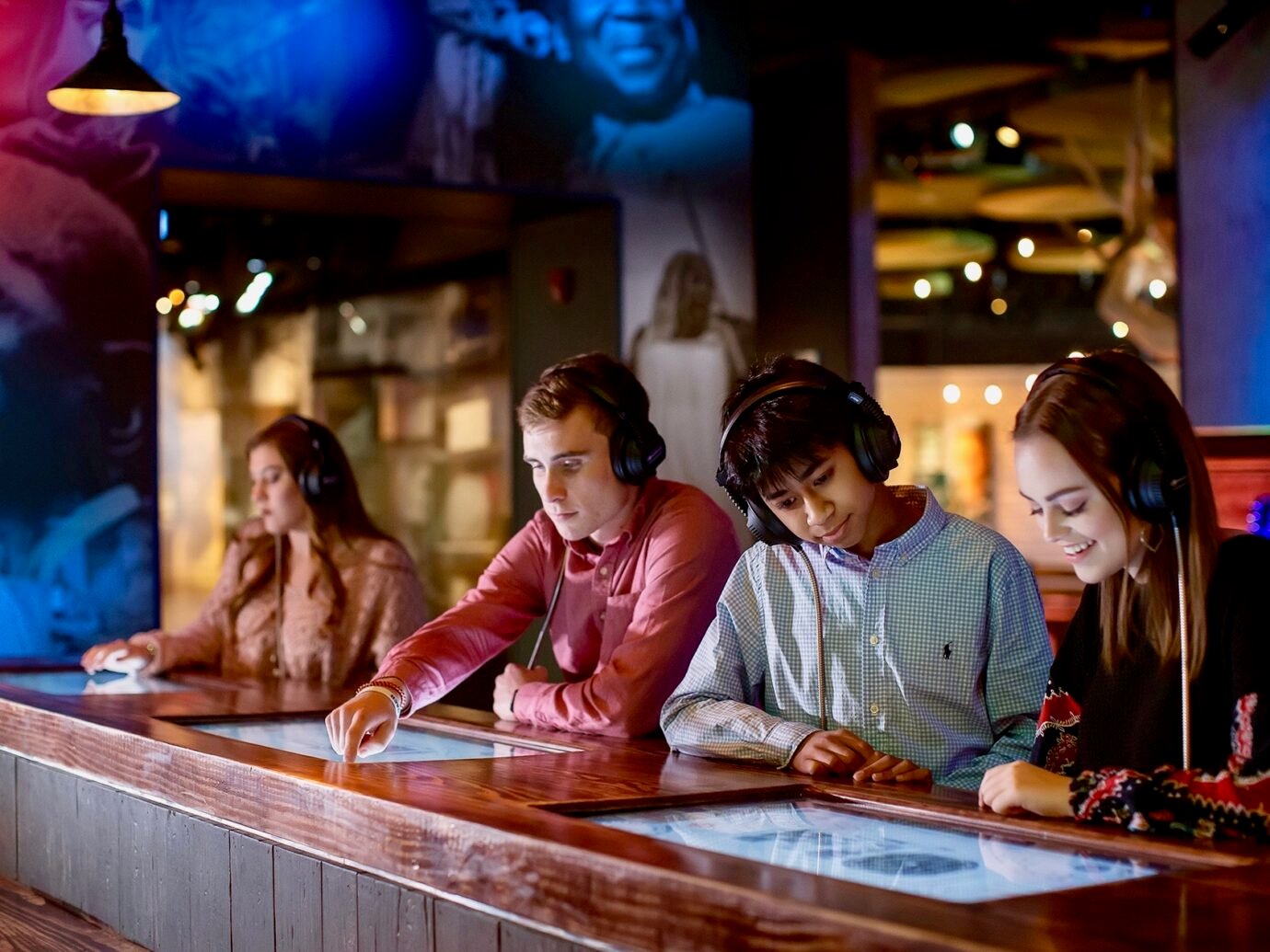 Visitors are invited to explore the Land, the Home, the Community, the Church, the People, and the Places, all of which make Mississippi such a unique part of the United States.
As visitors move throughout the interpretive galleries, they explore different ordinary scenes from life in rural Mississippi. Each scene tells the story of the artists whose creativity was nurtured in that environment, and in that seemingly modest moment.
From sitting on the front porch to singing in the church choir, cooking with family to toiling in the fields; the roots of creativity took hold.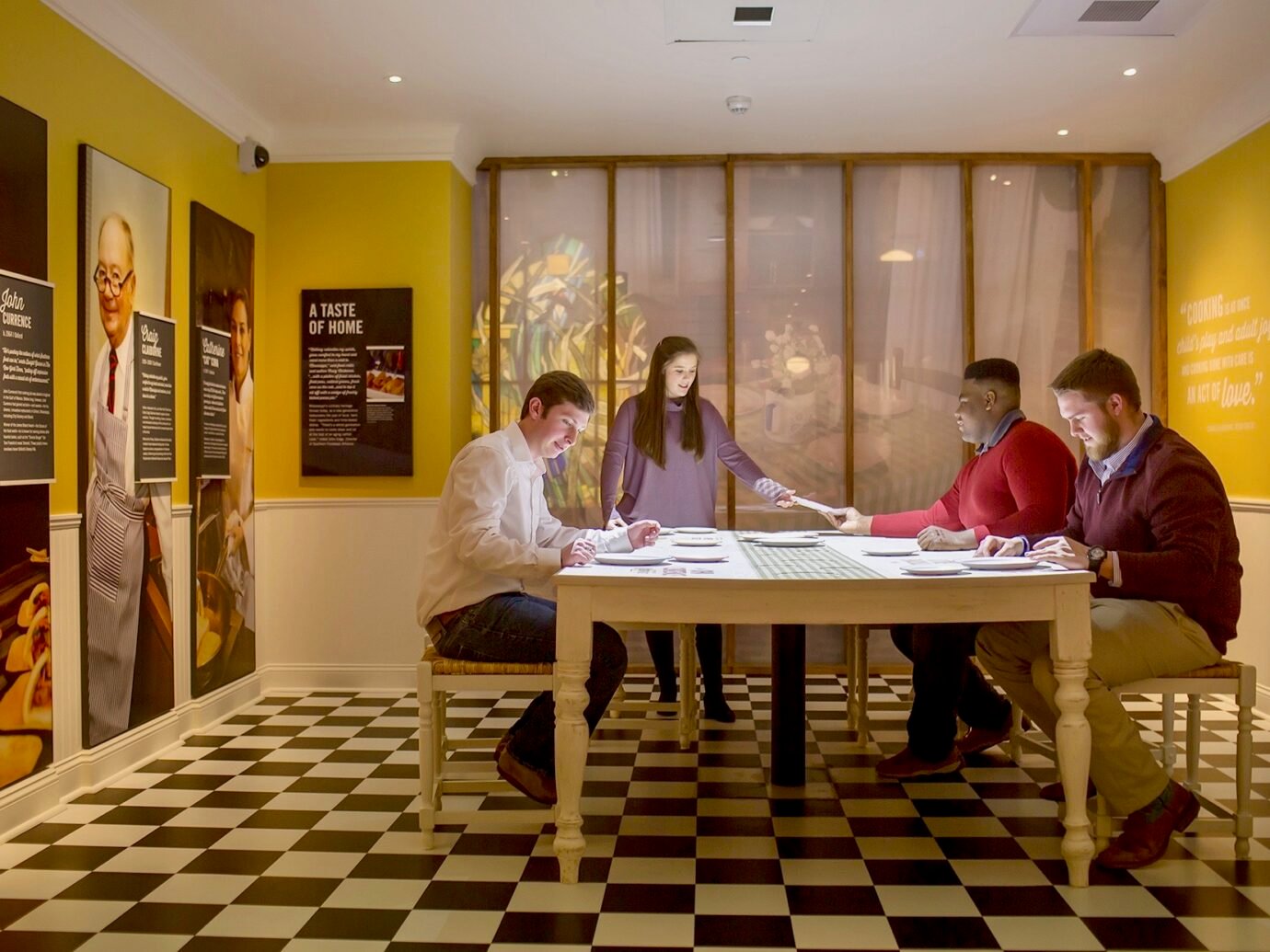 Reactive surfaces drive intimate moments with acclaimed storytellers.
Tears kept welling up, coming to the surface as each tableau lay witness to yet another dimension of my past, the human experience explored, displayed, celebrated in all the beautiful forms that artists use to express their understanding, or their struggle to understand, the human experience.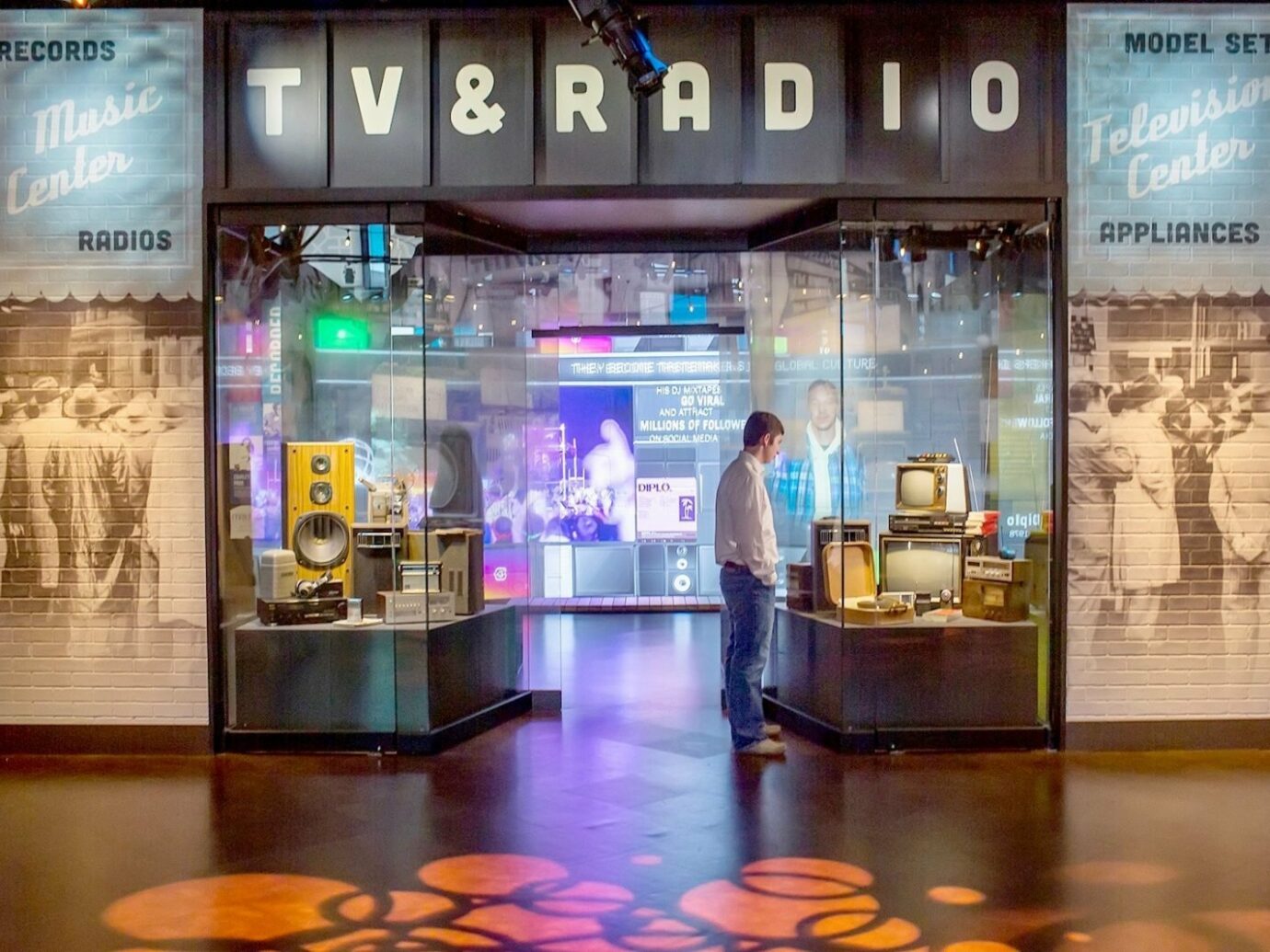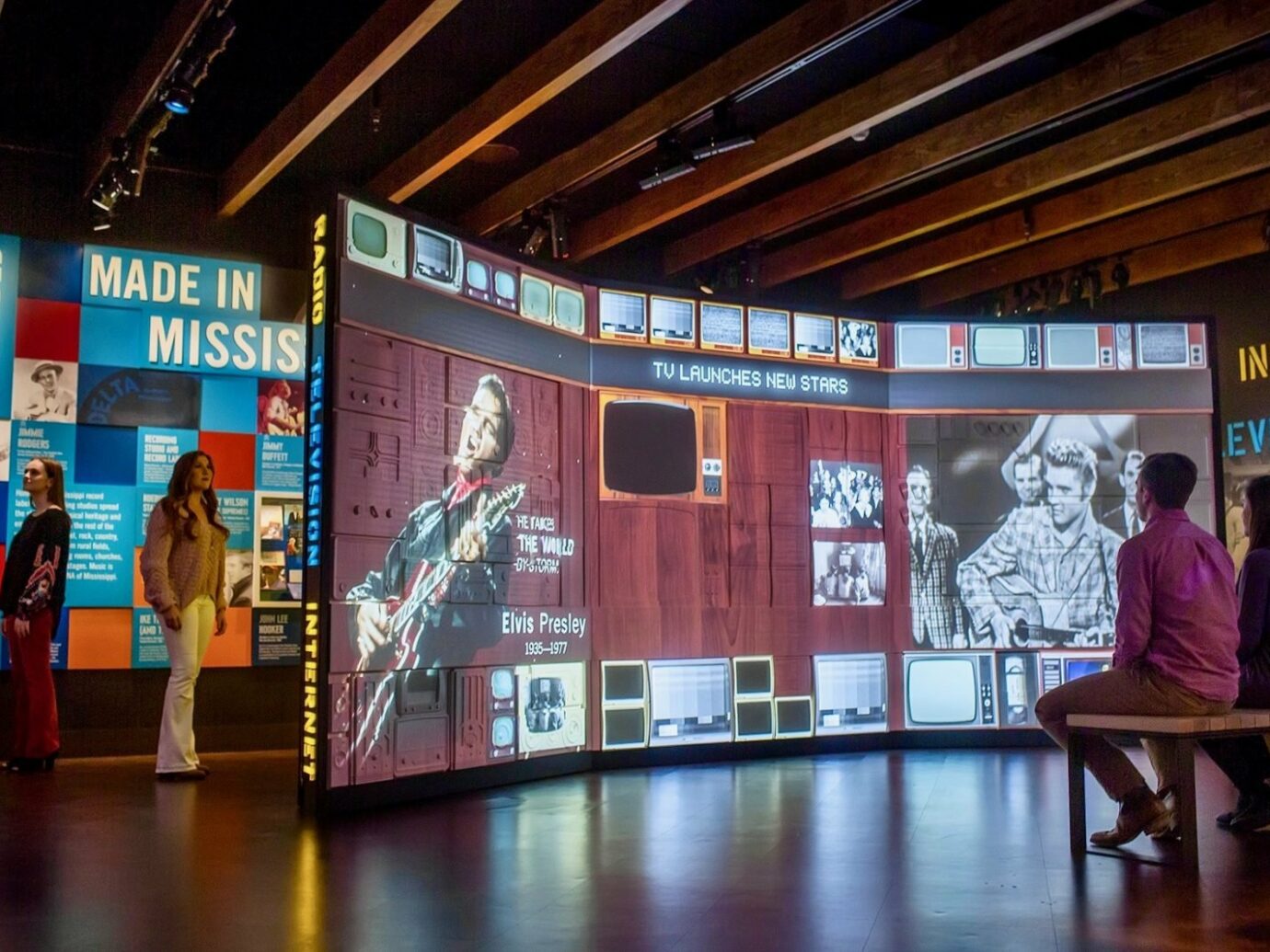 The Boat film features the inspiring water landscapes that shaped and influenced the oeuvres of three significant Mississippi painters: Walter Anderson, Marie Hull, and William Collingsworth.
This theatrical media environment presents a boat ride through the rivers, swamps and ocean. Using machine learning, the landscapes once visited by Anderson, Hull, and Collingsworth are transformed through painterly filters inspired by their artworks.
The MAX is the only museum to celebrate the artistic process as opposed to its finished product. This way, creativity becomes accessible to everyone. Your product doesn't have to be perfect, you don't have to be famous. Everyone can make something and it is in the activity of making that people can find purpose."
Credits
History Associates
Research
Paul Rosenthal
Script Writer
Roland, Woolworth and Associates
A/V Consultant
Available Light
Lighting
Solomon Group
Fabrication
LPK Architects
Architect