Bell Museum of Natural History
A natural history museum of the future. The Bell Museum brings the University of Minnesota's brilliant collection into a new light.
Services Provided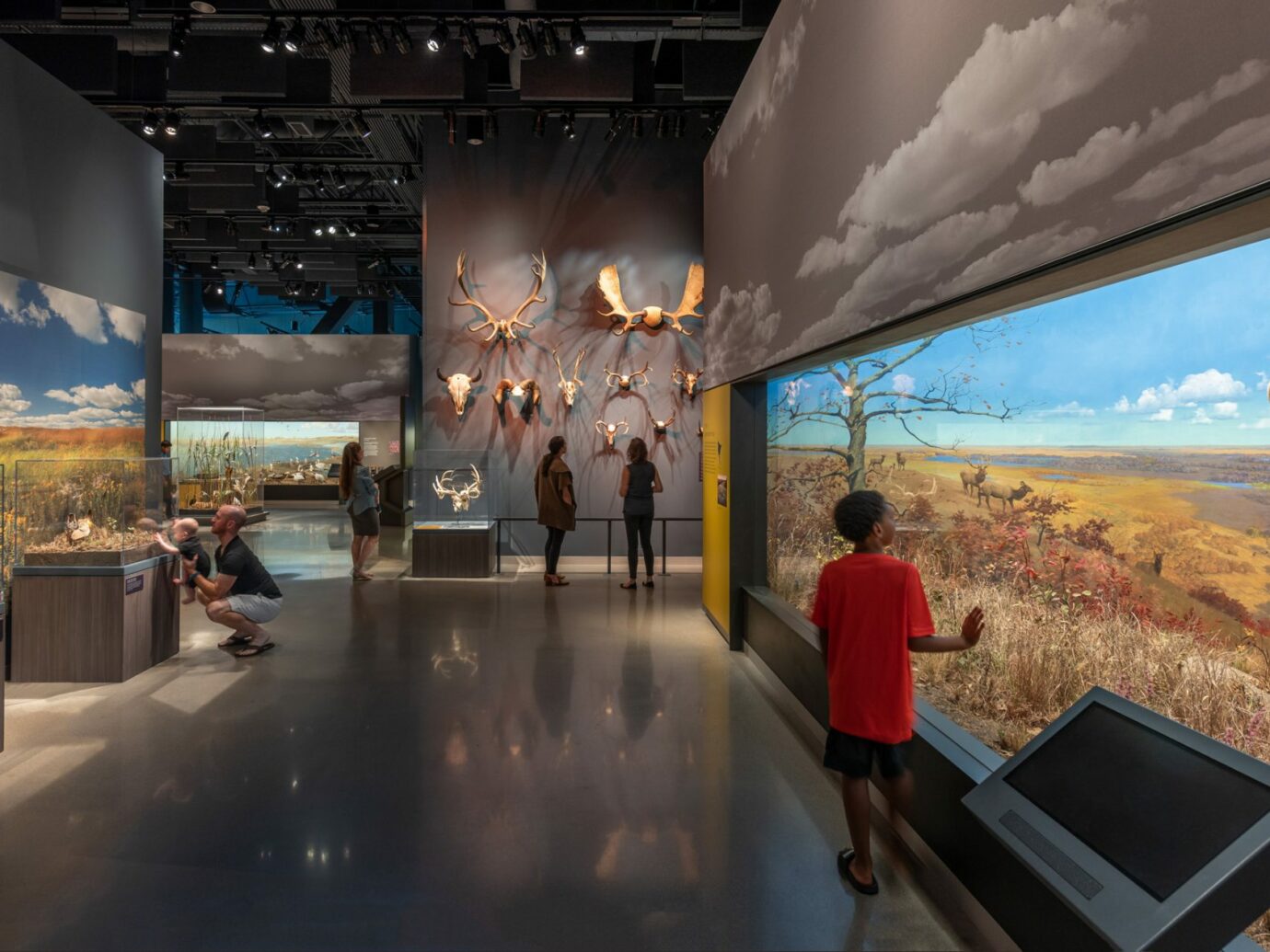 The 92,000 square-foot facility encourages visitors to discover, document and understand life in its many forms and to inspire curiosity, delight and inform stewardship of the natural world.
The Bell is back and better than ever! And we could not have done it without G&A. We hope you take pride in your role in transforming our state natural history museum and consider it one of the most significant projects in your portfolio. We certainly see it that way!"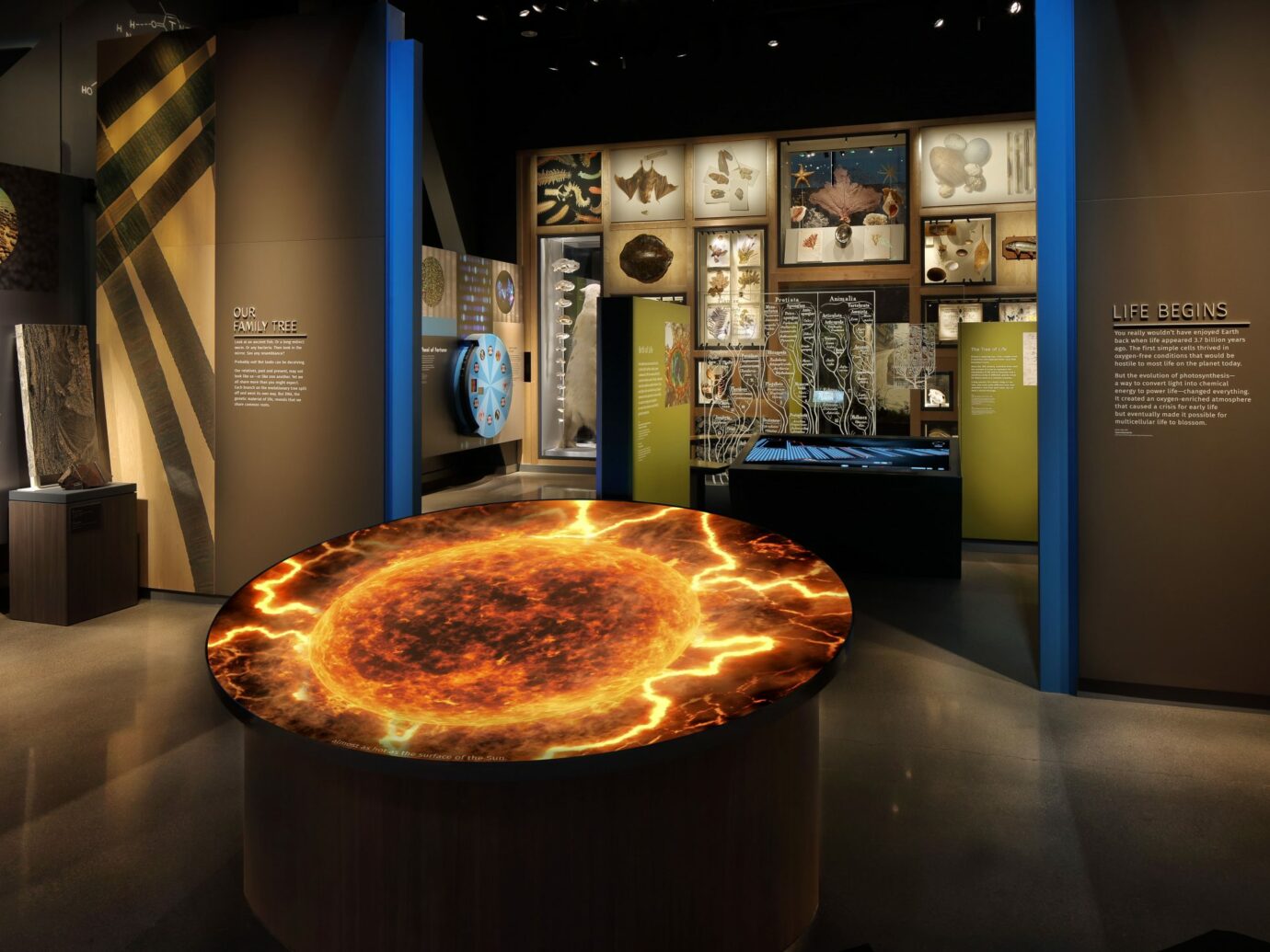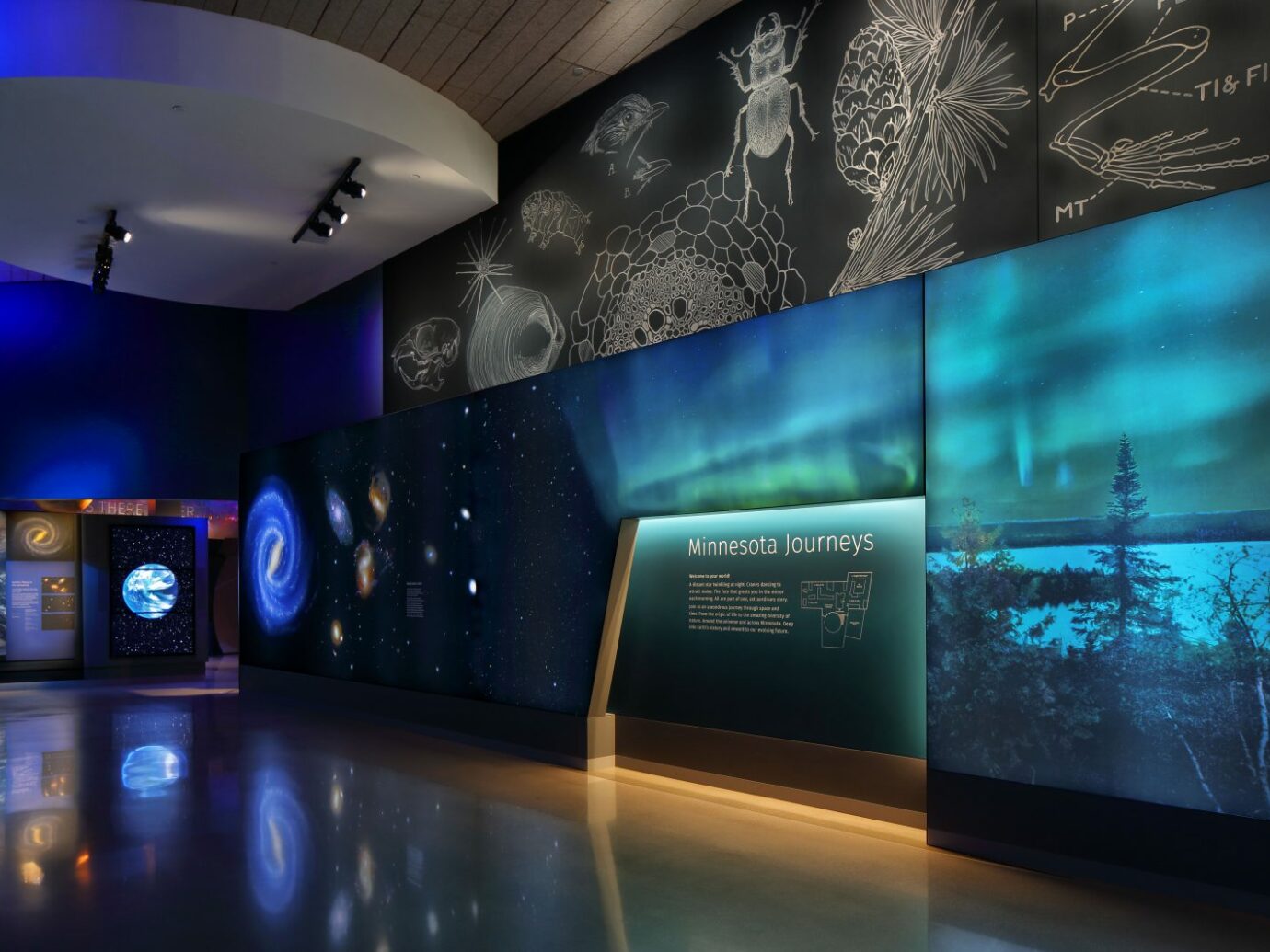 Visitors explore the surprising interconnections between people, nature, and the environment while taking a journey through Minnesota's 3 biomes—North Woods, Prairies & Savannas, and Big Woods & Big Rivers.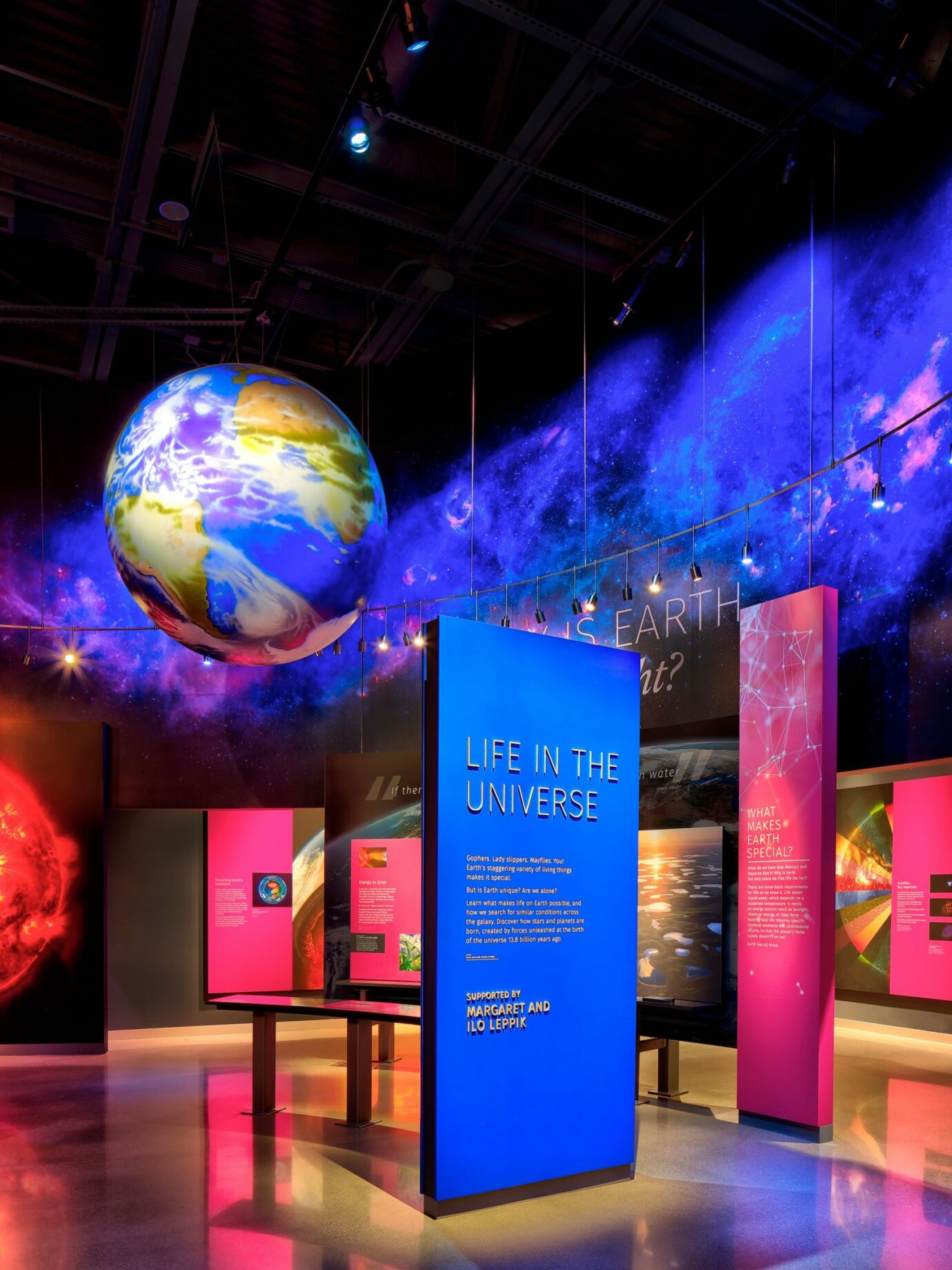 Exhibits foster inclusion and a sense of personal engagement that inspires curiosity, delight and informed stewardship of the natural world.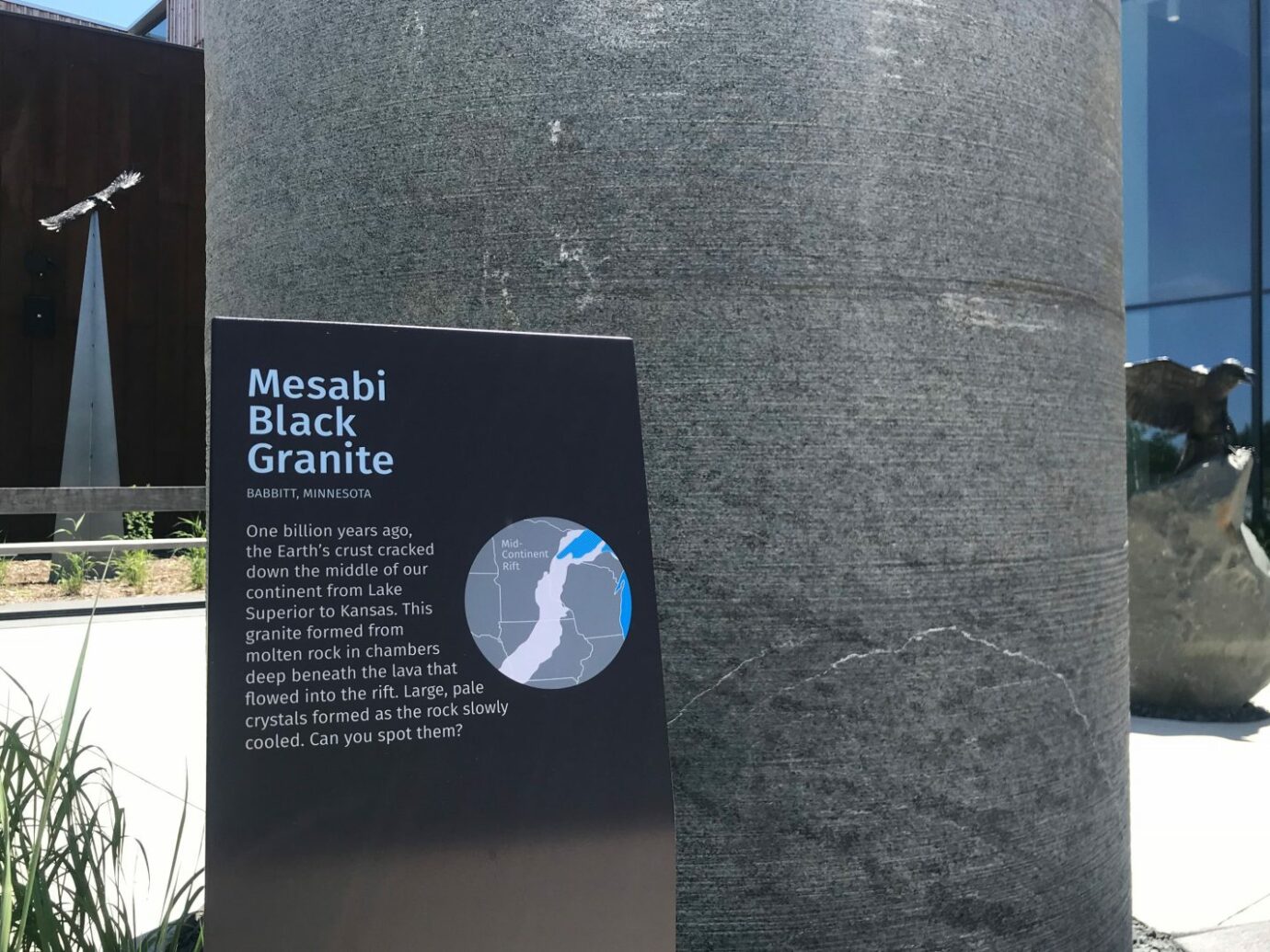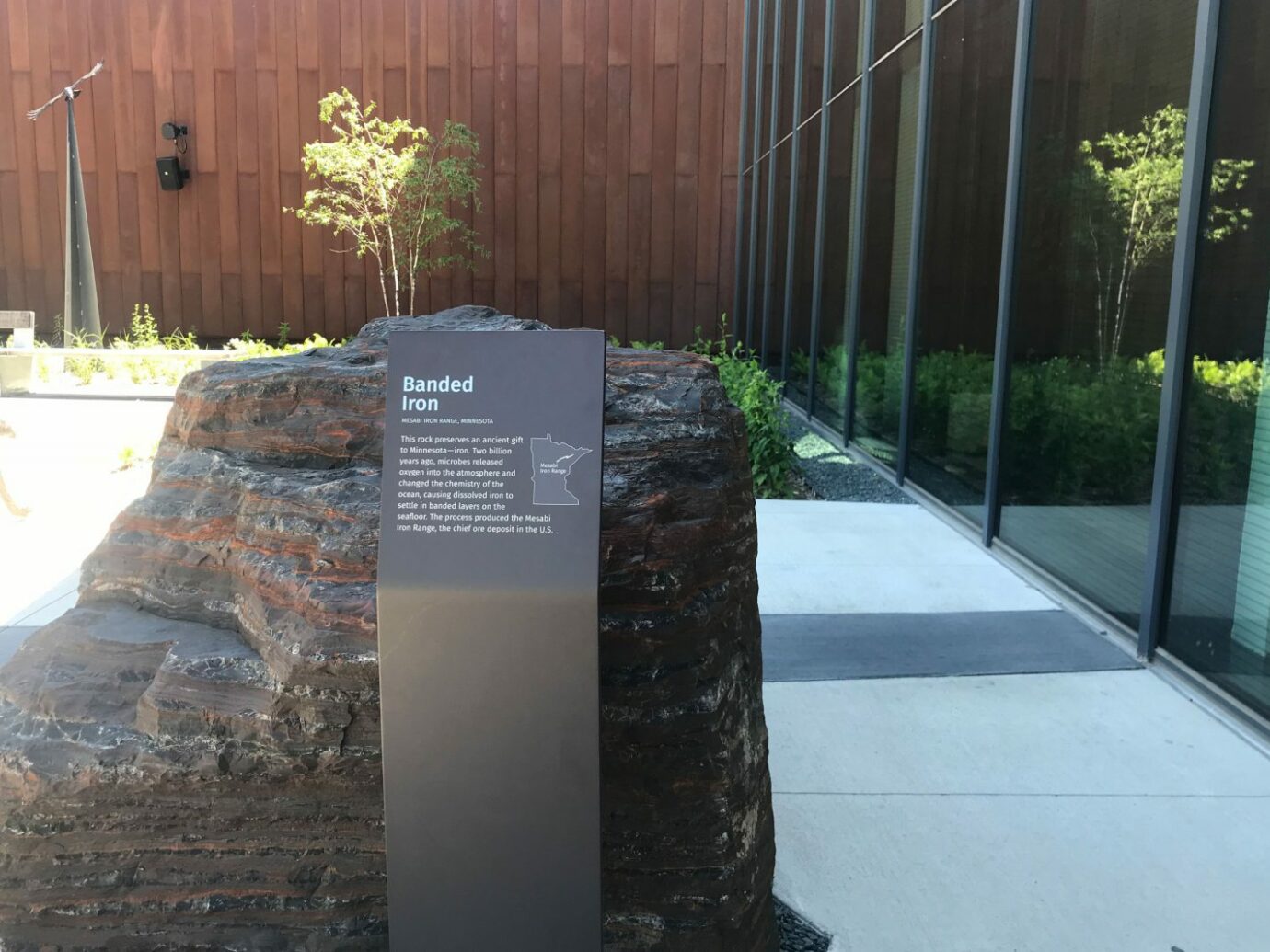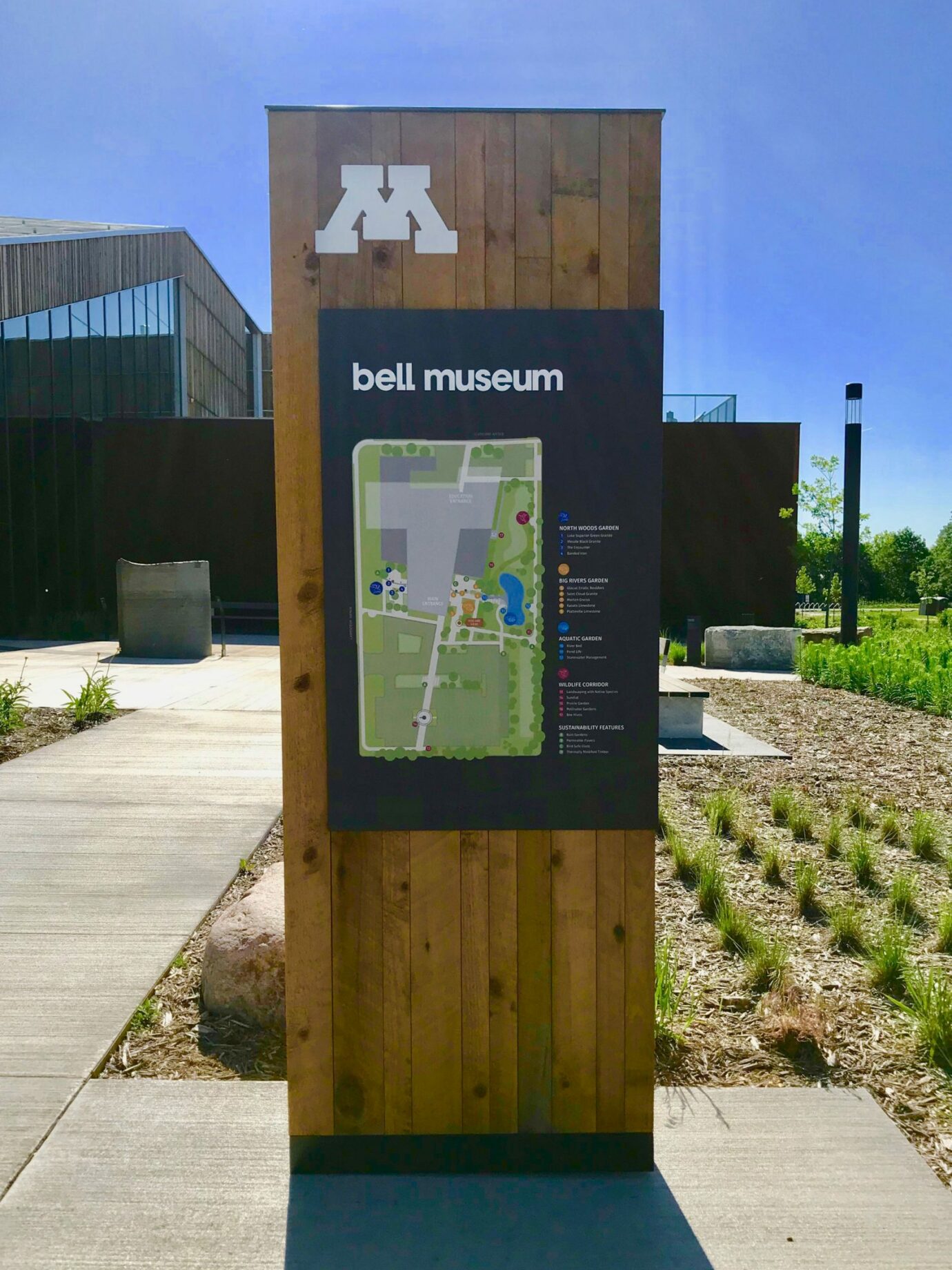 The signage program echoes the aesthetic and visual language of the architecture, while also respecting and delivering on the mission of igniting curiosity and wonder.
Credits
Design & Production, Inc.
Fabrication
Archetype
Signage Fabrication