Johnson & Johnson: Our Story at the Powerhouse
Visitors experience the J&J values and vision for the future within an immersive museum, housed within the oldest building of the company's global headquarters.
Services Provided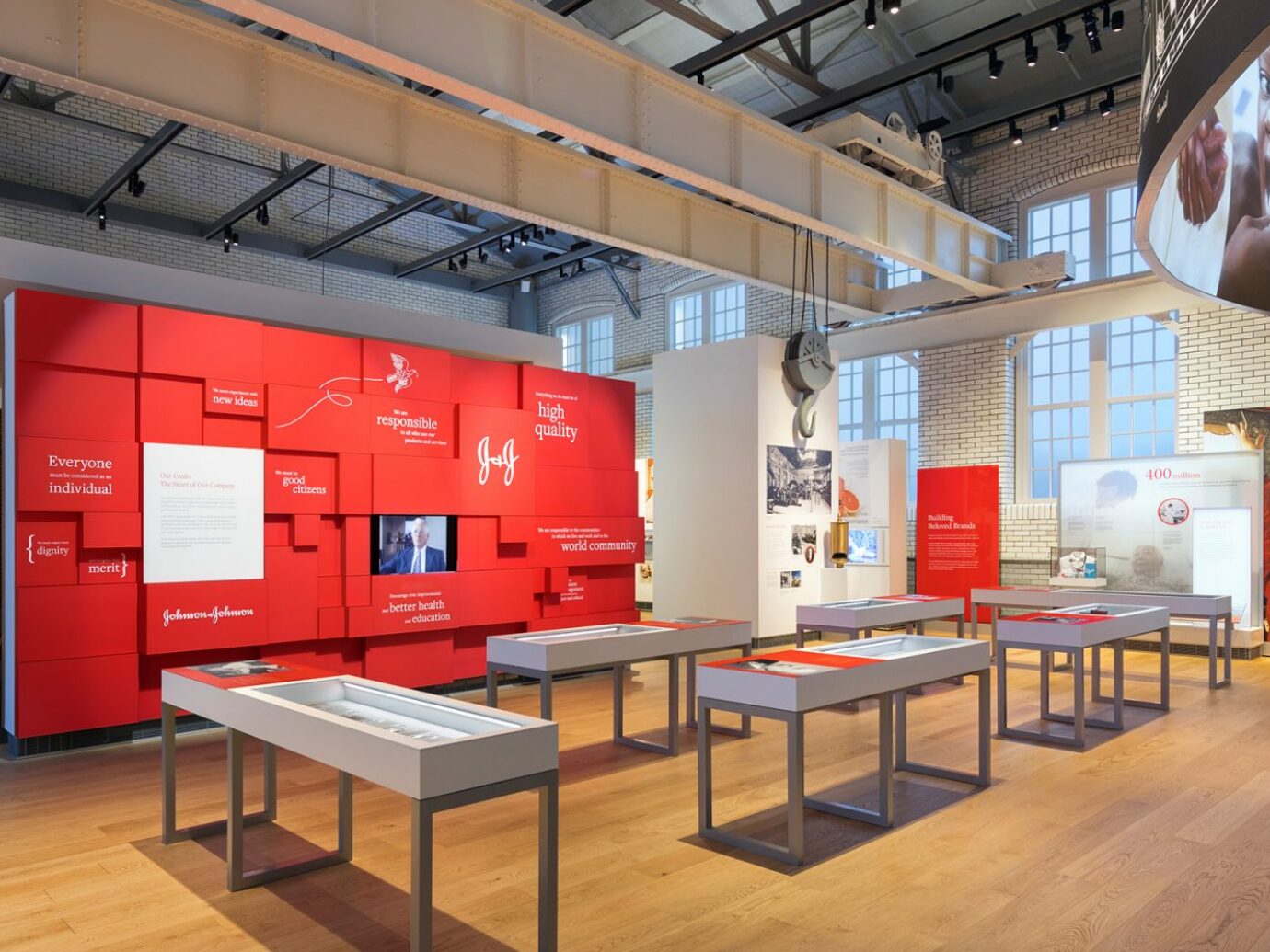 The space gives visitors the opportunity to form emotional connections and develop a sense of pride in the worldwide organization. There is more to J&J than meets the eye.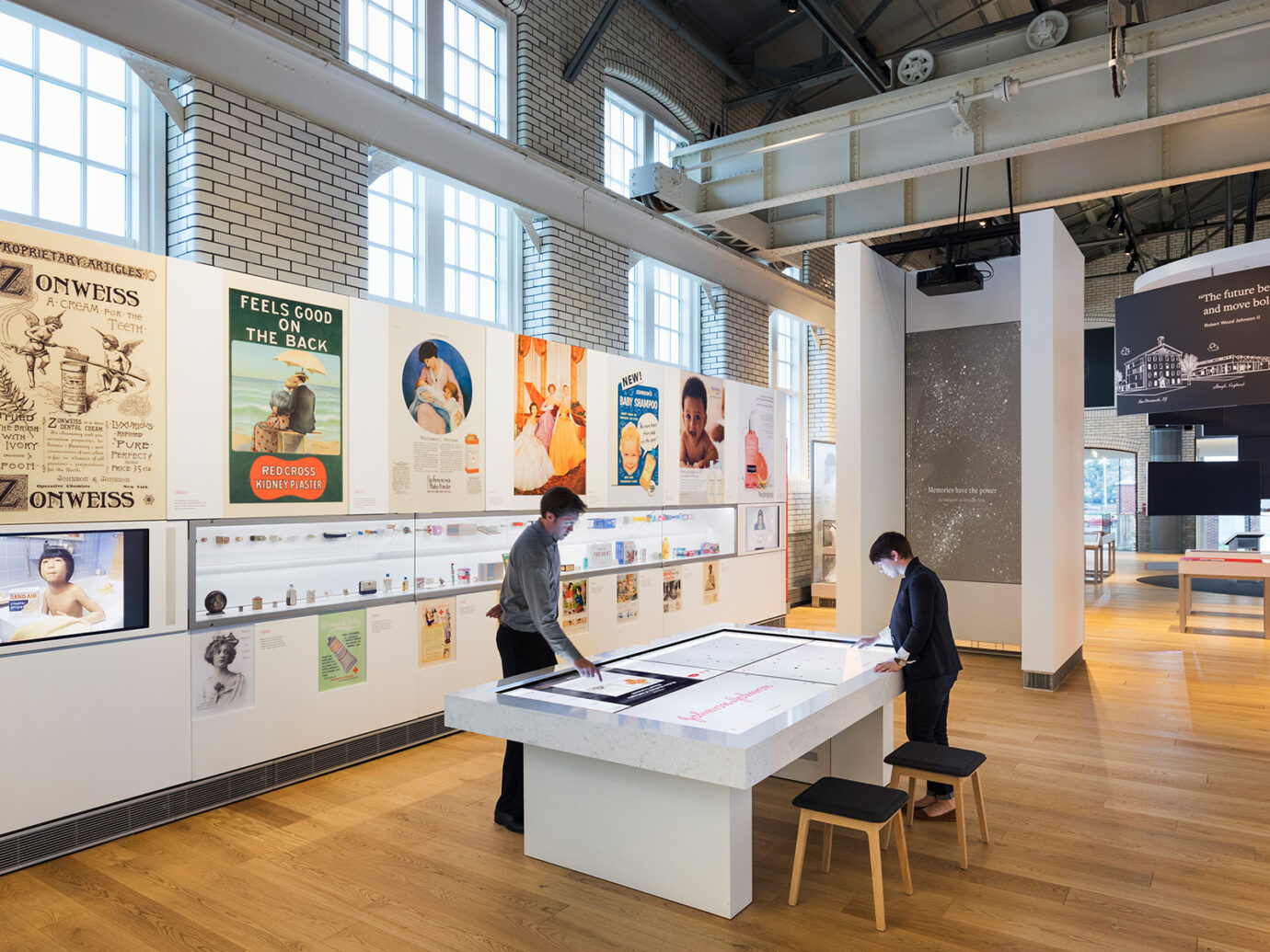 A multi-user interactive timeline captures the company's contributions to human health within the context of world history.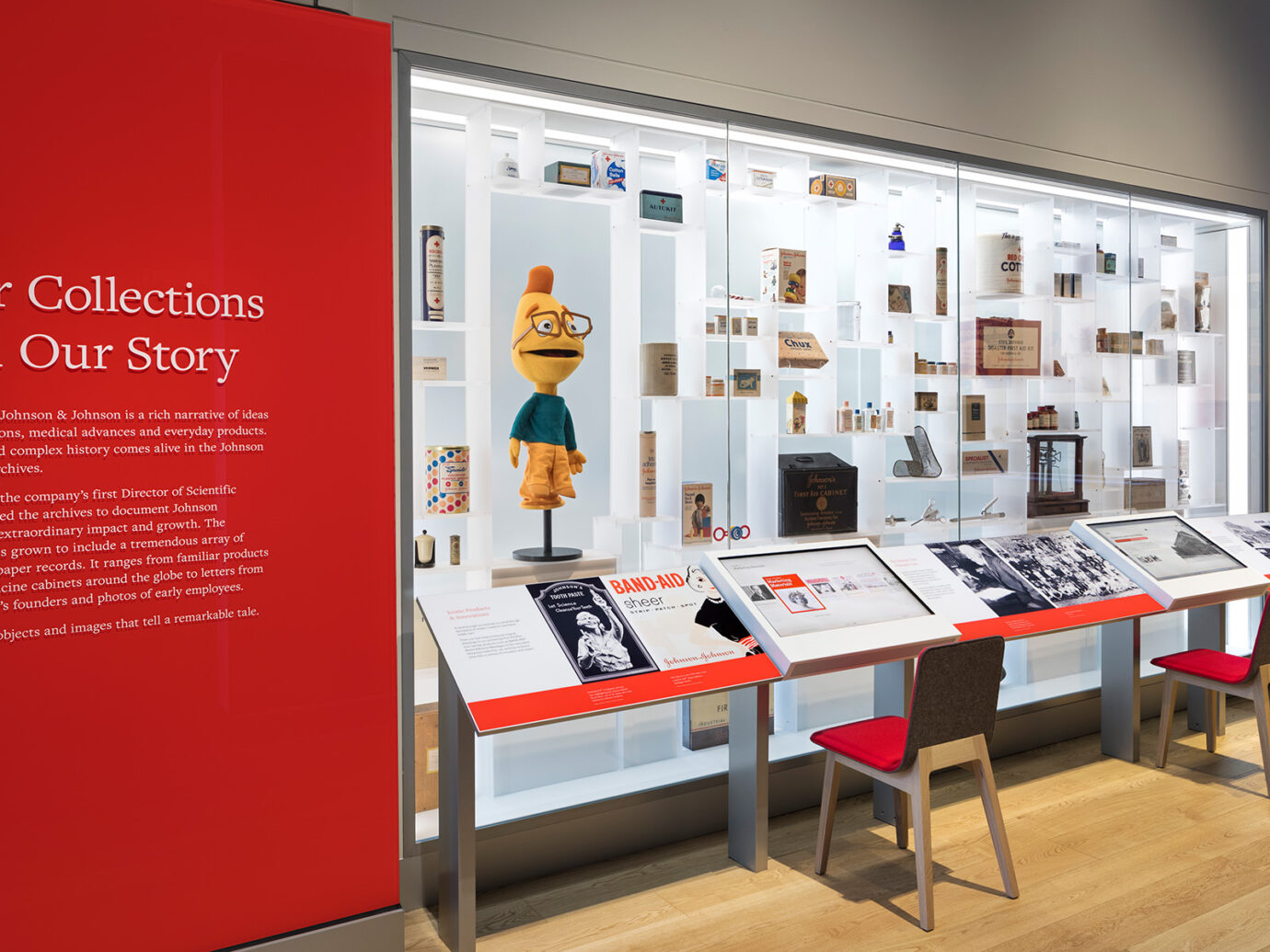 The depth of J&J archives were not only a surprise to us while but, also a big focus of the experience.