Toyota Motor Manufacturing Visitor Center
Located in Mississippi beside one of the largest manufacturing plants in America, this experience educates about the history and operations that make Toyota unique.
Services Provided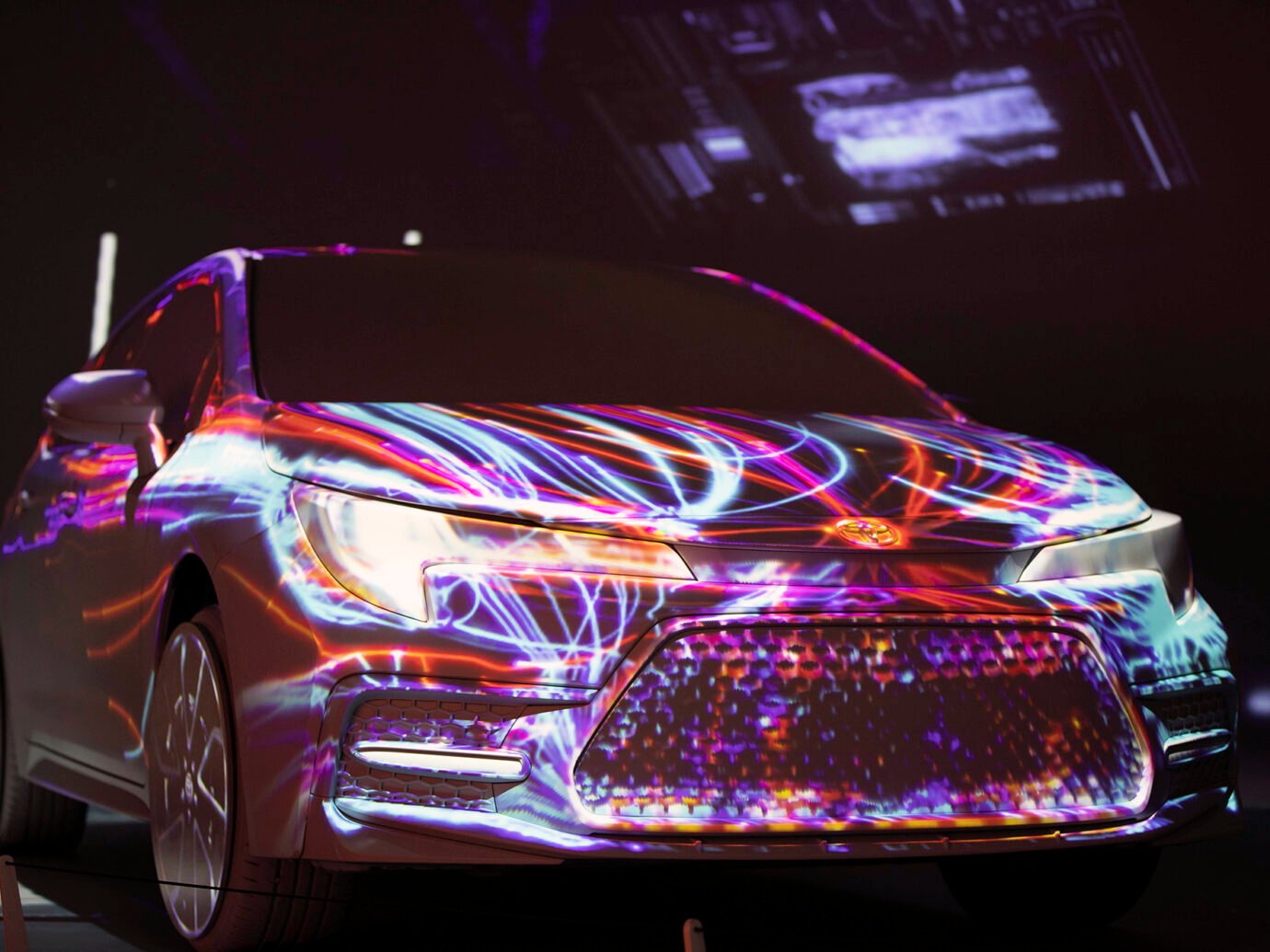 The excitement of manufacturing 800 cars a day, captured in a projection mapped experience.
Plant workers pride themselves in having the skills it takes to produce flawless cars on the assembly line.
We worked with stakeholders from the manufacturing plant to develop interactive experiences that would enable the visitors to test their own abilities in order to highlight the talent it takes to call yourself a proud working member of the Toyota family.